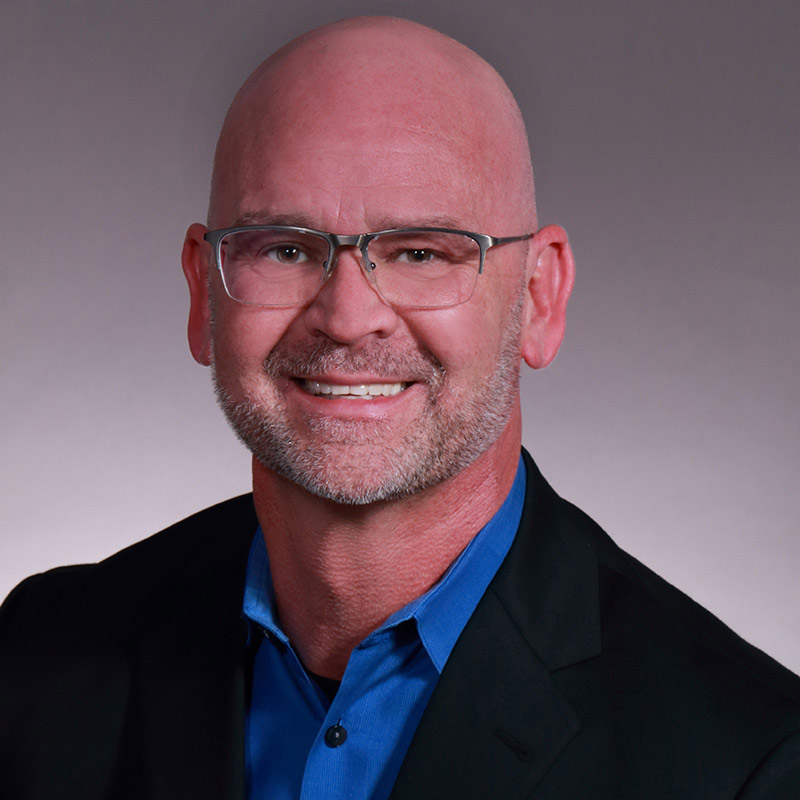 MARCUS LAFFERTY, PRICING AND PROCURMENT DIRECTOR
Marc Lafferty joined TCC in 2021 as the Director of Procurement and Pricing. Marc comes to TCC with over 25 years of experience in the Oil and Gas, Chemical and Pulp, and Paper industries. His career emphasis has been in Estimating, Supply Chain, Logistics, and Project Management, mostly in large/mega capital projects.
In his spare time, Marc enjoys exercise, going to museums, and spending time with his two children doing sports-related activities.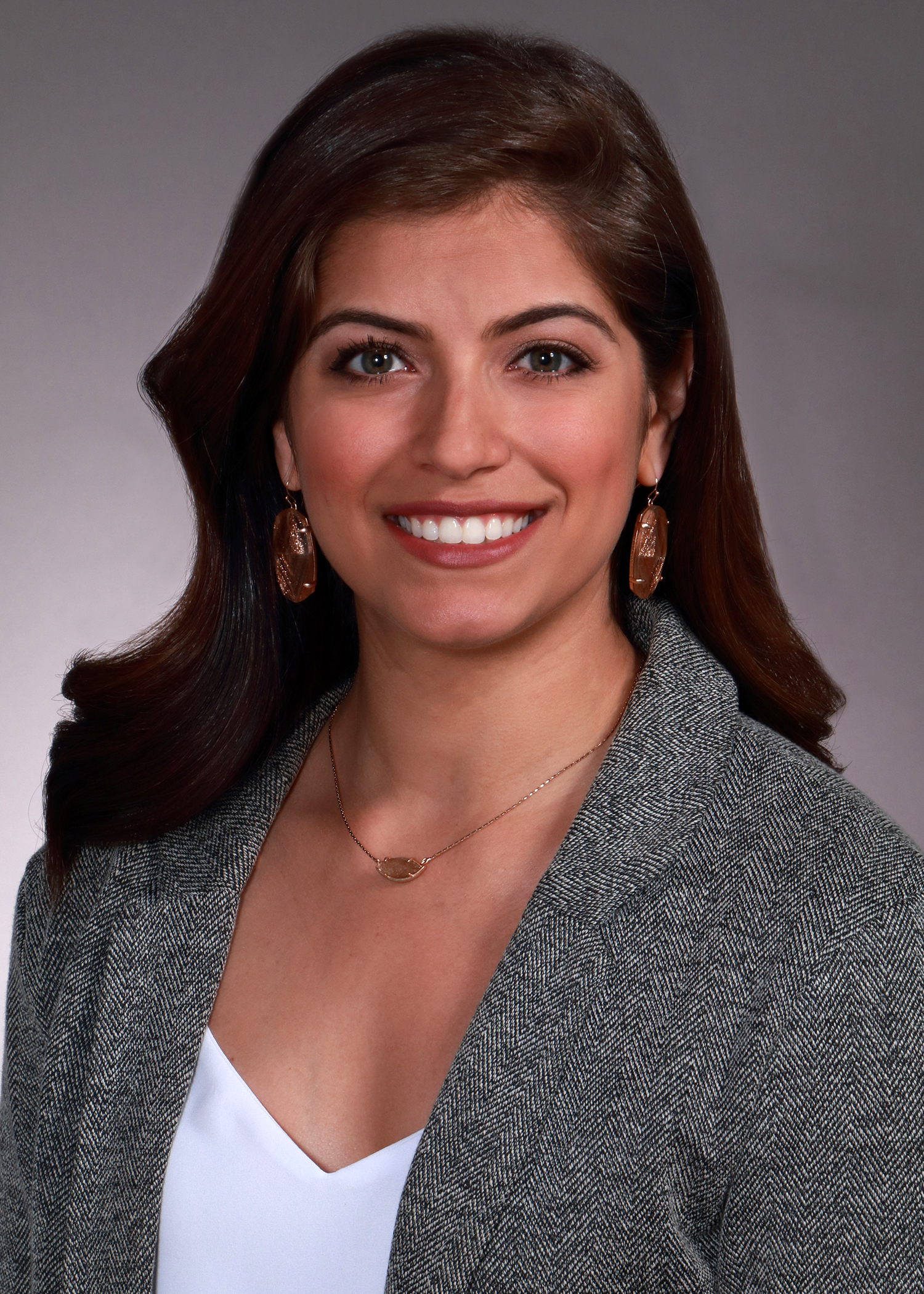 BRANDI STOUT, PROJECT CONTROLLER
Brandi Stout has over 5 years' experience in the construction industry wearing many different hats as most do in this fast-paced industry! Brandi's attention to detail, ability to multi-task, and passion for work help her to cultivate projects to their highest potential.
Originally from Louisiana, Brandi received a bachelor's in Psychology from the University of Louisiana at Monroe. Knowing she wanted to pursue a career in human resources and organizational development, Brandi also received a master's in Industrial and Organizational Psychology from LA Tech University.
Upon graduating Brandi moved to Spring TX where she worked for 3 years before moving to Houston, what has held a special place in her heart since she was a young woman and Brandi is proud to finally call it home.
HEATHER SHIFFLET, PROJECT CONTROLLER
A Houston native, Heather has been a part of the TCC Family for 4 years, with a total of 10 years' experience in the construction industry. Before joining TCC, Heather had an extensive career in the medical field as a NCCMA, where she developed a keen eye for detail. Heather's impeccable work ethic ensures her projects are running smoothly and efficiently.
Outside of TCC, Heather enjoys spending time with her family, especially her two children.
AMAURY REYES – PROJECT CONTROLLER
Amaury Reyes Morris joined the TCC family in 2018 and is a proud member of the drafting and estimating department. Amaury is originally from Havana, Cuba, lived abroad in various countries like Argentina, Ecuador, and now the United States.
He graduated as an architect in 2010, which gave him the capability of working in the construction field in areas like residential, commercial, and now, in the multi-family industry. He has also worked in the medical field as a physical therapy technician and because of his love for dancing, studied to become Zumba instructor. Amaury is currently studying at the University of Houston to become a certified construction project manager and in his own words "at TCC there are many unique visions and ideas that come together to form something truly special. We are a real melting pot, and no, I am not just talking about the Texas heat. Furthermore, TCC encourages and supports its team members through professional development and growth".
In his off time Amaury enjoys spending time with my family and friends and his hobbies cover a wide spectrum from listening to music, cooking, exercising, or roller skating.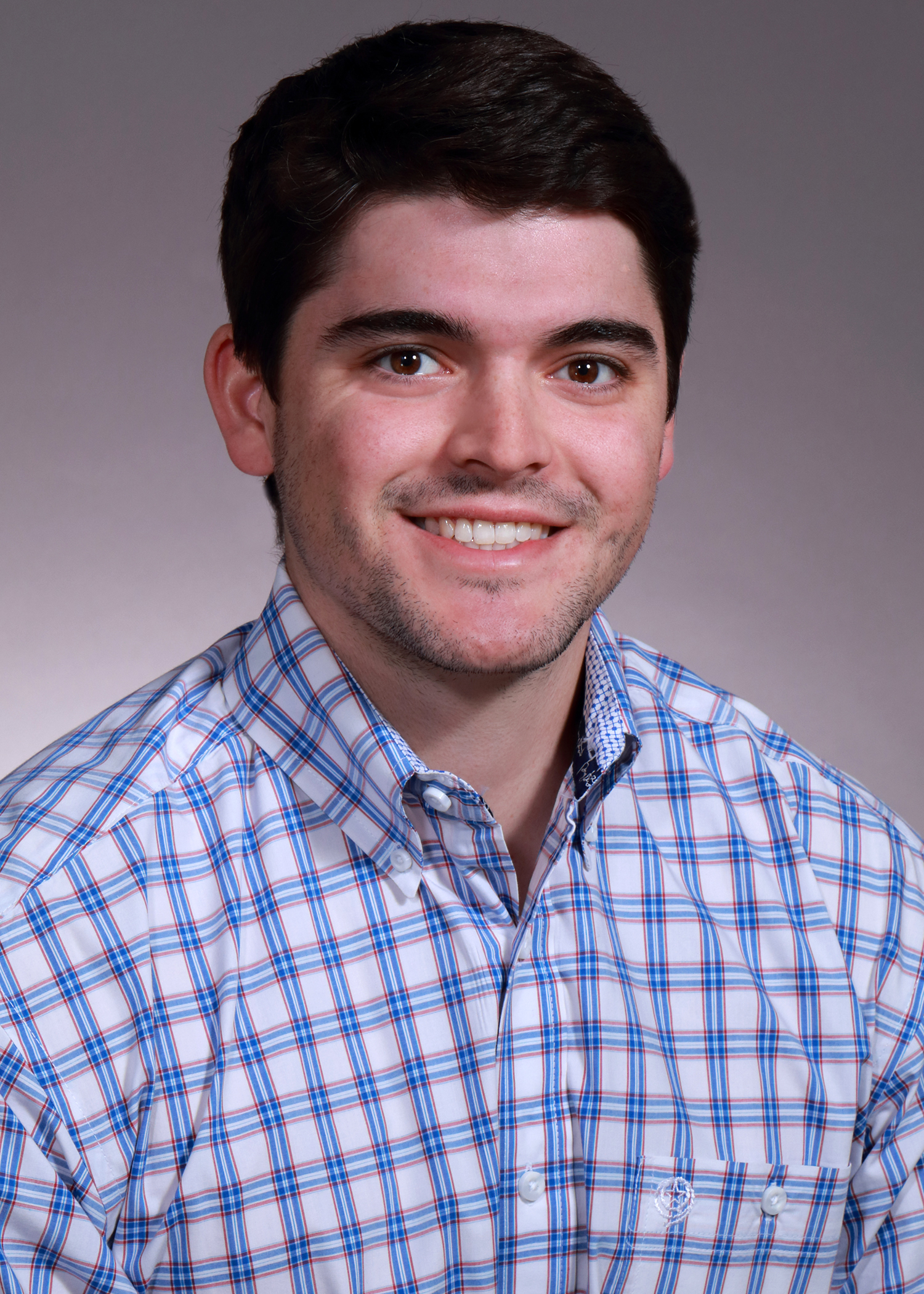 CHRISTIAN SANCHEZ – PROJECT CONTROLLER
Originally from El Paso, TX. I graduated from The University of Houston with a bachelor's degree in Supply Chain and Logistics. In my spare time I like to Fish, Hunt, Ski, Wake Surf, and work on cars and trucks.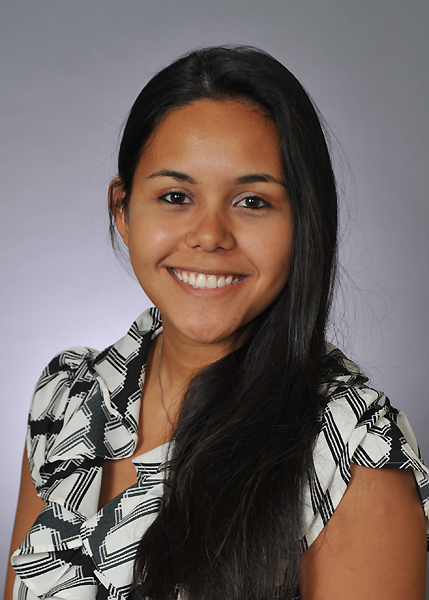 BASMA OSHIBA, PROJECT CONTROLLER
Basma Oshiba joined TCC in 2013 upon graduating from the University of Houston with a bachelor's degree in Architecture and Environment Design. She worked various roles and projects within the company from the east to west coast, currently majority of her focus is at the California division. She possesses the gifts of being detailed, a quick thinker, and typically has a hearty smile on her face.
Basma takes any chance she gets to go traveling the world, camping, being on the lake, and playing sports.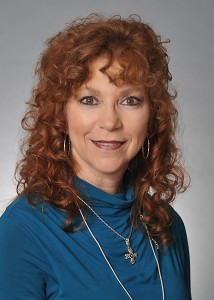 GEMMIE JACKSON, LEAD PROJECT CONTROLLER
Gemmie Jackson brings 22 years of procurement and 15 years office/warehouse management and forklift operator experience to TCC. She enjoys working with her team as they collaborate on new ideas to better serve the other departments. Her goals and passion are to help others grow into their strengths and to encourage. Mrs. Jackson believes there are no bad ideas, some are just better than others, and knowing that her teammates are bringing their thoughts and ideas to the table is exciting to her; especially when she gets to see their ideas become reality, and to quote her, "they are a fearless group".
Outside of work, Gemmie's passion is going into the prisons with her husband and sharing the love and hope of Jesus Christ. She loves spending time with her 2 daughters and 2 grandkids, but the one thing she most enjoys is riding her motorcycle with her best friend, her husband.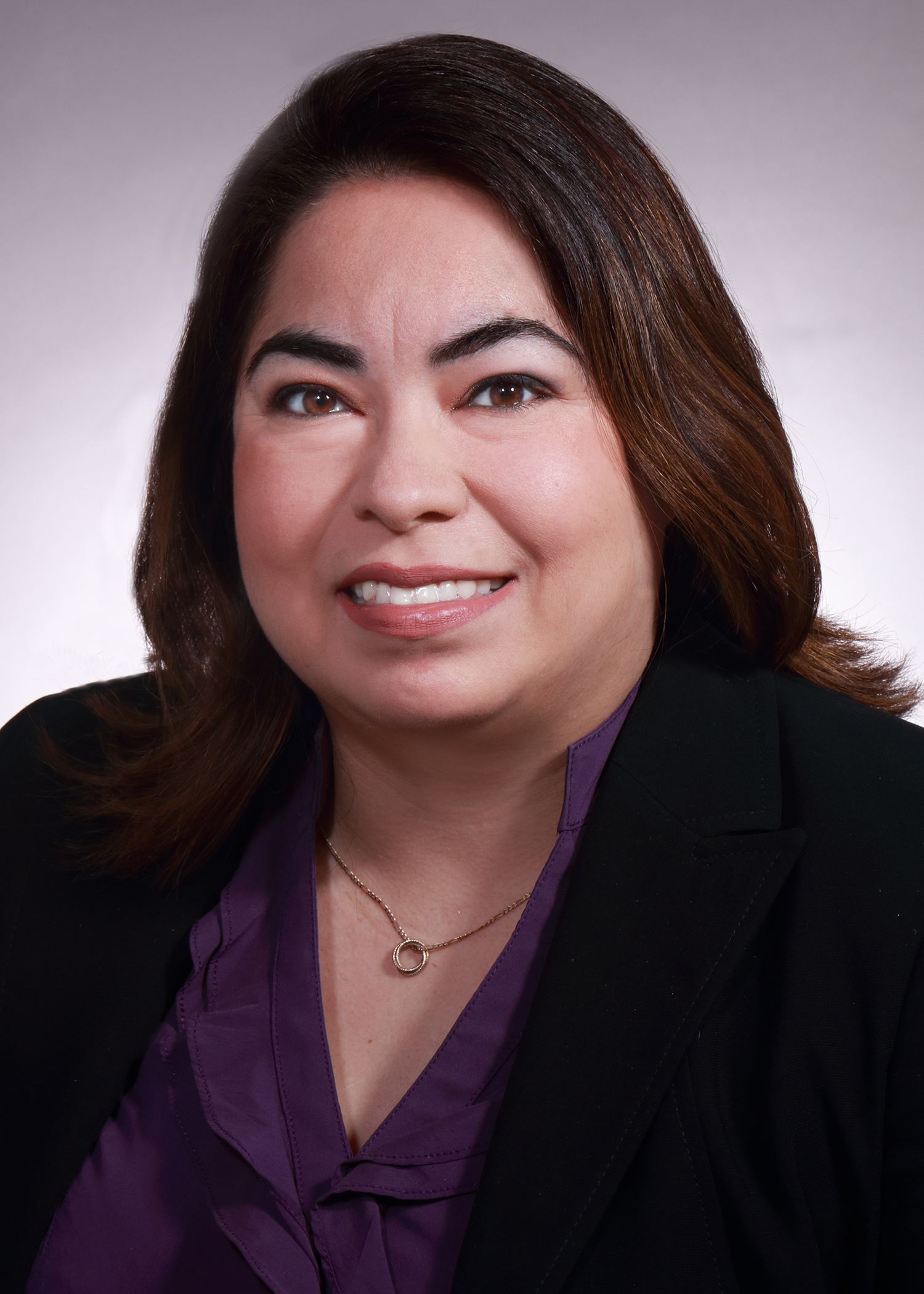 CHRISTINE RAMIREZ, PROJECT CONTROLLER
Chris Ramirez joined the TCC family in 2022. After over 20 years experience in the oil and gas / maritime sector wearing many different hats as most do in this fast-paced industry. She is always looking for ways to improve her skills and put her experience to work coordinating her projects.
Chris attended The Art Institute of Houston studying Graphic Design. In her free time, she enjoys watching soccer games, traveling, and spending time with her 4 daughters and her great Dane Roo Roo.