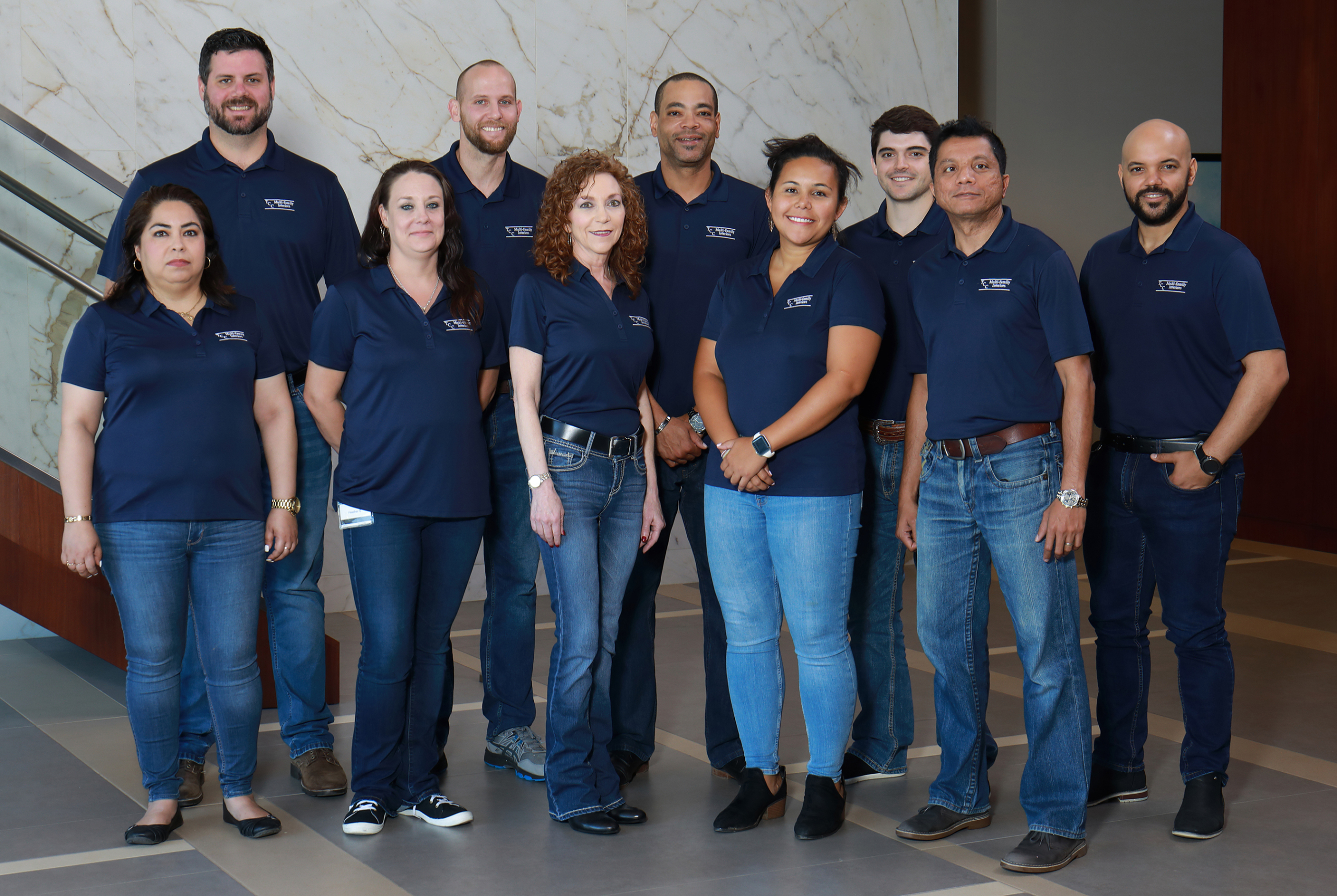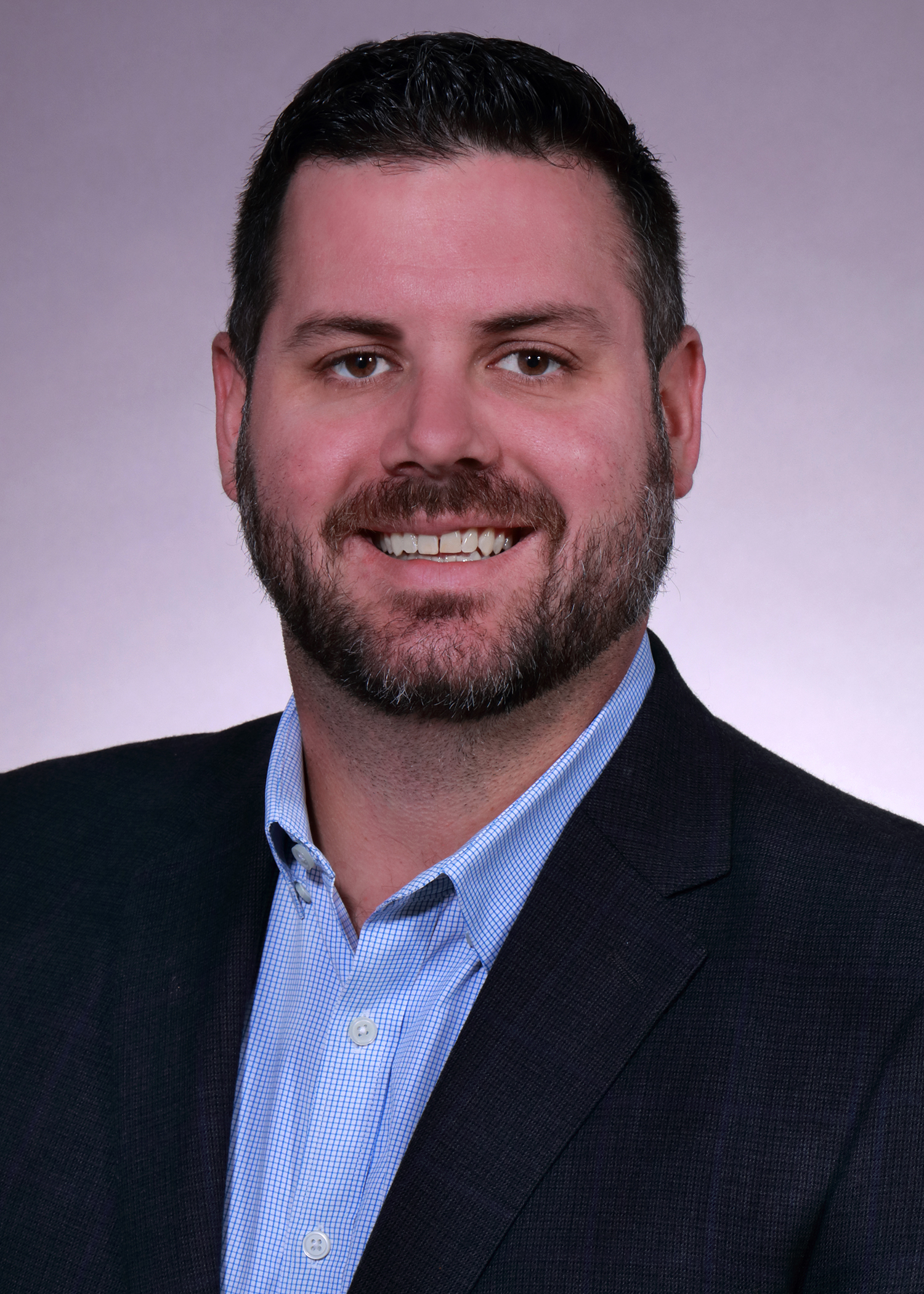 AUSTIN SHIRLEY, PROCUREMENT MANAGER
Austin Shirley joined TCC in March of 2023 as the Director of Procurement and Estimating bringing with him 10-plus years of construction operations, procurement, and supply chain management experience. After spending the better part of the last decade managing supply chain, procurement, and logistics in the commercial construction sector, he was excited to expand his role and join the multi-family industry.
TCC is truly a special company with dedicated servant leaders who share a deep commitment to their people and their clients. It is a pleasure to be able to contribute to such an organization where we strive every day to be the premier provider of flooring to the multi-family industry.
He attended Texas A&M University where he studied Supply Chain Management, but most importantly that is where he and his wife started dating. Fast forward and now they have been married for 11 short years and have three amazing young boys. Austin and Ashley are raising their family in Tomball where they are active in the community and at their church, Champion Forest Baptist. He loves playing football and riding motorcycles with his boys as well as wade fishing up and down the Texas coastline.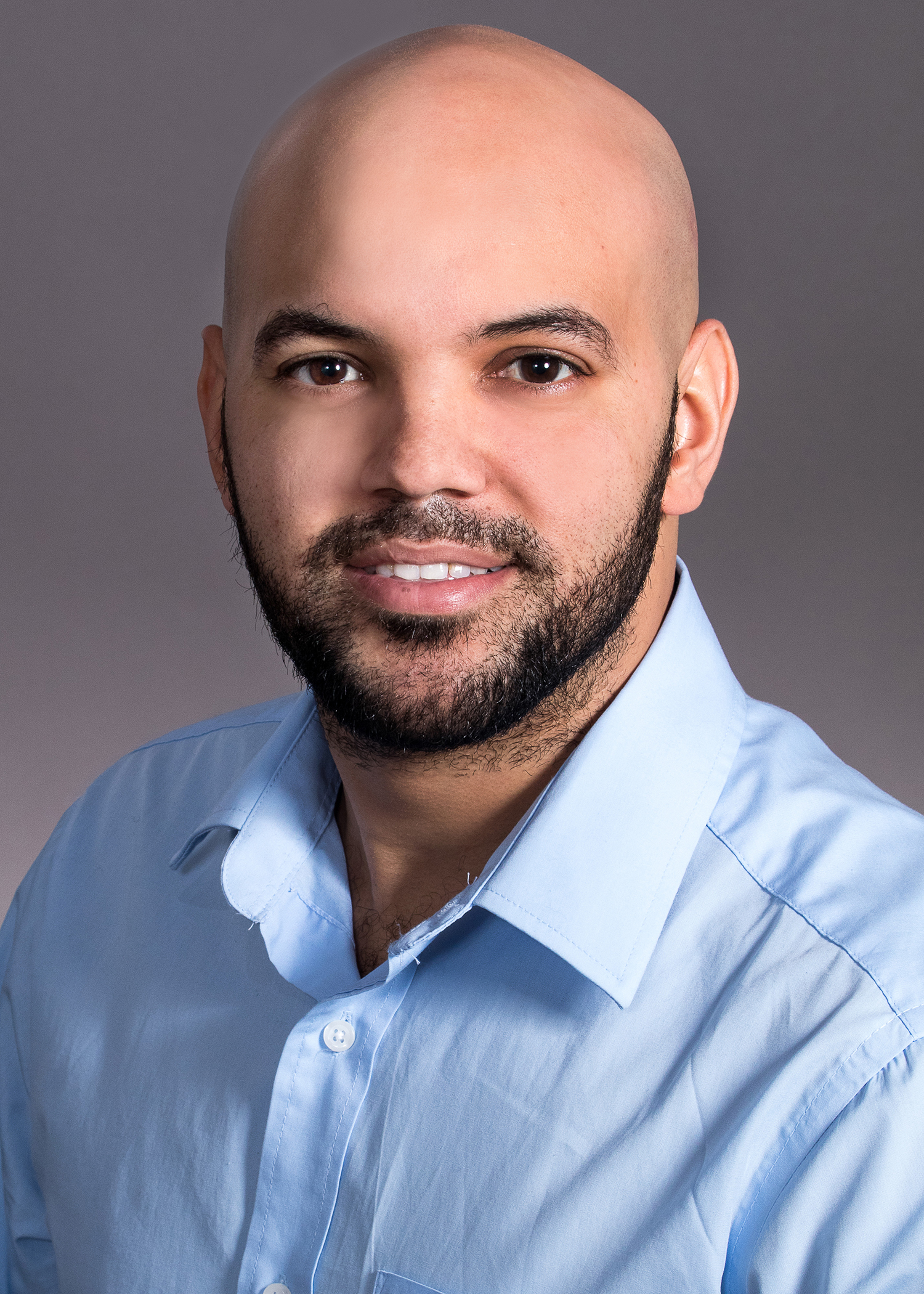 AMAURY REYES, PROCUREMENT MANAGER
Amaury Reyes Morris joined the TCC family in 2018 and is a proud member of the drafting and estimating department. Amaury is originally from Havana, Cuba, lived abroad in various countries like Argentina, Ecuador, and now the United States.
He graduated as an architect in 2010, which gave him the capability of working in the construction field in areas like residential, commercial, and now, in the multi-family industry. He has also worked in the medical field as a physical therapy technician and because of his love for dancing, studied to become Zumba instructor. Amaury is currently studying at the University of Houston to become a certified construction project manager and in his own words "at TCC there are many unique visions and ideas that come together to form something truly special. We are a real melting pot, and no, I am not just talking about the Texas heat. Furthermore, TCC encourages and supports its team members through professional development and growth".
In his off time Amaury enjoys spending time with my family and friends and his hobbies cover a wide spectrum from listening to music, cooking, exercising, or roller skating.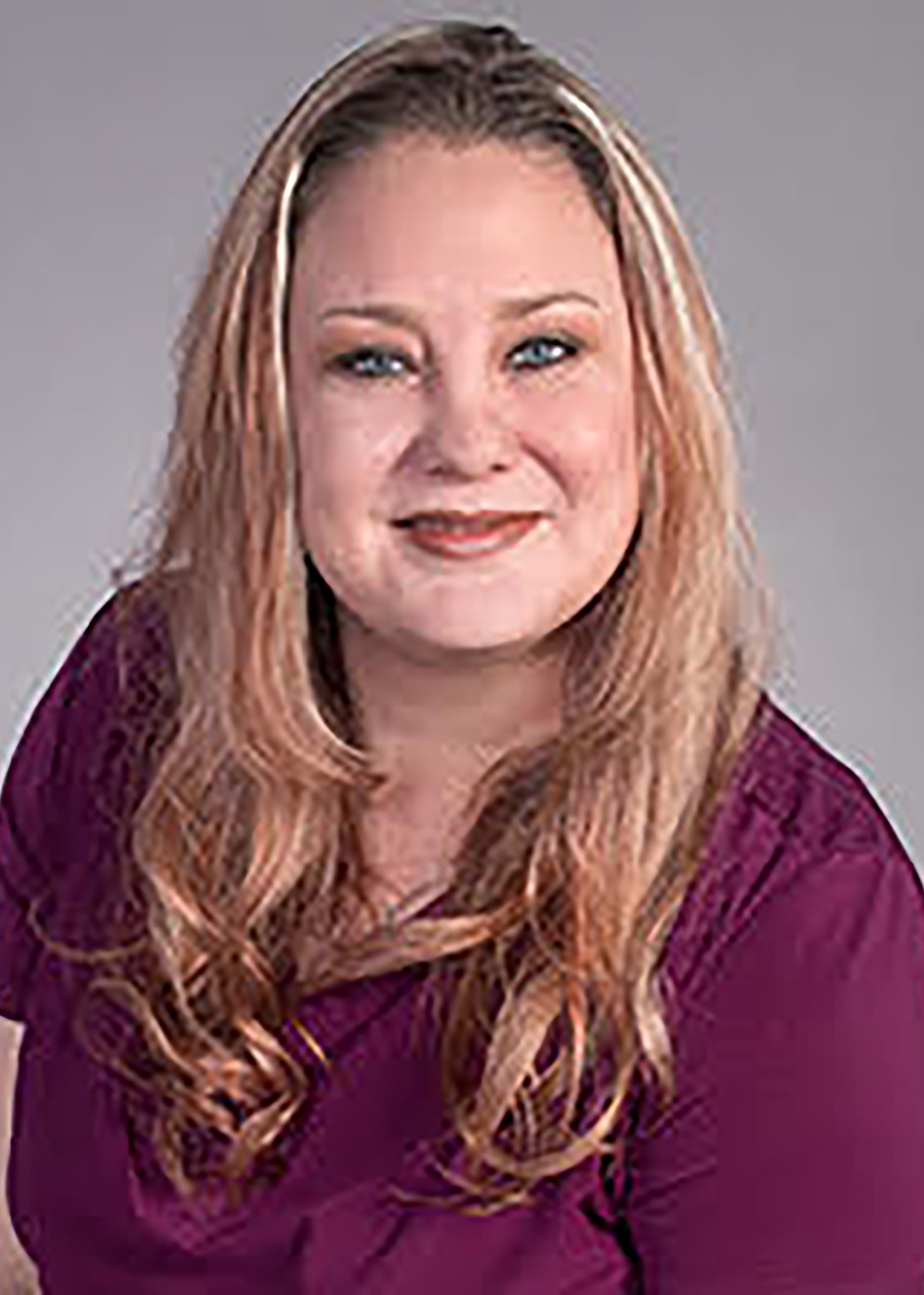 HEATHER SHIFFLET, PROJECT COORDINATOR
A Houston native, Heather has been a part of the TCC Family for 4 years, with a total of 10 years' experience in the construction industry. Before joining TCC, Heather had an extensive career in the medical field as a NCCMA, where she developed a keen eye for detail. Heather's impeccable work ethic ensures her projects are running smoothly and efficiently.
Outside of TCC, Heather enjoys spending time with her family, especially her two children.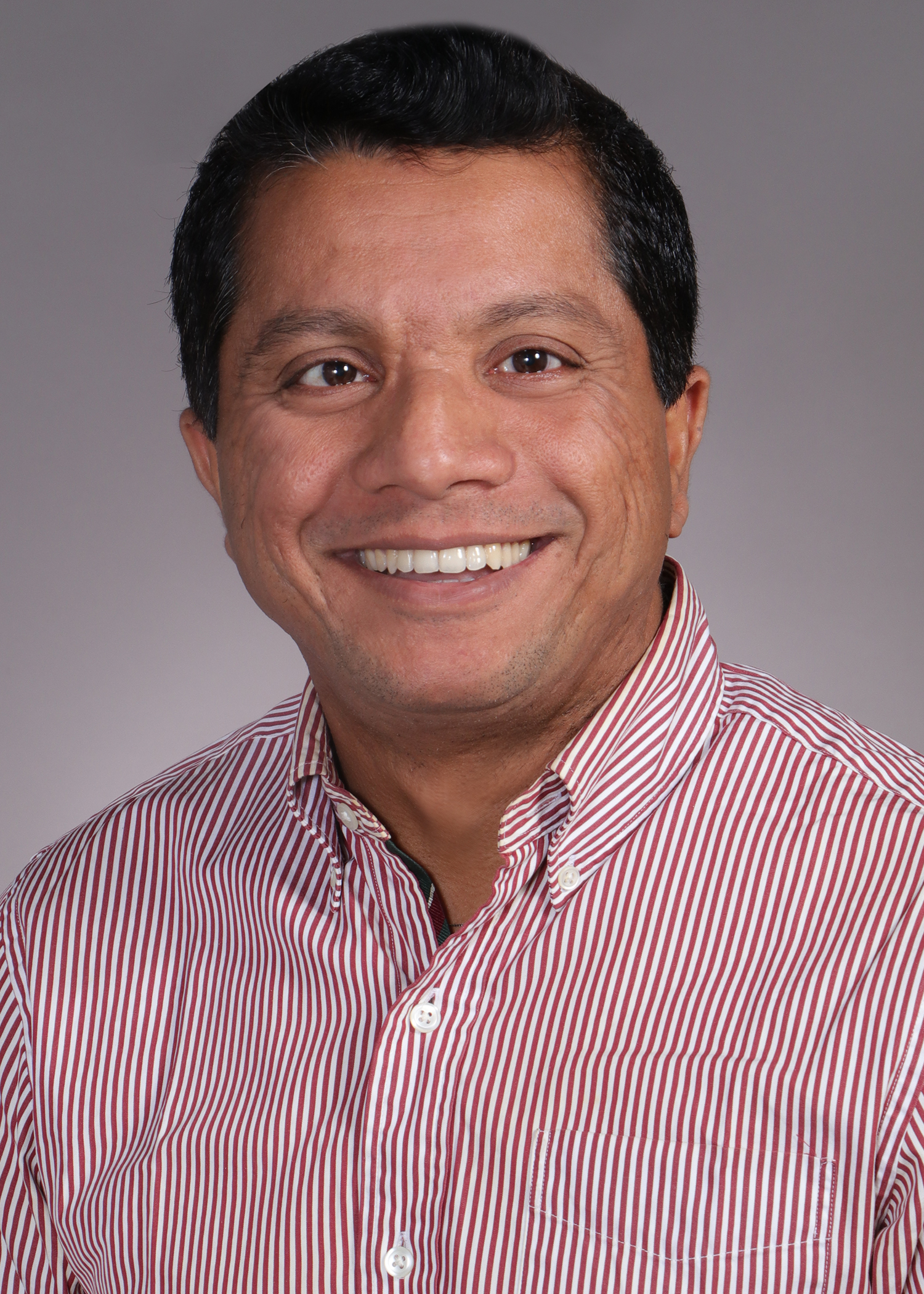 AUNG MOE, PROJECT COORDINATOR
Aung is an Estimator at TCC and assists the sales team by performing estimating take off and revision requests needed for prospective clients and awarded projects. Aung's educational background involves studying Architectural Design & Construction Management at Santa Monica College in California. He also has over 18 years of industry experience which includes working at an architectural firm in Dubai. Before coming to TCC, Aung worked exclusively with the tile and granite scopes of work as part of the custom home industry in the elite areas of Los Angeles and Hollywood, CA.
Aung is blessed with an amazing family which includes his wonderful wife and 2 beautiful daughters. He enjoys traveling, home remodeling, soccer, cycling, fishing, and spending time with his family.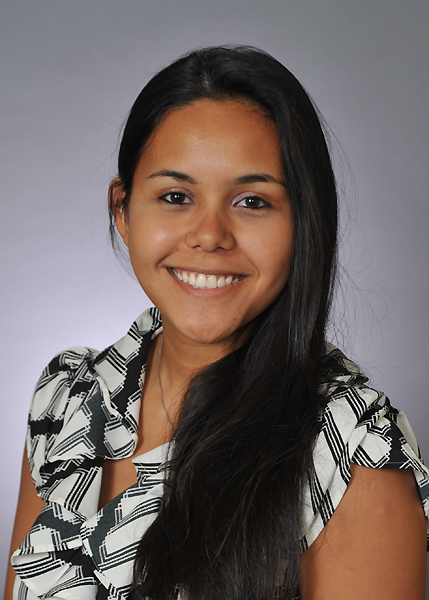 BASMA OSHIBA, PROJECT COORDINATOR
Basma Oshiba joined TCC in 2013 upon graduating from the University of Houston with a bachelor's degree in Architecture and Environment Design. She worked various roles and projects within the company from the east to west coast, currently majority of her focus is at the California division. She possesses the gifts of being detailed, a quick thinker, and typically has a hearty smile on her face.
Basma takes any chance she gets to go traveling the world, camping, being on the lake, and playing sports.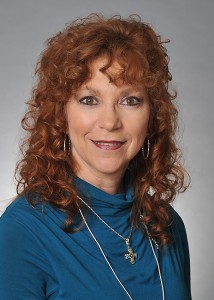 GEMMIE JACKSON, PROJECT COORDINATOR
Gemmie Jackson brings 22 years of procurement and 15 years office/warehouse management and forklift operator experience to TCC. She enjoys working with her team as they collaborate on new ideas to better serve the other departments. Her goals and passion are to help others grow into their strengths and to encourage. Mrs. Jackson believes there are no bad ideas, some are just better than others, and knowing that her teammates are bringing their thoughts and ideas to the table is exciting to her; especially when she gets to see their ideas become reality, and to quote her, "they are a fearless group".
Outside of work, Gemmie's passion is going into the prisons with her husband and sharing the love and hope of Jesus Christ. She loves spending time with her 2 daughters and 2 grandkids, but the one thing she most enjoys is riding her motorcycle with her best friend, her husband.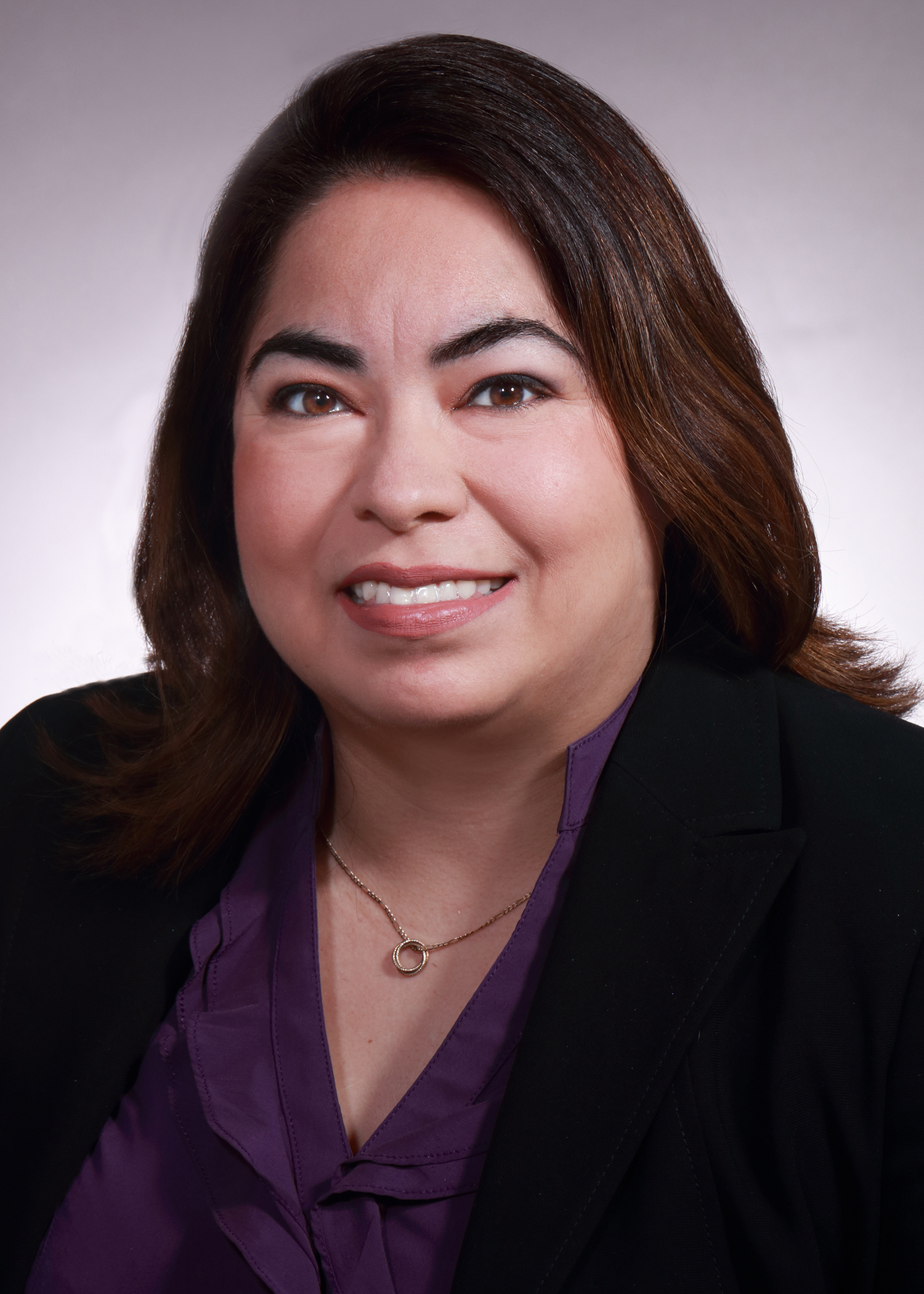 CHRISTINE RAMIREZ, PROJECT COORDINATOR
Chris Ramirez joined the TCC family in 2022. After over 20 years experience in the oil and gas / maritime sector wearing many different hats as most do in this fast-paced industry. She is always looking for ways to improve her skills and put her experience to work coordinating her projects.
Chris attended The Art Institute of Houston studying Graphic Design. In her free time, she enjoys watching soccer games, traveling, and spending time with her 4 daughters and her great Dane Roo Roo.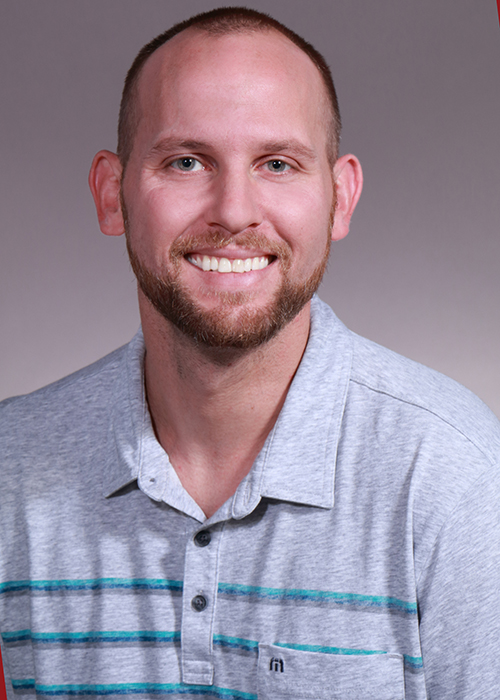 BRYAN PERRY, PROJECT COORDINATOR
Bryan began his carrier in construction 8 years ago, with a Multi-family GC. Working with them for only a short time, he moved forward with my carrier focusing more on residential and commercial construction. For the past 6 years, Bryan has spent more time in the field overseeing various construction projects as a superintendent/project manager. Over the years and all his experiences, he made the decision to try and slip back into the multi-family world and out of the field.
Bryan has three children and a wife at home with whom he enjoys spending every minute with, when not at work. He enjoys park hopping, hanging out in the pool in the backyard, and a good old Disney movie.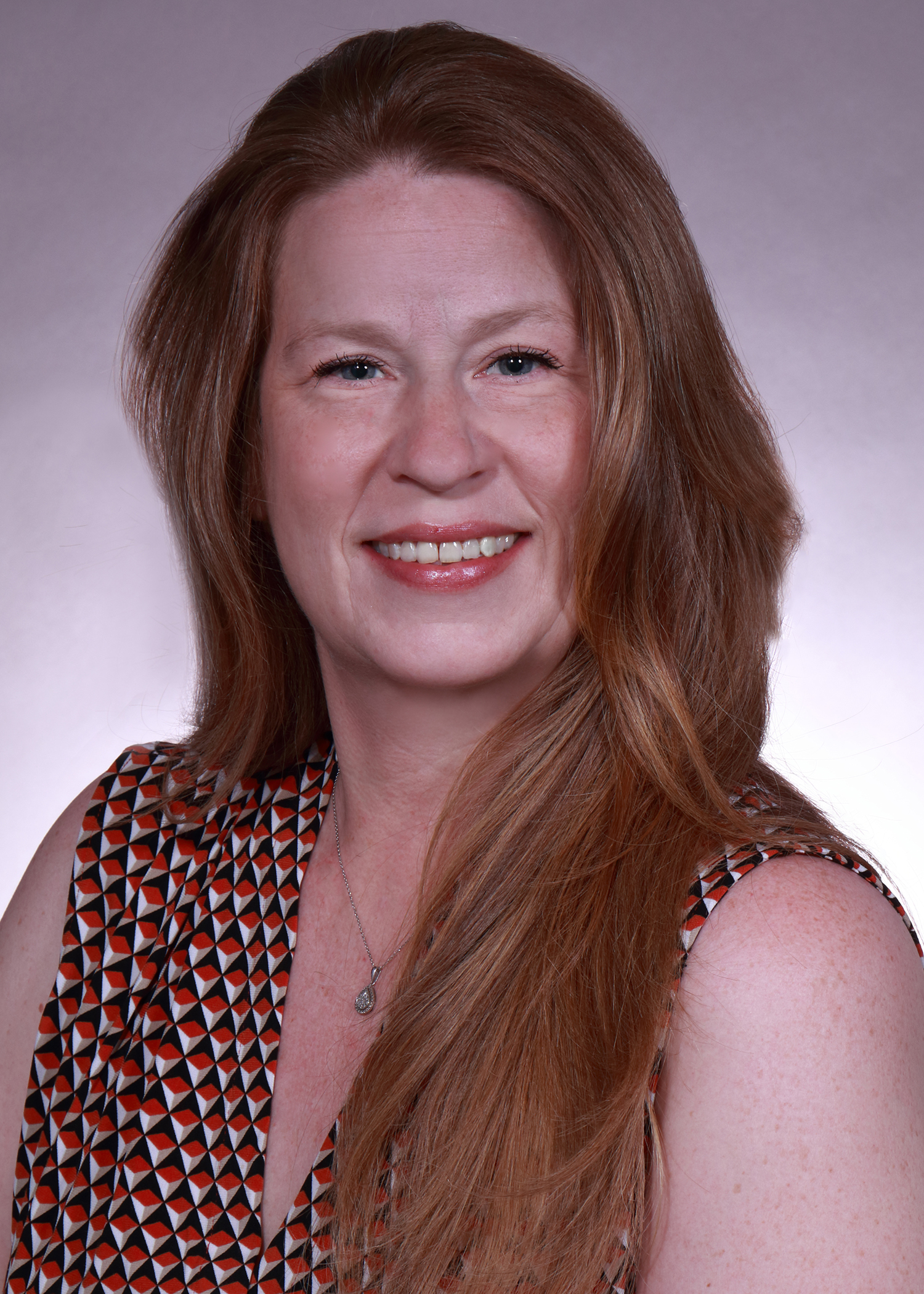 HILLARY HERZOG, PROJECT COORDINATOR
Hillary Herzog started with TCC in June of 2023 as a Project Coordinator who works closely with the Sales and Estimating departments. She has over 27 years of customer service and office administrative experience specializing in Key Account Management, Project Planning and Regulatory Compliance and is always looking for ways to improve her skills and takes on all projects with determination, a positive attitude and smile on her face.
Hillary attended high school in Spring, TX and attended college at North Harris Community College  studying business administration and education.  Hillary moved to Ft. Lauderdale, FL and lived there from 1999-2001, but eventually made her way back home to her beloved Spring, TX 2001.
Mrs. Herzog enjoys vacations that offer the opportunity to do hiking and exploring of any kind, in addition to antiquing, spending as much time with her "tribe" of 2 kids as she can (they're only getting older), and her 8 Golden Retriever fur babies (yep, you saw that correct – 8 😊), but her greatest happiness comes from spending time with her family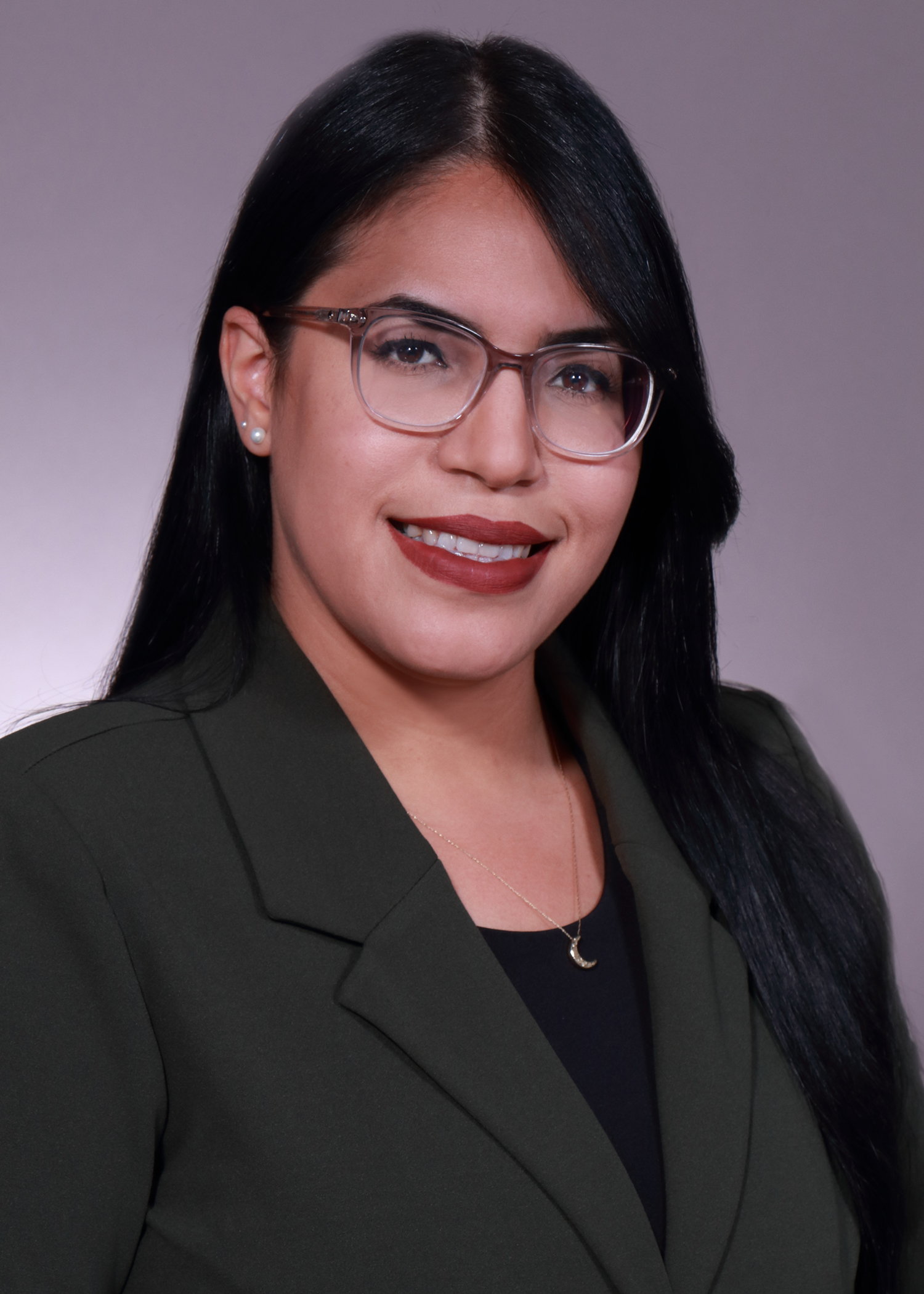 LESLIE ORENGO, PROJECT COORDINATOR
Leslie Orengo joined TCC as a Project Coordinator in July 2023. She has focused her career in the commercial and multi-family construction industry. She has had the opportunity to experience different angles of the industry thanks to roles such as Estimator, Project Manager and Pre-Construction Manager. She has also experienced different scopes, such as paint, commercial glass, commercial and residential roofing and is now very excited to continue her career with the TCC family in flooring and tile.
Leslie attended Interamerican University of Puerto Rico where she received a bachelor's degree in business administration.
On her time off, Mrs. Orengo enjoys music in all its forms, spending quality time with family and friends, her two little dogs and taking up DIY jobs around the house.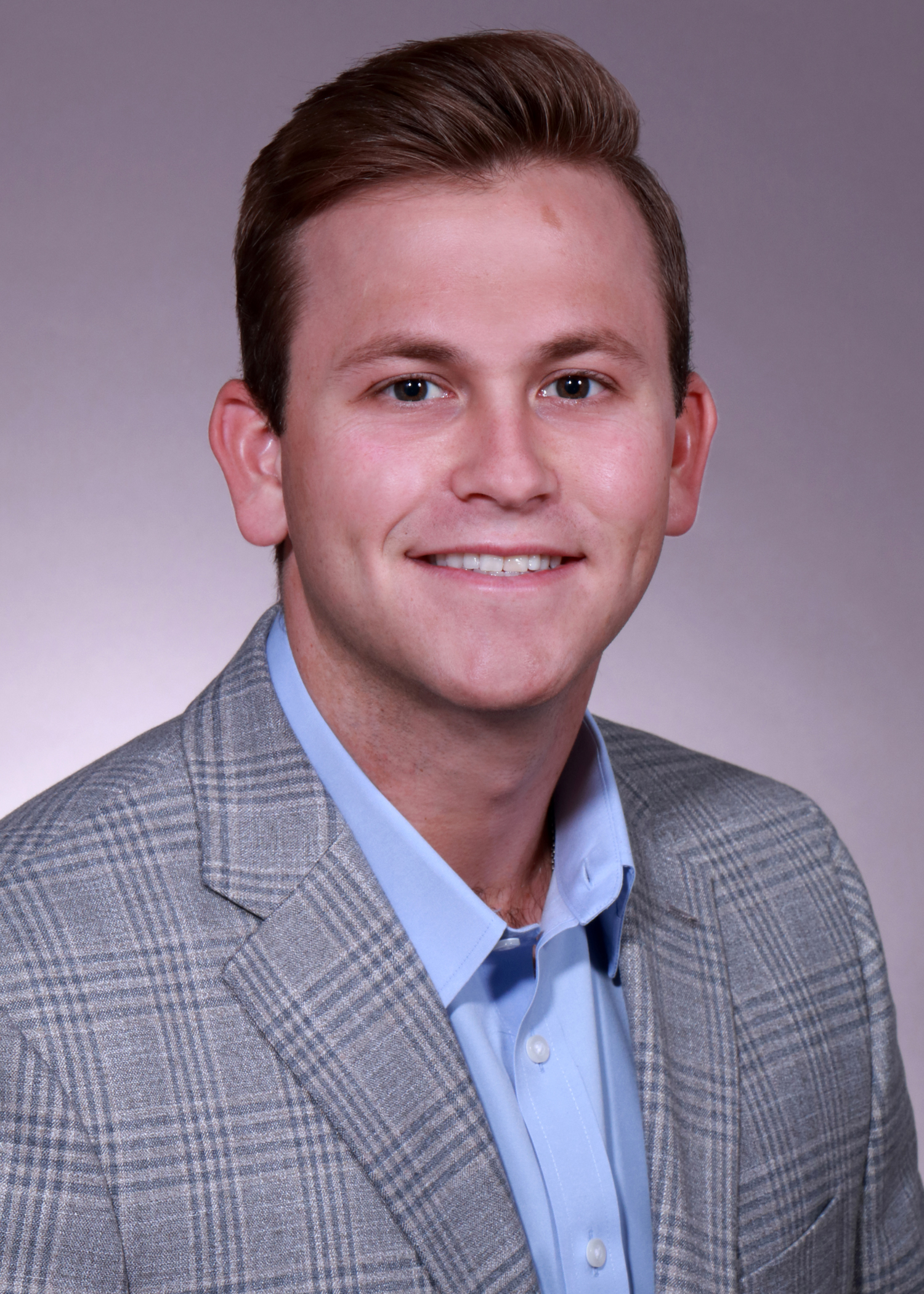 MATTHEW BALES, PROJECT COORDINATOR
Matthew's career started in residential window and door sales where he developed his eye for detail, and ability cultivate meaningful relationships. He joined the TCC Family in 2023 into the Project Coordinator role, where he orchestrates project management with accuracy.
Matthew was born and raised in Houston, Texas and has always had a passion for urban development. Matt attended Texas A&M University to acquire a Bachelor of Science in University Studies of Architecture. This allowed him to concentrate his course work towards construction management and urban planning. Beyond Matt's professional pursuit he is an avid fisherman and golfer. He also loves travel, and spending time with his family.