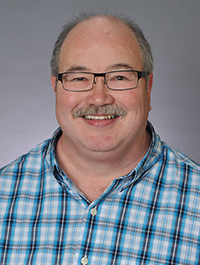 ROBERT BANE, ESTIMATING MANAGER
Robert is the Senior Estimator at TCC Multi-Family Interiors and currently coordinates detailed shop drawings with TCC's drafters for TCC customers as well as TCC Project Management and Operations Teams. He has over twenty-four years of experience with estimating, project management and procurement in the new construction, multi-family industry.
Robert is a native Houstonian and enjoys spending time with his family and especially his granddaughter, Addison. He also enjoys traveling, reading, movies and estate sales.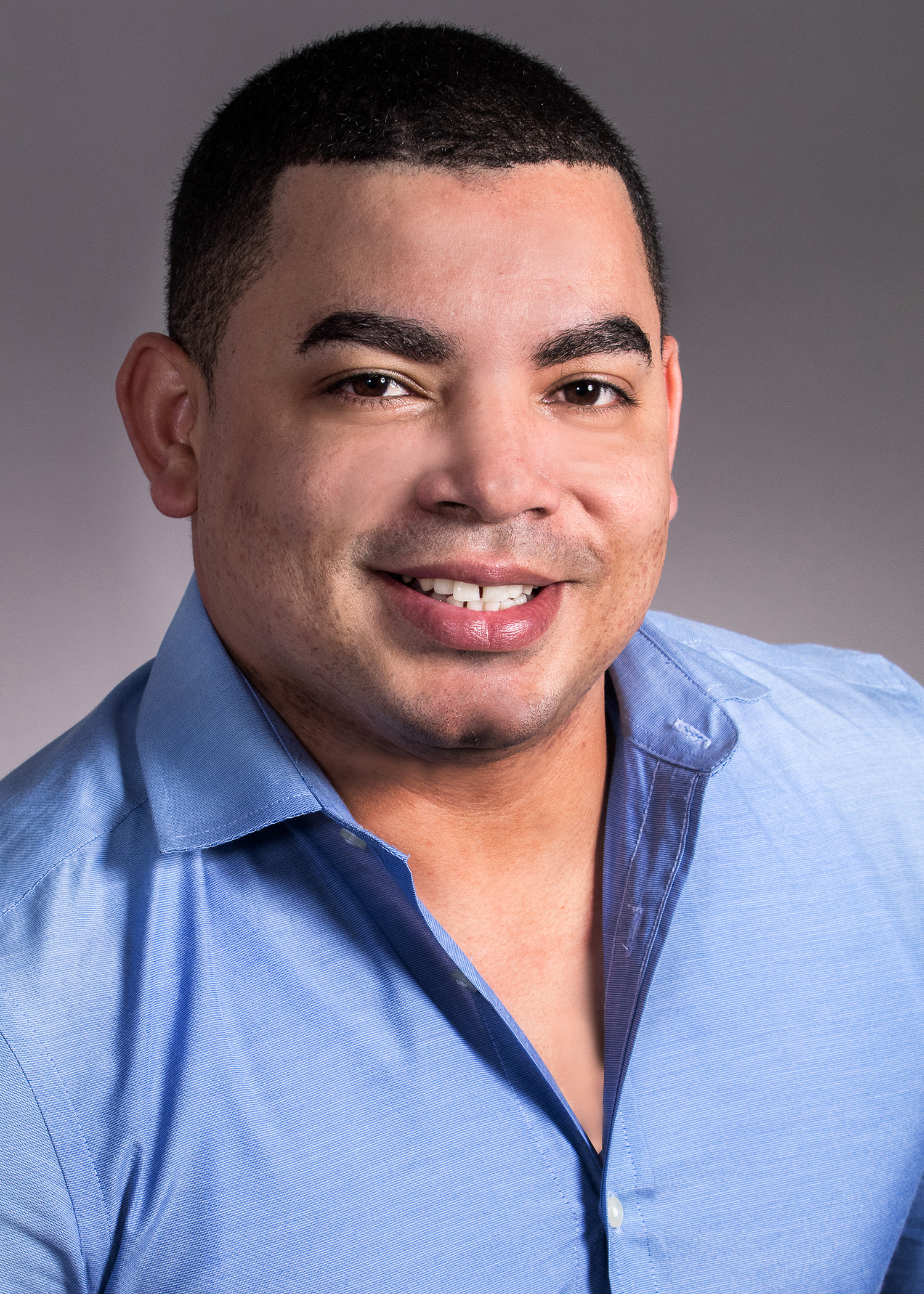 YUSDEL RAMOS – ESTIMATOR
Yusdel Ramos Rangel works as a Drafter Detailer and is tasked with creating and maintaining TCC's Shop Drawings. He is responsible for delivering the full package of installation details to ensure the ultimate design is brought to reality according to customer expectations. Yusdel brings over 10 years of experience in various fields of architecture including design, estimating, and project management.
Mr. Ramos has a bachelor's degree of Architecture from his home country, Cuba. He is passionate about design, enjoys traveling, outdoor activities, and everything related to a healthy lifestyle.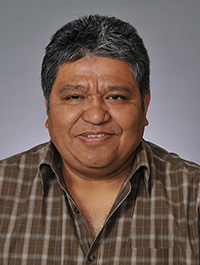 GUSTAVO MARTINEZ, SENIOR ESTIMATOR
Gustavo Martinez has thirty-plus years in the flooring industry including the last seventeen years with TCC.  He brings field experience in multi-family and residential flooring installation to his estimating team. Gustavo relishes the challenge of providing comprehensive material calculations and furthering the knowledge base of his estimating team to ensure a solid basis for providing quality installations for TCC's customers.  Mr. Martinez studied Chemical Engineering at Universidad Autonoma de Nuevo Leon and values honesty, compassion, respect, and work ethic.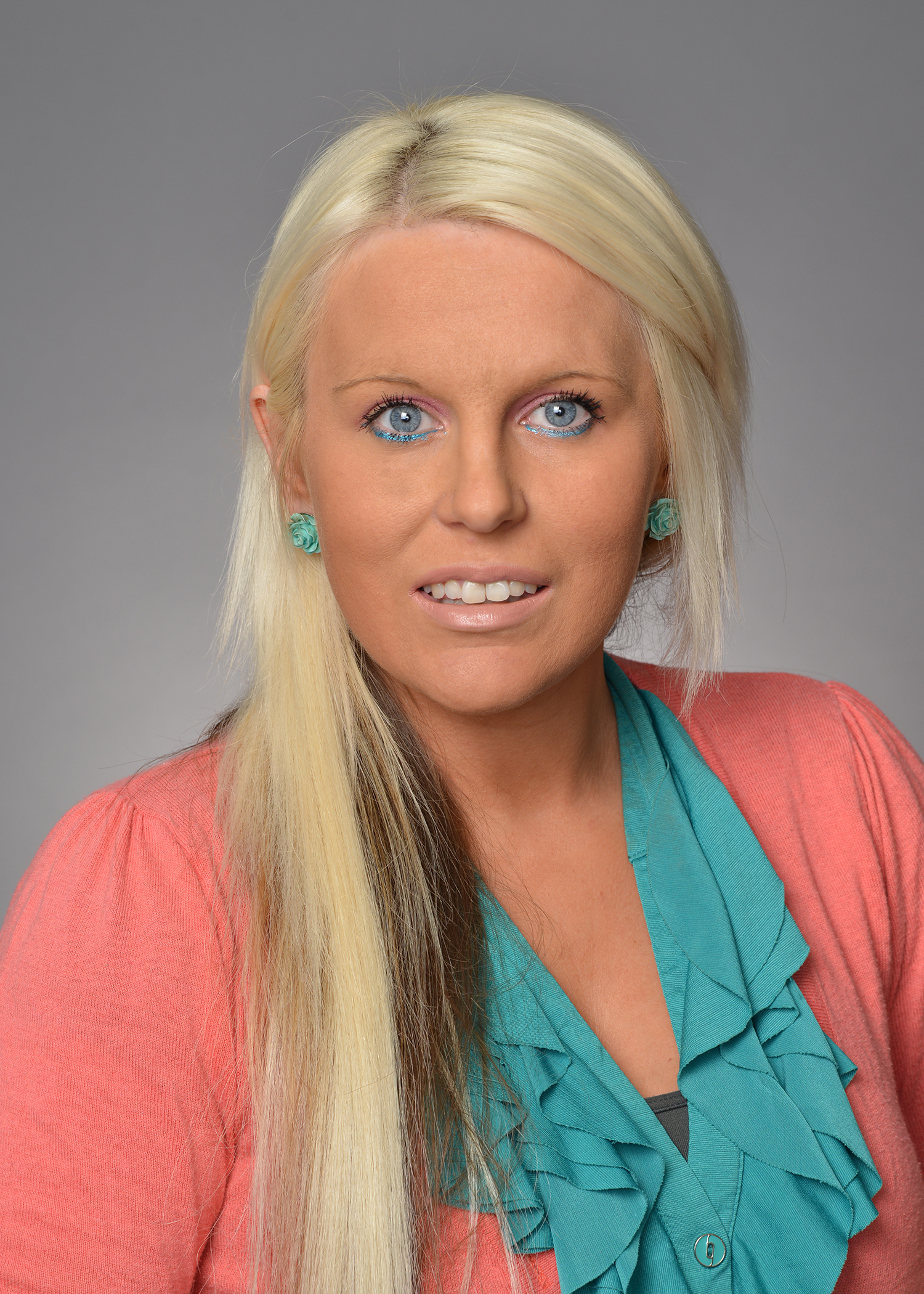 BROOKE MULLINS, ESTIMATING COORDINATOR
Brooke is the Assistant Manager of Estimating at TCC and is tasked with coordinating all the estimating requests needed by the sales team. Additionally, she assists the VP of Operations in overall support and reporting for the department. Brooke has over 11 years' experience working in the construction industry and in the past has served in various roles including Accounting and Project Management, however, Estimating is ultimately where her passion has always been. At TCC, Brooke truly enjoys collaborating with her team to develop new processes, as well as, working with other departments to gain perspective and get insight on how the Estimating Department can better serve their needs.
Brooke studied Psychology at Texas A&M University and she is married and has 2 beautiful daughters. When Brooke is not working, she enjoys spending time in her craft room trying to recreate things she found on Pinterest or shopping.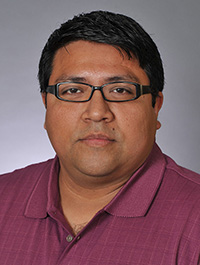 ANTONIO MARTINEZ, ESTIMATOR
Antonio Martinez is a part of the estimating team at TCC with 10+ years' experience in the multi-family industry with experience as an installer in both residential and commercial buildings. Antonio attended high school in Mexico and then went on to attend college there as well. After college he worked as a butcher for 4 years in a meat market preparing meats for sale.
Outside of work Antonio enjoys going to the movies, playing retro video games, and is a huge Star Trek fan.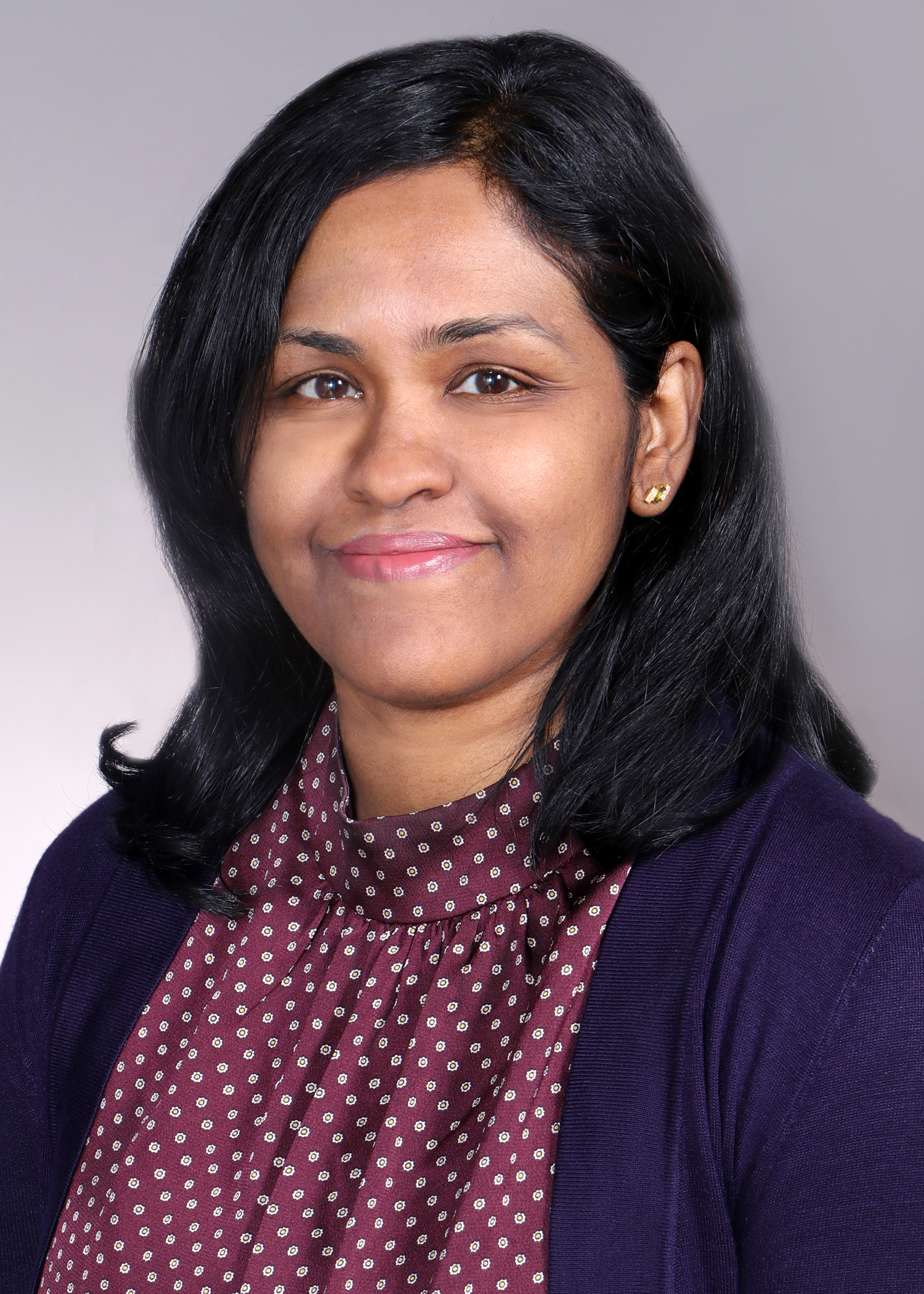 GEETHA RAMACHANDRAN – ESTIMATOR
Geetha is an Estimator at TCC and is tasked with producing accurate quantity takeoff's for multi-family projects in a timely manner. She has a bachelor's in Architecture and has won several awards for academic excellence. Geetha has participated in a research project on art, architecture & urbanism at University of Cambridge, UK. She has over 10 years of experience in residential design and estimation. She has knowledge of building design, concepts, materials, and construction.
Geetha is happily married and proud mom to handsome twin boys. She enjoys reading, cooking and traveling.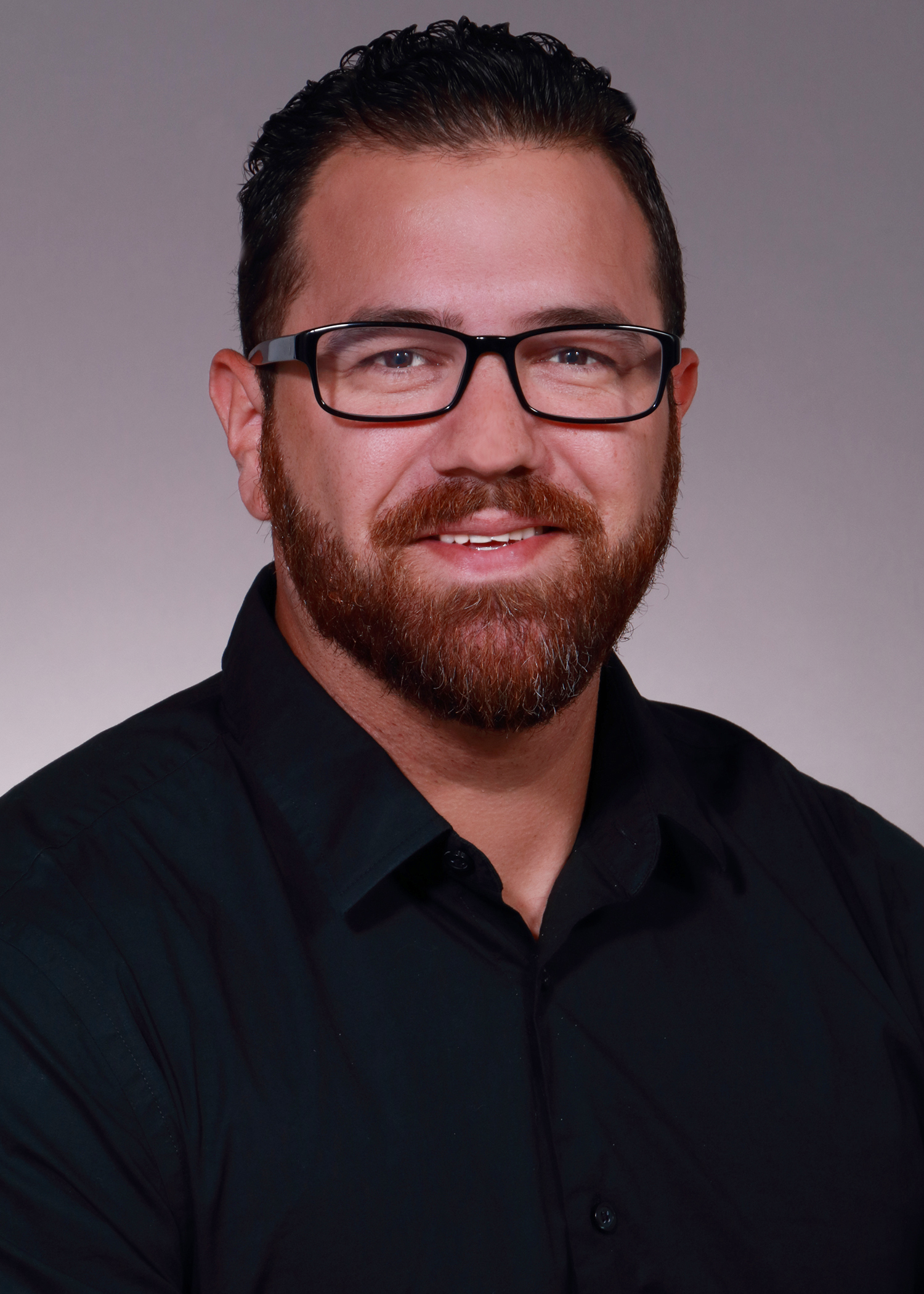 JOSH CARRILLO – ESTIMATOR
Josh Carrillo joined TCC in July of 2021 and brings with him 20+ years of experience in the construction industry and has worked on projects in the residential, commercial, and industrial markets. He also has 8 years of project management, estimating, & sales experience.
Mr. Carrillo is a born and raised Houstonian and is very passionate about cooking, loves to play golf, run, and swim! He also enjoys traveling, reading, & spending quality time with friends and family.
MARTIN VALVERDE – ESTIMATOR
Martin Valverde is part of the estimating team at TCC Multi-Family Interiors, he currently helps performing estimating take off and revision requests needed for clients. Martin graduated from Andres Bello Catholic University in Venezuela in 2019 with a bachelor's degree in Civil Engineering.
With experience on drawing and design software as the Adobe Creative Cloud, AutoCAD and SketchUp, Martin is always trying to learn and apply his knowledge towards the betterment of daily routines for him and his peers.
In his downtime, Martin enjoys watching series, assembling model kits, and drawing while listening to music,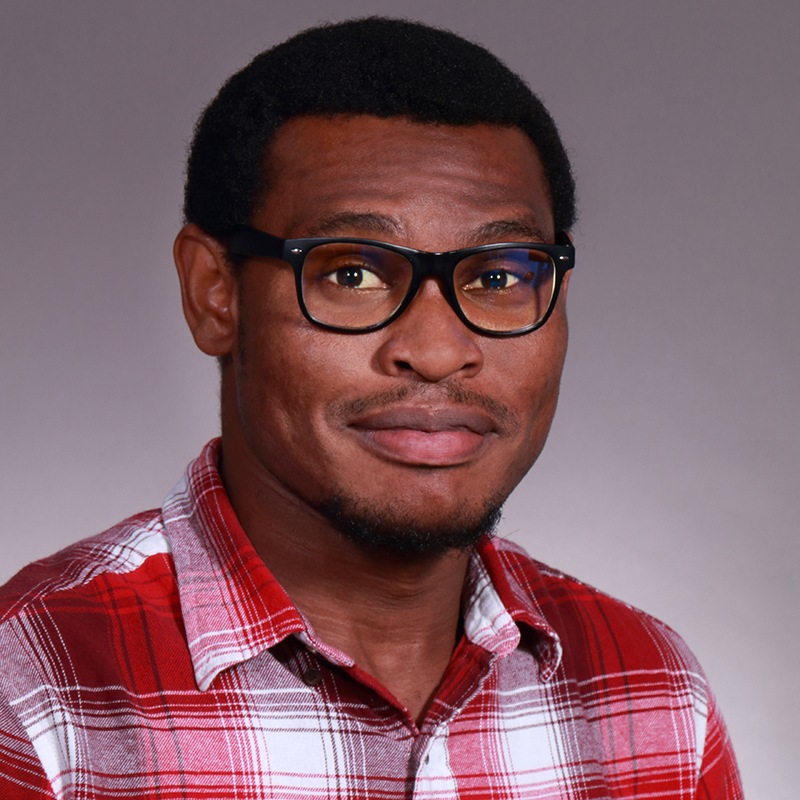 FABIAN AHAOTU – ESTIMATOR
Fabian Ahaotu joined TCC multi-family interiors in April 2022 as an Estimator/Drafter. He was born and raised in west Africa -Nigeria in a family of (5). His preliminary to Tertiary Education began in Nigeria. He completed a bachelor's degree in Architecture 2014 from one of the prestigious colleges in west Africa-university of Nigeria, nsukka with a major in Architecture , upon his completion, he was placed on a job as a graduate intern at a construction company in Nigeria, where he worked for 2 years as an Architectural Designer before his journey to USA began in 2017. His hobbies are reading ,design, animations and playing soccer. He intends to visit and explore all countries around the world as a vacation spot, he has a distinctive character in humility, hard work and always thrive towards excellence. He is happy to join the TCC workforce to contribute success.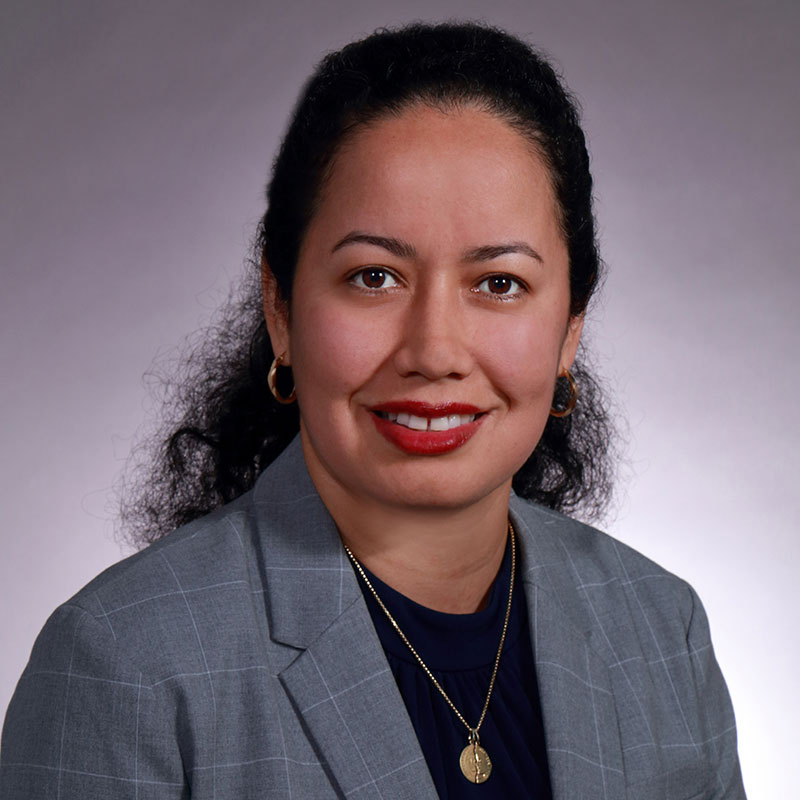 SILENIA ZAMORA – ESTIMATOR
Silenia joined the TCC family in 2022 as an Estimator, tasked with completing take-offs and revisions of bid projects in an accurate and timely fashion. She graduated from a bachelor's degree in Architecture. Silenia has 12+ years of experience in the Construction Industry, working with different projects, including but not limited to theater conservation, health facilities development, hotels, private properties, and more. She is self-driven, resourceful, and highly motivated, takes pride in meeting and exceeding goals. She is married and has two energetic and lovely kids that keeps her family busy, always finding ways to have fun and spend quality time.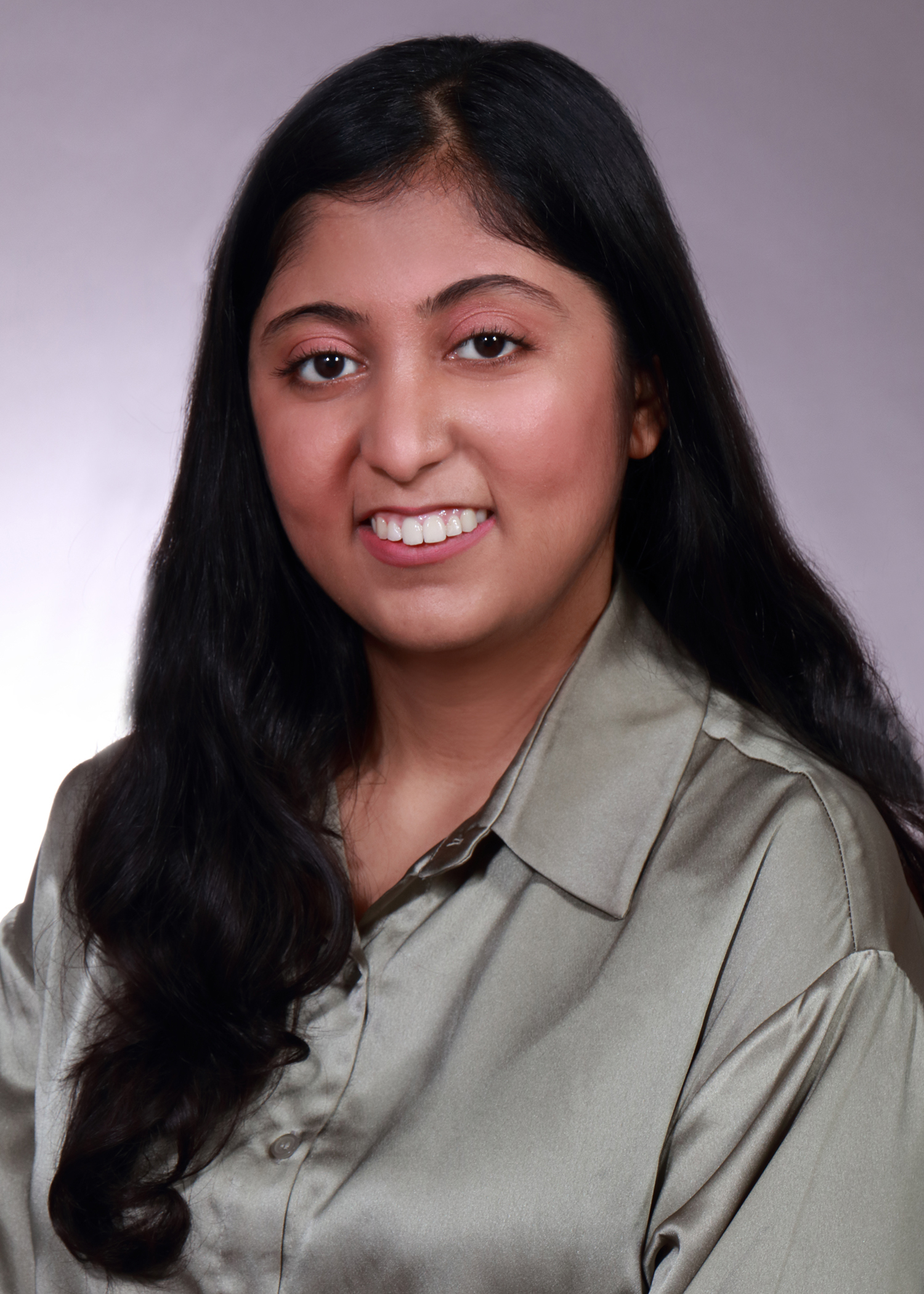 KOMEL SIDDIQUI – ESTIMATOR
Komel Siddiqui is a dedicated drafter at TCC Multifamily Interiors. She had her bachelor's in architecture from Istanbul, Turkey. She has previous expertise in interior designing and drafting, which she puts into TCC's known Shop drawings. She was born in Columbus, Ohio; was raised in Pakistan, and now has settled in Houston for almost 4 years. She loves to cook with her husband and spend time with their 2-year-old baby boy who always keeps them busy and entertained.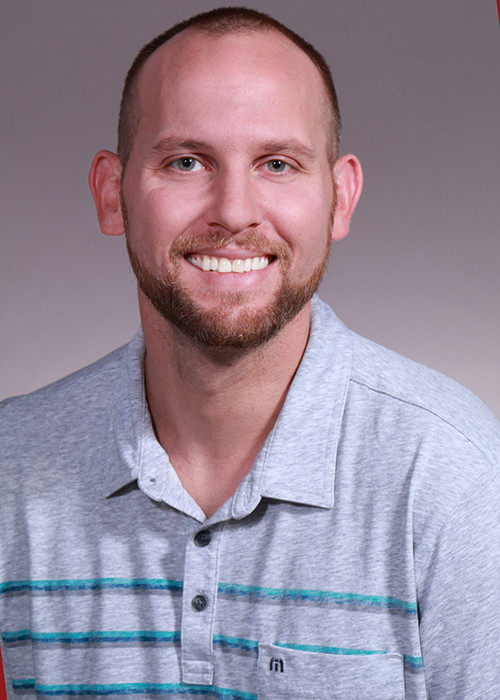 BRYAN PERRY – ESTIMATOR
Bryan began his carrier in construction 8 years ago, with a Multi-family GC. Working with them for only a short time, he moved forward with my carrier focusing more on residential and commercial construction. For the past 6 years, Bryan has spent more time in the field overseeing various construction projects as a superintendent/project manager. Over the years and all his experiences, he made the decision to try and slip back into the multi-family world and out of the field.
Bryan has three children and a wife at home with whom he enjoys spending every minute with, when not at work. He enjoys park hopping, hanging out in the pool in the backyard, and a good old Disney movie.