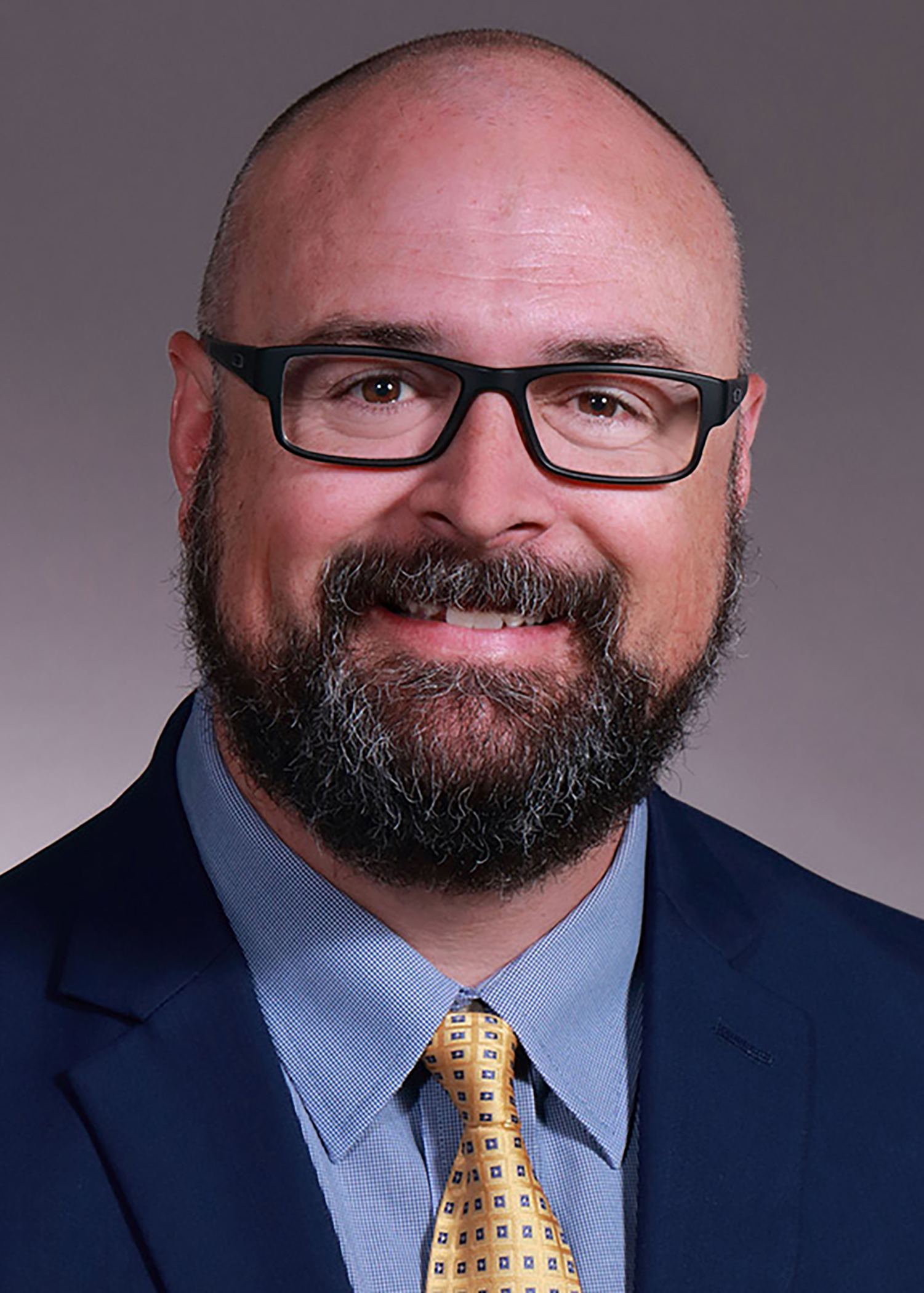 BRIAN MELTON, CONTROLLER
Brian Melton joined the TCC family in March 2022 as the Controller. In this capacity, Brian works closely with the CFO to ensure the accurate and timely preparation of financial reports. Brian also enjoys evaluating and improving processes and internal controls, financial analysis, and the opportunity to be directly involved in corporate initiatives.
Upon earning his degree from Tarleton State University, Brian embarked on an accounting career spanning multiple industries including public accounting, banking, construction, and pharmaceutical manufacturing. Brian is married with two children and enjoys spending quality time with his family, golf, music, and travel.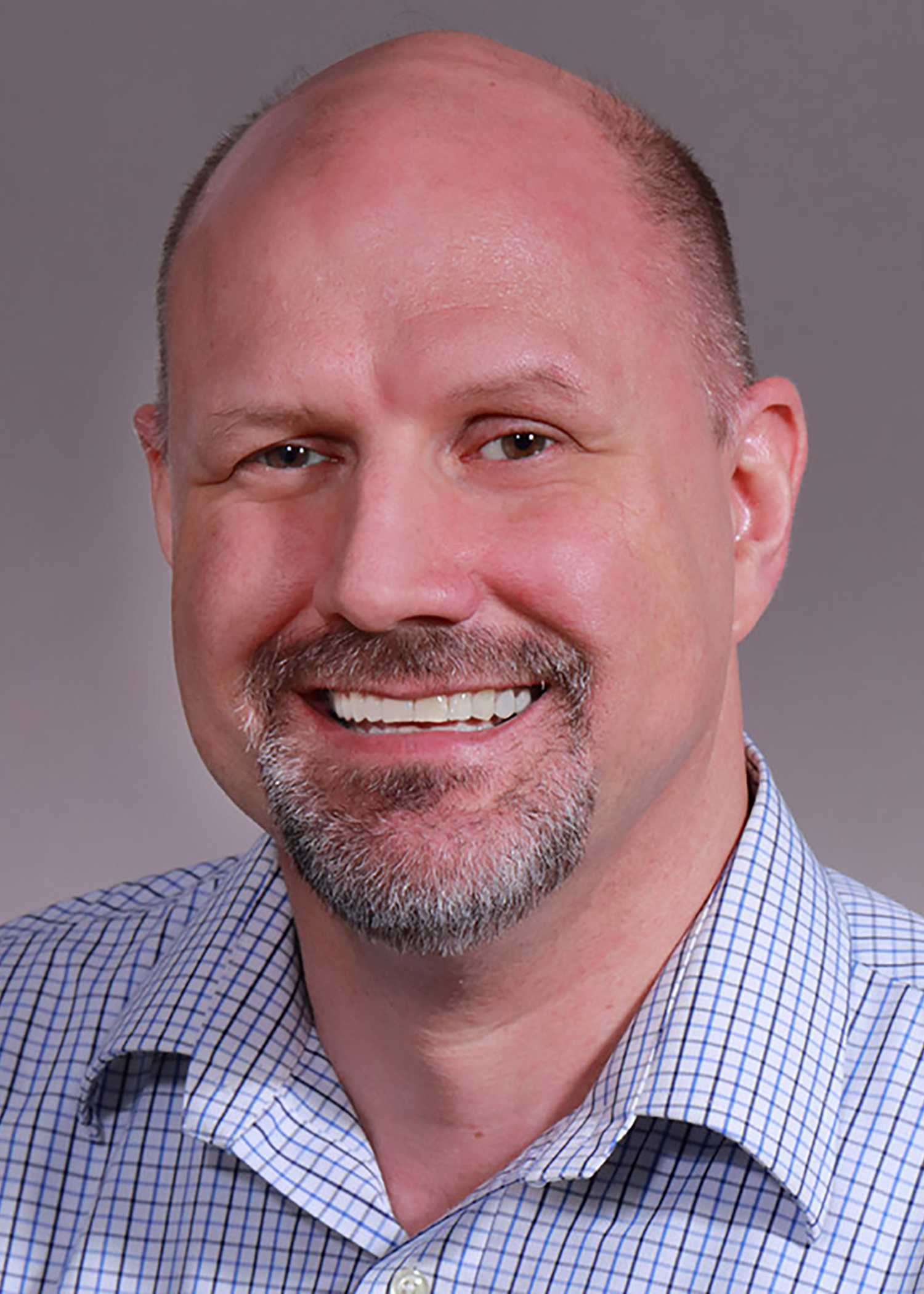 RICK MCKAY, IT SPECIALIST
Rick McKay currently serves as our IT Specialist. Rick comes to us with over 25+ years in Information Technology, in multiple industries including Oil & Gas, Real Estate, and Retail. With his can-do attitude, he enjoys the opportunity to think out of the box to solve difficult problems. Rick's responsibilities include spearheading the ERP initiative, making sure there are no outstanding IT issues preventing TCC employees from performing their best and training employees on new process workflows.
Rick was born and raised in San Angelo, TX, and moved to Houston when he was 9 yrs old. He believes that God gave him a natural ability to understand computers at a deep level, and he enjoys coding and making the computer bow to his will.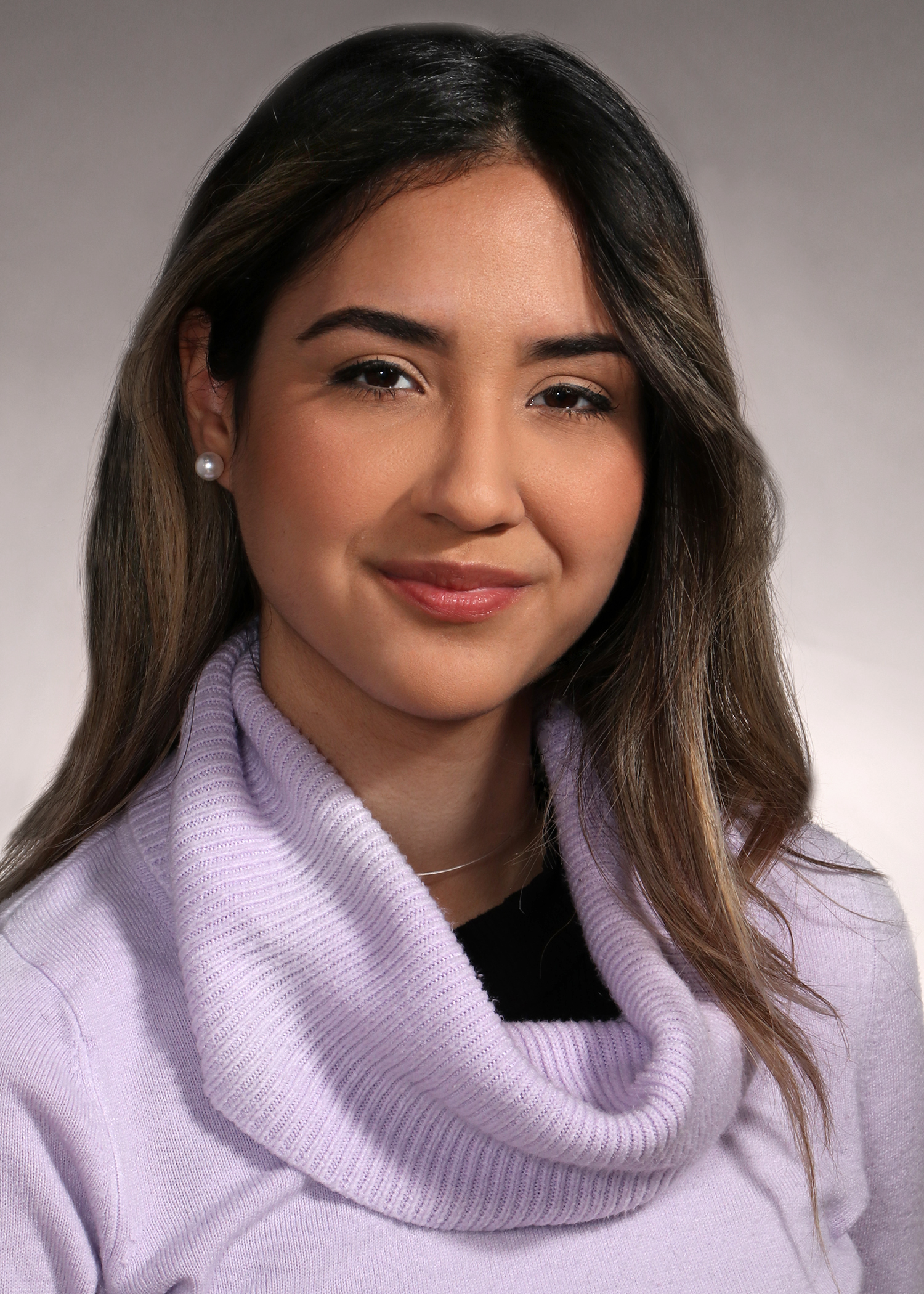 CLAUDIA VALVERDE, ADMINISTRATIVE ASSISTANT
Claudia Valverde is the Accounts Payable Clerk at TCC. Her role includes processing payables, coding transactions in compliance with policies and procedures, performs monthly reconciliations, among other duties.
Claudia is a freshman in college where she also volunteers in the Houston food bank.
In her free time, she enjoys watching movies, cooking, and baking.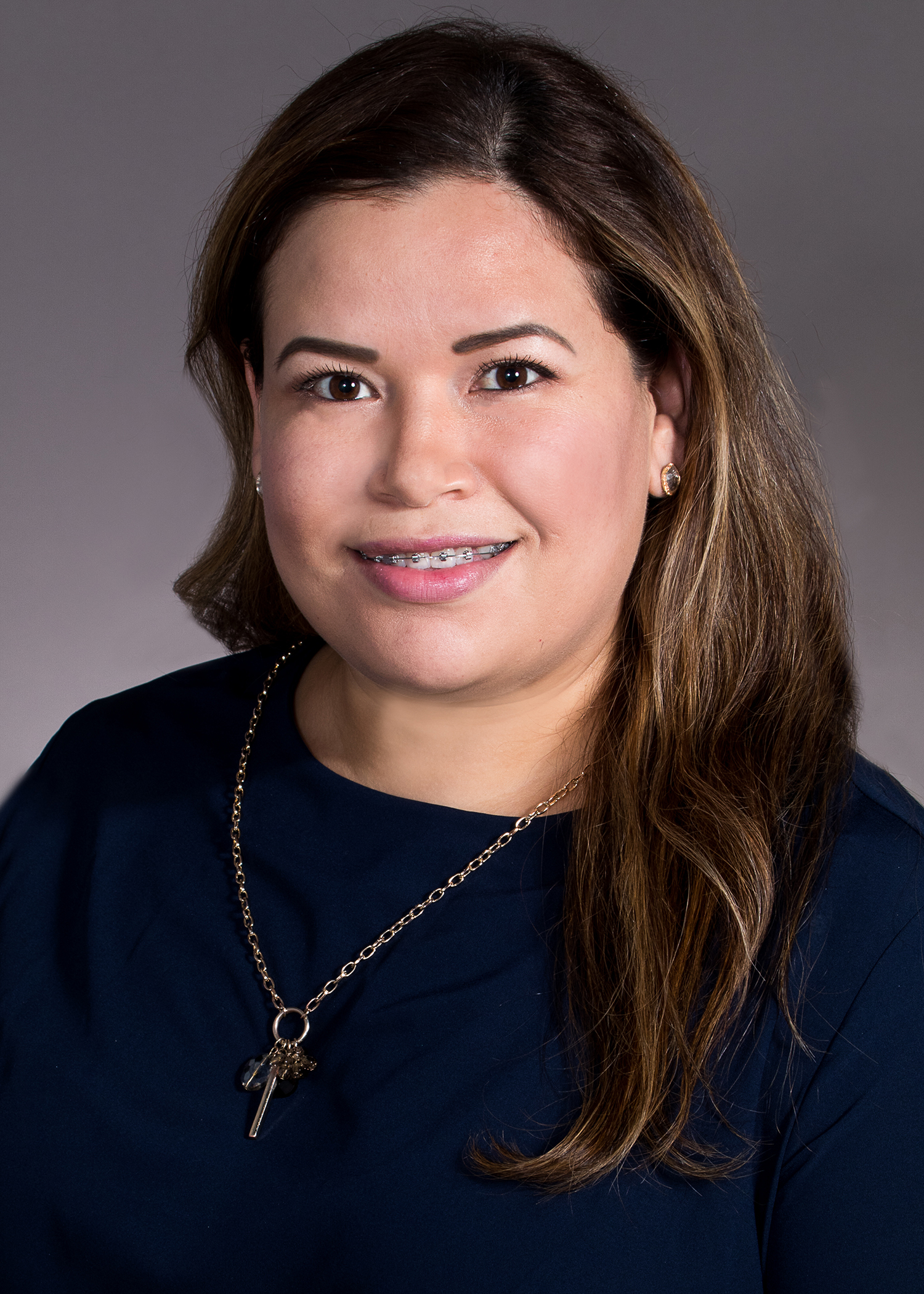 CLAUDIA VENTURA, ACCOUNTING MANAGER
Claudia Ventura is a Project Accountant at TCC and has been part of this family for the past two years. She is responsible for the billing and monitoring of projects, among other duties. Claudia looks forward to the opportunity to grow professionally and gain experience in the construction industry.
Claudia graduated with a Bachelor of business administration in accounting from the Bauer College of Business at the University of Houston.
She enjoys listening to music, dancing, and decorating. She spends most of her weekends gathering with family and friends or cheering on the sidelines at her children's soccer games.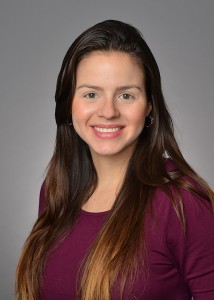 CLAUDIA SANDOVAL, PROJECT ACCOUNTANT
Claudia is a Project Accountant and is responsible for monitoring the progress of the projects, investigating variances, and ensuring that project billings are issued to customers and payments collected.
She obtained her accounting degree in Venezuela (Universidad Rafael Urdaneta), started working at TCC 5 years ago and finally made the decision to move to the United States.
She has a passion for fitness and really enjoys supporting the Houston baseball and basketball teams.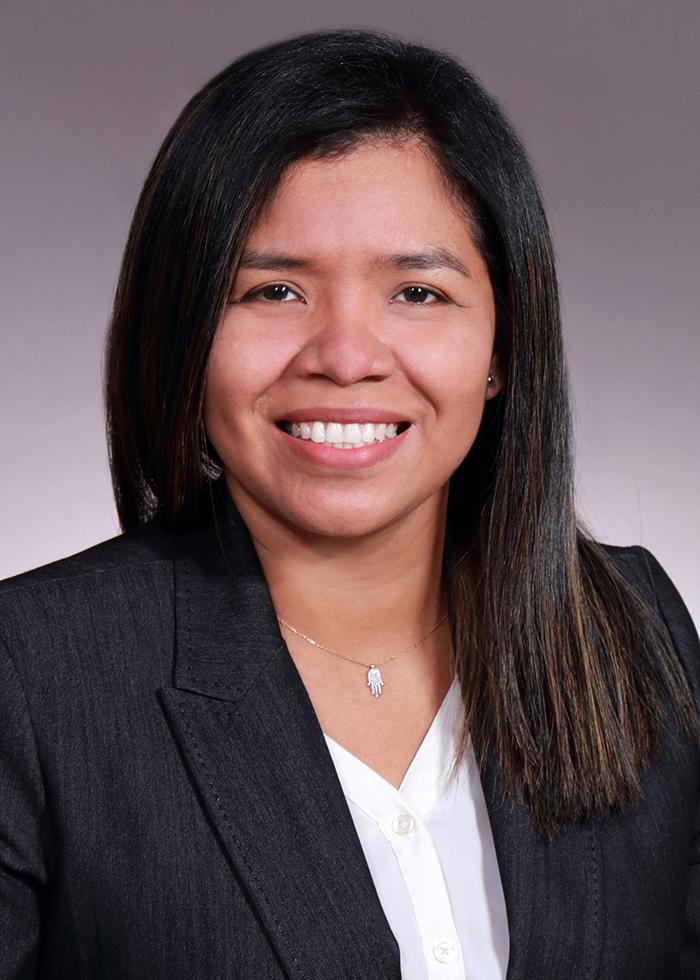 ROSANGELA MOLINA, PROJECT ACCOUNTANT
Rosangela joined the TCC team in May 2022 as a Project Accountant. She graduated with a Bachelors' in Accounting from Rafael Urdaneta University in Venezuela. She has gained experience working in glass manufacturing, automotive, and public accounting. She enjoys working in a team environment and focuses on giving her best every day. In her spare time, Rosangela enjoys spending time with her daughter and her family. She enjoys running, gardening, and dancing.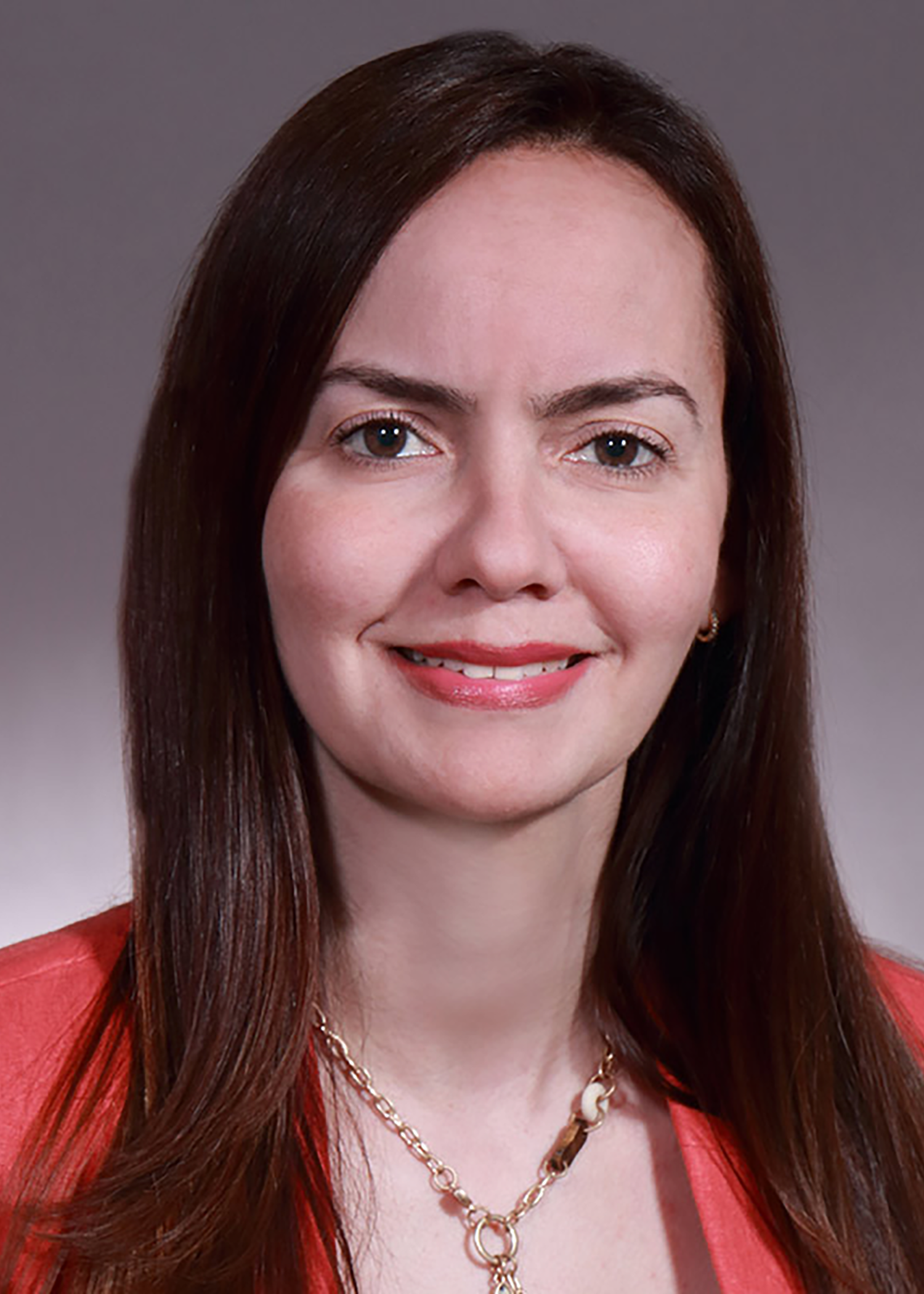 JESSIKA MARTINEZ, AP CLERK
Jessika joined the accounting department at TCC in January 2022. Her responsibilities include keeping accurate records of all payments to vendors, processing invoices that are due for payment, ensuring that invoices are processed on time and accurately while adhering to department procedures.
She obtained her bachelor's in accounting from the University of Rafael Belloso Chacín in Venezuela, and later obtained her master's in marketing and international business from the University of Barcelona in Spain. Since then, she has worked in different industries such as oil and gas, banking, and pharmaceuticals.
Jessika is married and has 2 children. She is passionate about horseback riding, singing, dancing, traveling, and spending quality time with her dog, family, and friends.