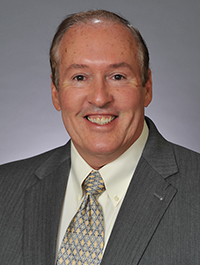 PERRY HARDWICK, FOUNDER/CHAIRMAN
Perry Hardwick is Chairman of the Board. He oversees the performance of the executive team, and provides critical insight and advice on major issues. As founder of the Company, Perry established the Company's vision and mission, and he guides the company's executive and management teams. Perry has been in the multi-family construction industry for over 45 years. He started in the late 1960s, providing draperies to the rapidly-growing Houston multi-family market. Eventually, he shifted his focus to other window treatments and floor coverings.
Throughout the next three decades, he expanded the market share and overall revenues of two major subcontractors in the new-construction apartment industry. In 1996, he started Texas Contract Carpet as a flooring and window-treatment contractor servicing this same industry but with an emphasis on servicing markets nationwide. Perry is actively involved in several charities and ministries. He has a passion for helping those in need and serving the Lord. Perry is the husband to Laura, father to Travis and Heather and proud grandfather of three boys and two girls. He enjoys sports and hunting big game.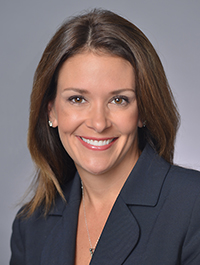 HEATHER LAYTON, DIRECTOR
Heather Layton serves on the Company's board of directors and provides legal guidance to the executive and management teams. She graduated from Baylor University with a Bachelor of Business Administration in Accounting and Real Estate, and received her Juris Doctorate from South Texas College of Law. She began her legal practice at Vinson & Elkins LLP where her primary practice area was corporate finance and securities with a focus on public and private offerings, mergers and acquisitions, corporate governance and regulatory filings.
After nine years with Vinson & Elkins, Heather moved in-house with Transocean, an international provider of offshore contract drilling service, where her practice evolved from primarily securities and transaction focused to include a broad range of responsibilities. These included, but were not limited to, managing and participating in the company's defense in the litigation arising from the Macondo well blowout in the Gulf of Mexico.