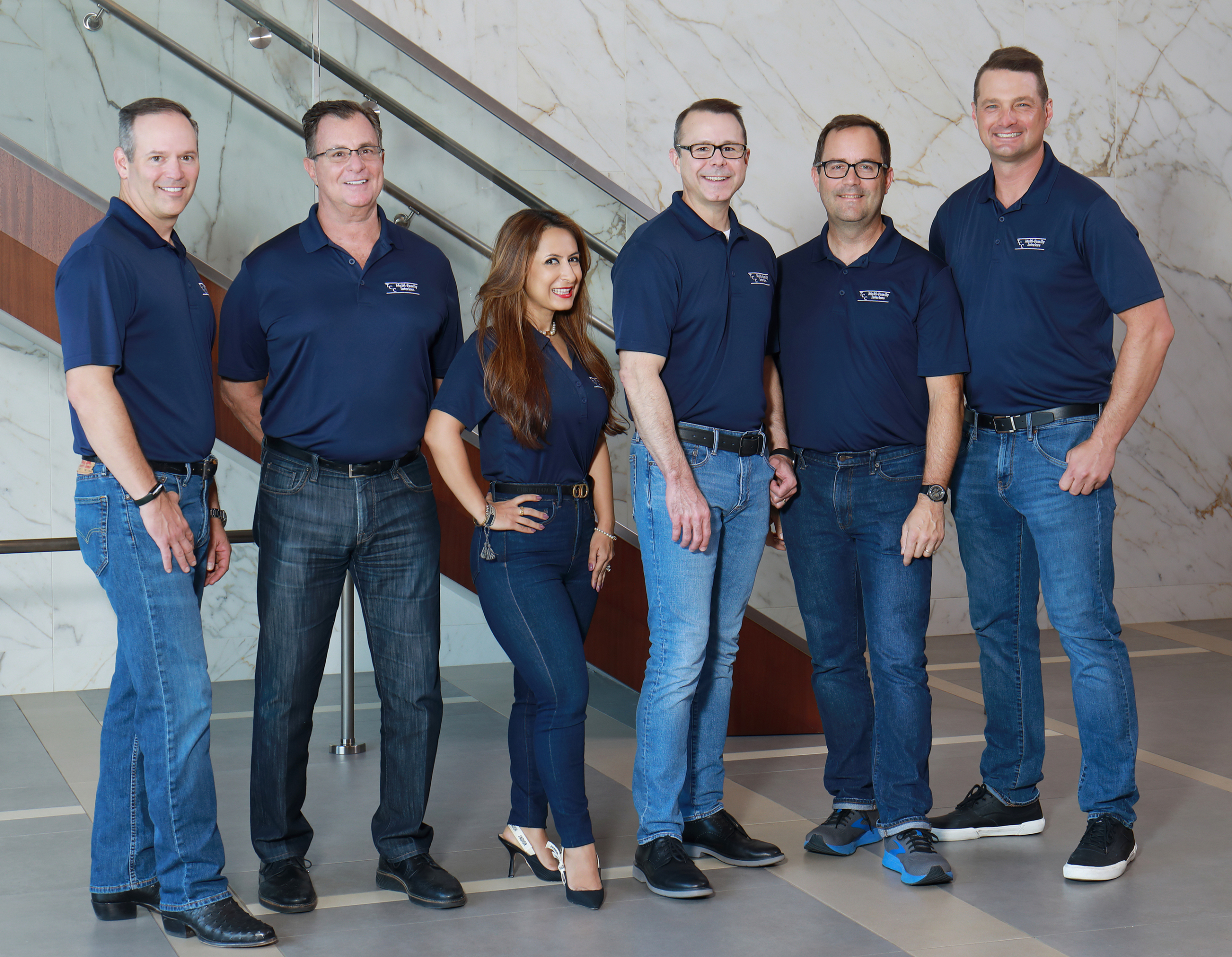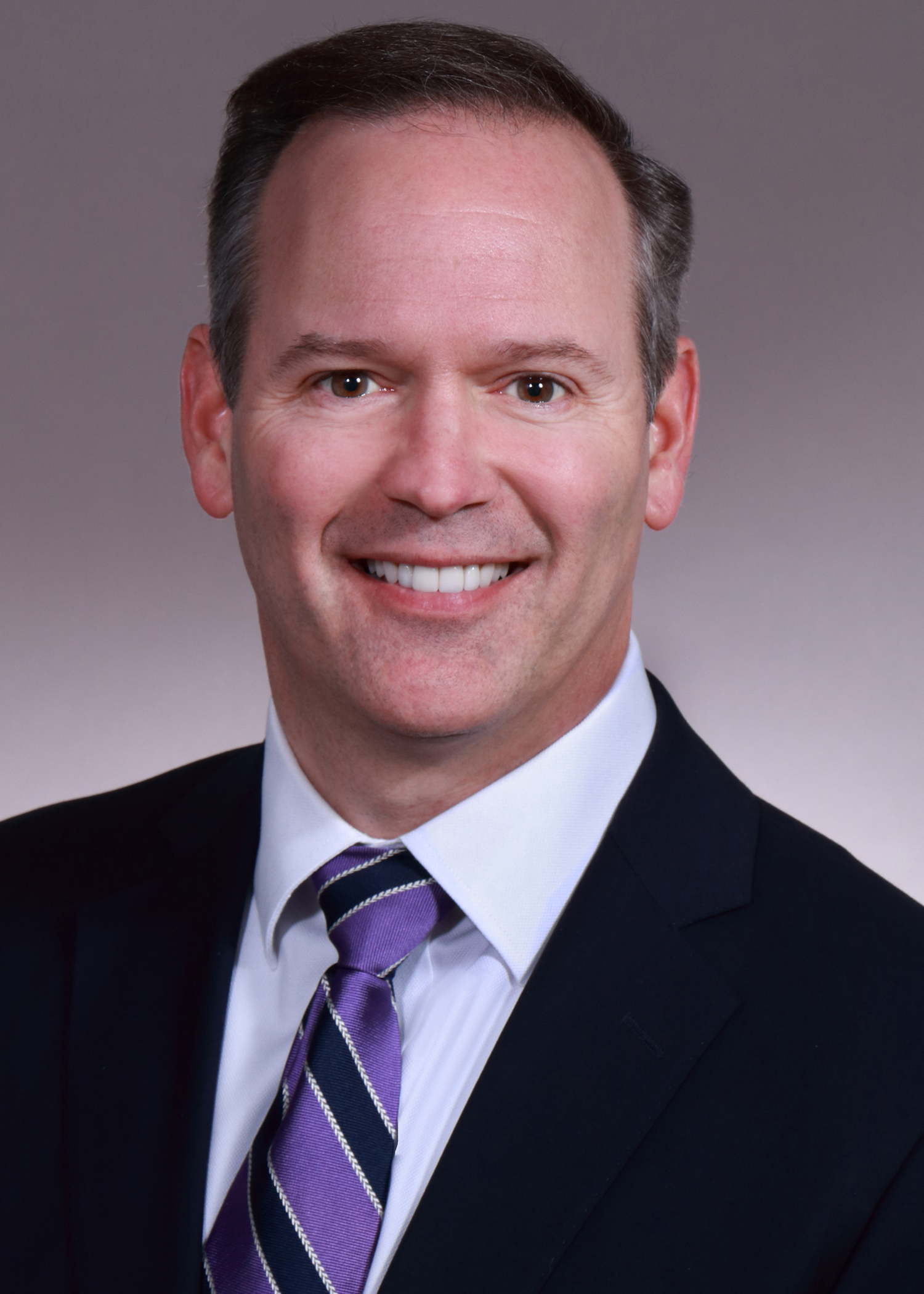 TRAVIS HARDWICK, CHIEF EXECUTIVE OFFICER
Travis Hardwick currently serves as the CEO of TCC Multi-Family Interiors. In this role, he establishes the vision for the company, promotes business development, and advances TCC's culture. He is responsible for overseeing the overall growth and success of the company, working closely with the executive team to strategically plan for an ever-changing market, through innovation. His commitment to servant leadership drives him to humbly approach each challenge as an opportunity for learning and growth. He has been with the company over 25 years since its inception.
Travis started working in the multifamily construction industry over 30 years ago, having the opportunity at a young age to work for both subcontractors and general contractors. He graduated from Baylor University with a BBA in Economics and received his Juris Doctorate from South Texas College of Law.
In 2019 the Houston Business Journal honored him with its Most Admired CEO Award. He currently serves on the board of the Cypress Forest Public Utility District, as well as the board of directors of Texas First Bank, the board of trustees at Northland Christian School and the board of the Houston Baylor Alumni Professionals. Travis is also an active member of Vistage Worldwide, where he finds satisfaction growing in entrepreneurship and corporate innovation. He enjoys anything fulfilling, purposeful and adventurous: including exercise, travel, hunting, fishing, golf, ministry, and philanthropy. But his biggest gratification is spending time with his wife, daughter and two sons.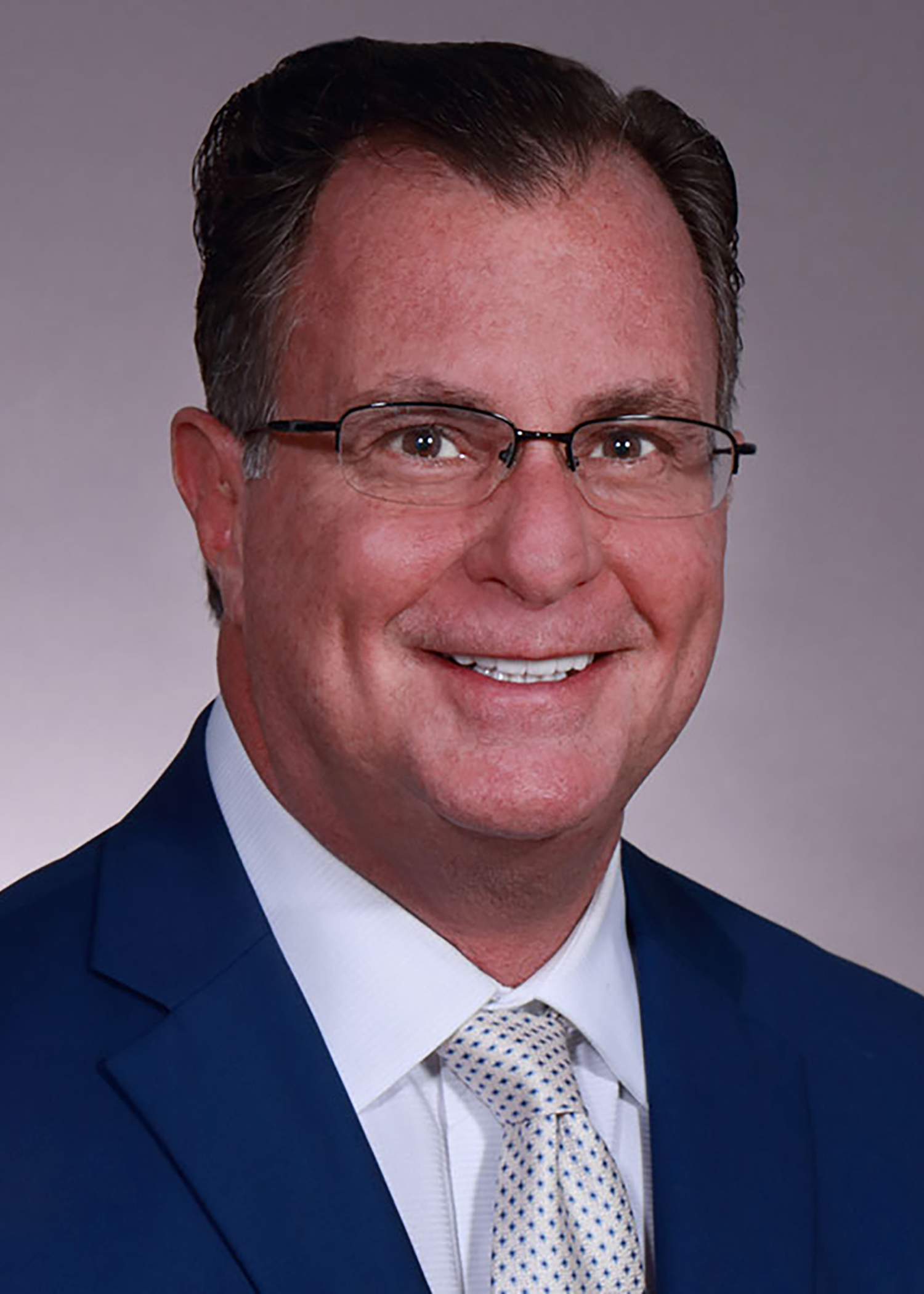 NORMAN BOWMAN, PRESIDENT & CHIEF OPERATING OFFICER
Norman Bowman is responsible for overseeing all internal operations of the Company and is committed to continuously improving its processes. He has an active role in the development of all policies and procedures while striving to keep the company nimble. His strengths with personnel are instrumental in both managing and expanding our staff. Norman's extensive operational experience managing multi-family projects nationwide equip him to foresee potential pit falls as well as affording him opportunities to mentor TCC's talented leadership team.
Norman has over 35 years of experience in the multi-family construction industry. He served as General Manager of BSI Building Products & Services, a wholly-owned subsidiary of a fortune 200 company traded on the NYSE, for over 13 years where he was recognized for outstanding achievement. His experience and training with a large corporation bring insight to the executive team in alignment processes while maintaining his commitment to fiscal responsibility.
On his personal side, Norman has been happily married for 42 years, has 2 loving children and 4 grandsons. He is an active member of Vistage Worldwide, enjoys traveling, boating and time spent with his family.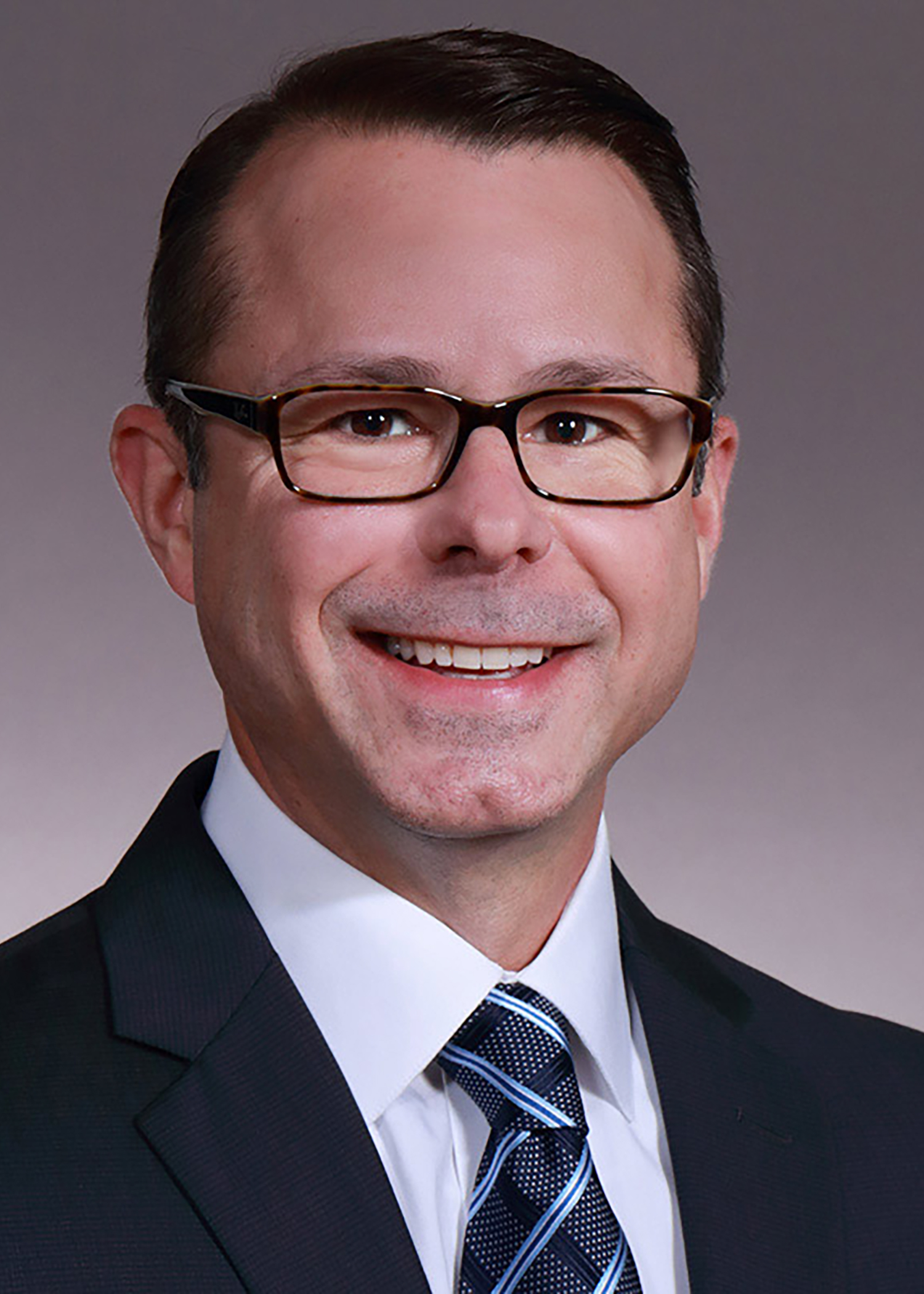 JOHN-MICHAEL PICARD, VICE PRESIDENT OF OPERATIONS
John-Michael Picard serves as Vice President of Operations at TCC. In this role, he is responsible for assuring the company implements its contractual obligations with excellence. This includes overseeing the estimating, shop drawings, procurement, logistics and installation necessary to ensure that TCC's standards of production and quality are met on all of the company's projects.
John-Michael has been in the flooring industry for over 18 years. Before joining TCC, he held the positions of both Territory Manager and Regional Sales Manager for the largest flooring underlayment company in the United States. He prides himself on attention to detail, follow-up, and honesty. His motto has always been, "We are all on the same team and need each other to succeed".
After growing up in the Houston area, John-Michael joined the United States Army where he was deployed overseas and is now a combat veteran. He has been married to his high school sweetheart for over 20 years and is the father of one amazing son and one out-of-this-world daughter.
JIM BOCIAN, VICE PRESIDENT OF SALES
Jim Bocian currently serves as Vice President of Sales for TCC Multi- Family Interiors. His responsibilities include overseeing the company's overall sales strategies and driving consistent growth in the TCC market share's multi-family flooring industry nationwide.
Jim brings to TCC over 20 years of award-winning executive sales management experience in the building materials industry, including running sales and marketing teams for corporations such as Schüco International and Lowe's Home Improvement. Jim lives by the words from Napoleon Hill: "Whatever the mind of man can conceive and believe, it can achieve." As servant leader, Jim's primary focus is on tending to the needs of others and assisting his team to both develop and grow, seeing this as the route to organizational success.
The youngest of three boys, Jim was raised, practiced his Catholic faith, and was educated in the charming coastal town of Old Lyme, Connecticut. He graduated, with honors, with a Bachelor's degree in Business Communications from Salve Regina University in beautiful Newport, Rhode Island. Jim has 2 children, his daughter Brita and son Gavin; and in his free time, he enjoys spending quality time with his kids at either the beach or snow skiing. He's also a devoted Pittsburgh Steelers and New York Yankees fan.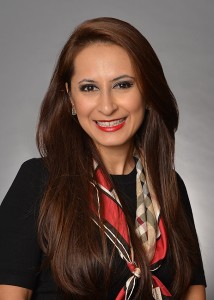 AYSEL AMIN, VP OF HUMAN RESOURCES
Aysel Amin is the VP of Human Resources at TCC and is tasked with building and developing our most valuable asset, our personnel. With her educational background in Law and Business Administration, Aysel brings a unique perspective in the field of Human Resource Management. Aysel brings over 10 years of HR experience in various industries including construction, telecommunications and oil/gas. Aysel studied law in the University of Nice Sophia Antipolis, and also has Bachelor's & Master's Degree in Business Administration (MBA) from McNeese State University. She is multi-lingual, fluent in Russian, French, Turkish and Azeri. Aysel is married, has a son, and enjoys attending ballet, travelling and reading.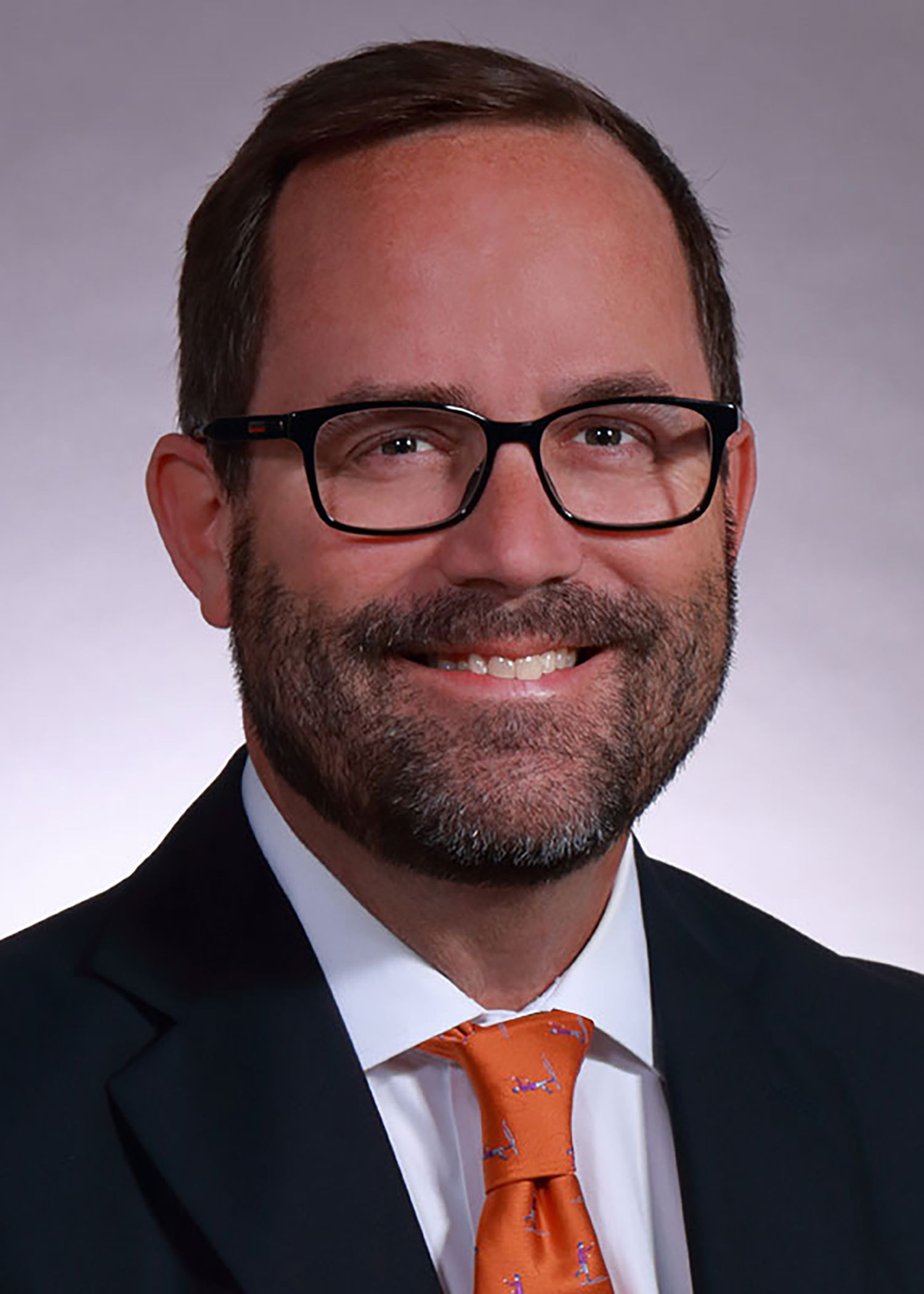 DON WISENBAKER, CHIEF FINANCIAL OFFICER
Don Wisenbaker currently serves as CFO for TCC Multi-Family. Don's responsibilities include managing the company's finances, overseeing all accounting activities and publishing periodic financial and accounting reports. He also works closely with other members of the executive team to strategize the company's growth and success from the financial perspective.
Don Wisenbaker has been a CFO for nearly 20 years. He graduated from the University of Houston with a BBA in Accountancy and obtained his CPA license shortly thereafter. Don has been involved in various industries: banking, industrial manufacturing, oilfield supply, real estate, and family offices; and has worked in both domestic and international arenas. With a strong can-do attitude wherever he has worked, Don enjoys getting involved with and delivering on corporate initiatives; from ERP rollout to raising financing for large capital goods for overseas customers, making positive impacts is the recipe for Don's success.
Don and his wife, Dabney, have been married for more than 20 years with one daughter, Sarah. When not at work, Don enjoys outdoor activities such as cycling and golf.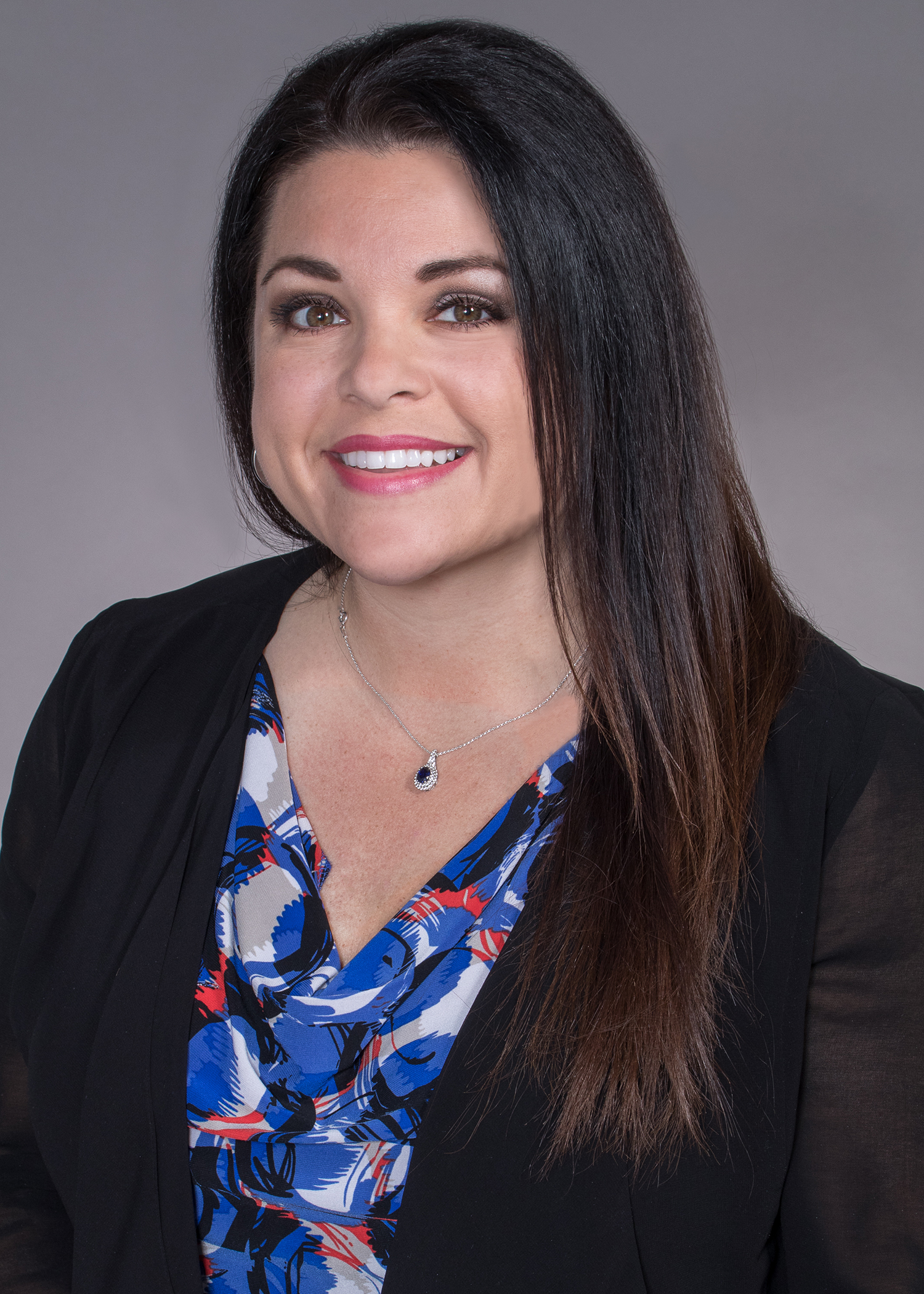 MICHELLE AVILA, EXECUTIVE ASSISTANT & OFFICE/FACILITY MANAGER
Michelle Avila is the Executive Assistant to the President and COO of TCC Multi-Family Interiors. She carries a strong work ethic and responsibility for senior-level administrative support. A native Texan, her experience covers over 10 years in leading support roles within multiple industries such as oil & gas, real estate, and medical. Michelle is a graduate of Sam Houston State University with a degree in Business Administration. In her free time, Ms. Avila enjoys volunteering at the Houston Food Bank, photography, cooking, traveling, and spending time with her daughter.