TODD HARDY, SENIOR NATIONAL ACCOUNT MANAGER
Todd Hardy has over thirty years of ensuring customer satisfaction, providing superior service, and offering valuable leadership in the industry, the last fifteen of those with the TCC family. Having grown up straightening his father's carpet samples, loading crews and installing relays, Todd brings a lifetime of experience to every professional relationship. His early career with a variety of carpet mills offers unique technical perspective on materials and his experience with new multi-family builds from coast to coast makes him a valuable resource for all his trade partners. Mr. Hardy has managed over 175 projects totaling over 35,000 units. Todd has served in various capacities, including the Hold 'Em & Hit 'Em and the Corral Club, within the leadership of the Houston Livestock Show and Rodeo.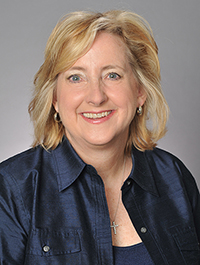 DEBORAH NELSON, SENIOR NATIONAL ACCOUNT MANAGER
Deborah Nelson provides valued service and knowledge for her customers on a nationwide basis.  Her five years with TCC (and 10 years with BSI prior to the merger) have included strong dedication to customer service across a variety of product offerings and specialties.  In the five years since the merger, Debi has managed over 50 jobs across 9 states.  Debi's experience as a Project Manager building apartments coupled with years spent as a Vice President at Dero Products afford her valuable professional perspective on her customer's projects.  Ms. Nelson earned an Architectural Engineering Degree from the University of Texas.  She also happens to be a big-time NASCAR enthusiast, loves watching sports, and enjoys traveling.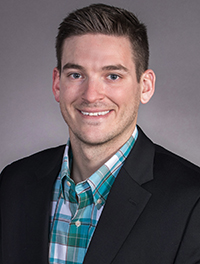 GRANT CLYDE, NATIONAL ACCOUNT MANAGER
Grant Clyde grew up around the flooring industry working for his father's flooring business on residential projects.  He attended North Carolina State University in Raleigh, NC earning a degree in Parks, Recreation, and Tourism while leading the baseball team to a berth in the College World Series. Mr. Clyde worked with Cameron International across South Texas, Pennsylvania, and West Texas prior to joining TCC. While his passion is to meet and exceed customer's expectations and deadlines, Grant does find time for recreational pursuits such as hunting, fishing, and golf.
TAYLOR HODGE, NATIONAL ACCOUNT MANAGER
Taylor Hodge is a Sales Manager turned Project Manager, passionate about exceeding all service expectations. He is extremely service oriented and has proven it throughout the last 7 years through multiple channels in the construction industry. He has spent time learning the roofing industry on the contractor side (Beldon Roofing), the insulation industry on the distributor side (IDI Distributors), and the flooring industry on both the manufacturer/vendor side (Emser Tile) & the contractor side (TCC).
Taylor graduated from The University of Texas at San Antonio with a B.A. in International Management and a B.A. in Marketing.
In his free time, Taylor enjoys spending time with his wife and daughter, traveling, sporting events, and the occasional round of golf.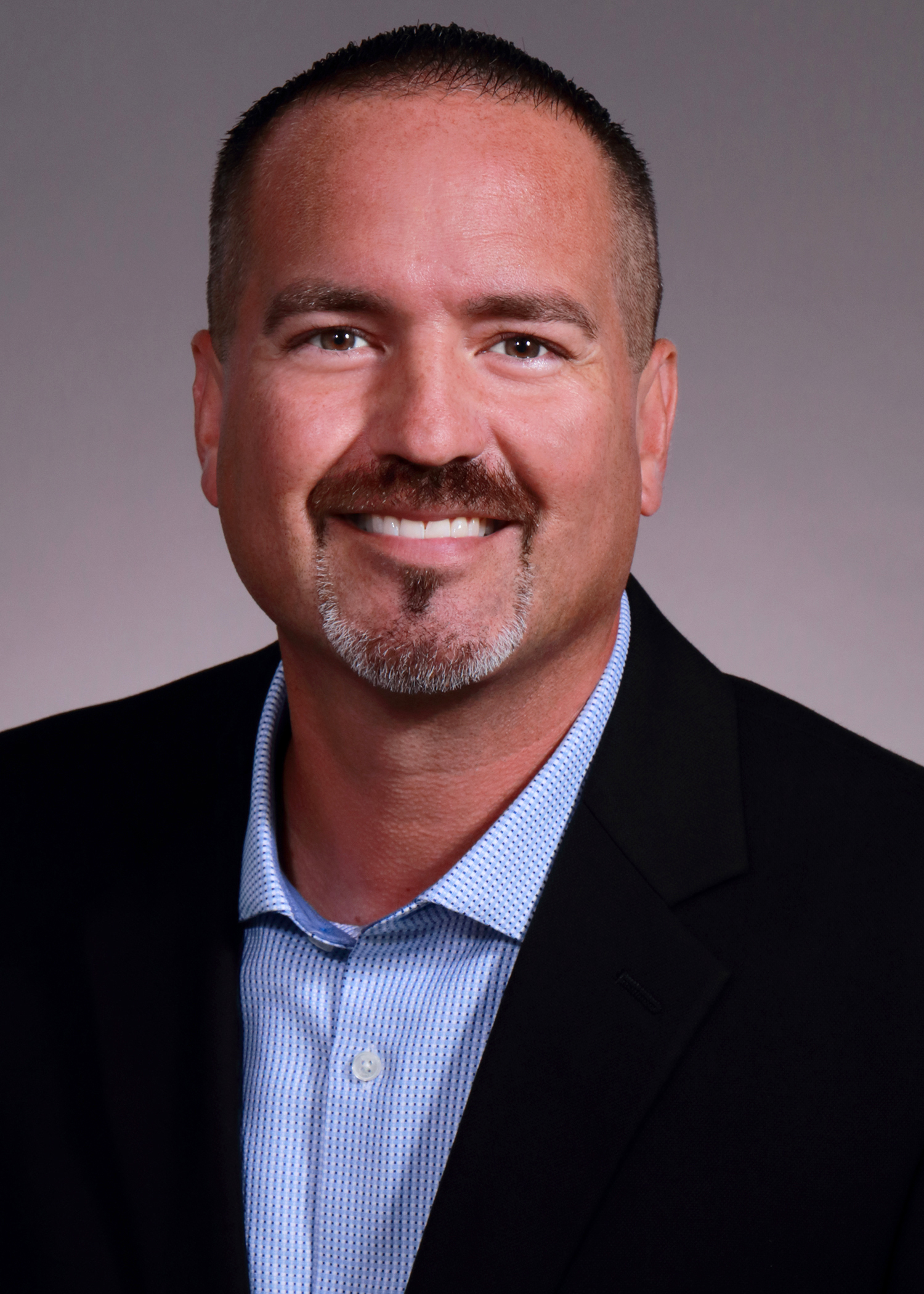 JOSE HINOJOSA, NATIONAL ACCOUNT MANAGER
Jose Hinojosa is originally from Chicago, Illinois, but we all know he got to Texas as fast as he could. He brings over 20 years of sales and management experience in the building products industry. Driven by excellence, he takes pride in providing the best customer service he can to his customers. One of his biggest strengths is building relationships with his customers and gaining their trust to help build their business. Being bilingual in English and Spanish has also been very valuable in the construction Industry and his passion for sales has not changed from the beginnings in the flooring industry as showroom sales, to South Regional Sales Director.
He always makes time to spend with his wife, Bekah, of 23 years and their four children Sarah, Audrey, Nathan, and Evan. He loves time at the beach fishing with anyone that will join him.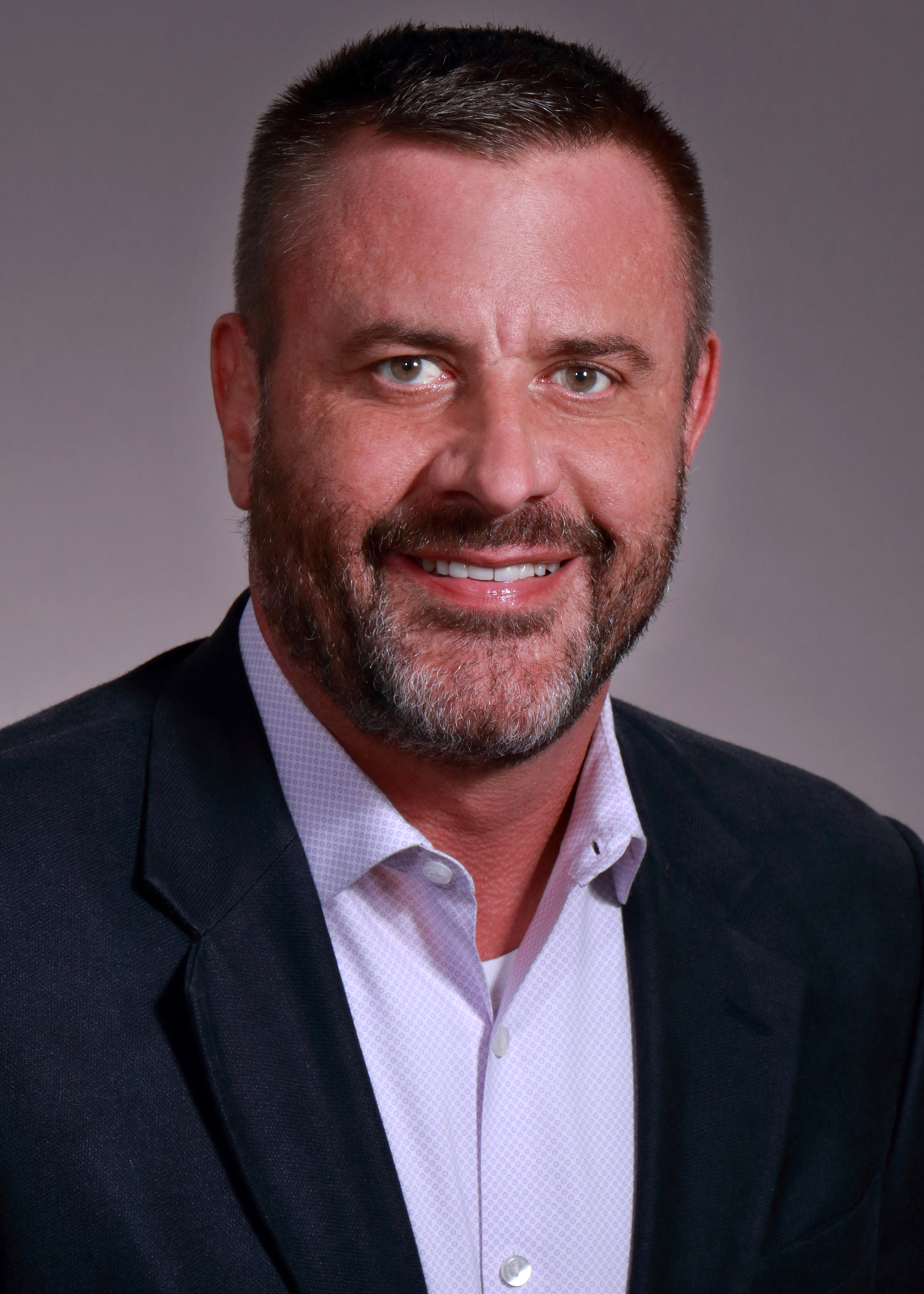 LANCE WOODMAN, NATIONAL ACCOUNT MANAGER
Lance Woodman serves as the National Account Manager for TCC Multi-Family Interiors. Lance brings over 20 years of experience in the construction industry. Lance is responsible for sales and project management with the company.
Lance has been with TCC since 2021, but he has been in the industry since 2001. He has extensive knowledge in all phases of multi-family construction; including scheduling, ordering, field supervision, quality control, and production. As an experienced business development specialist, Lance has acquired and maintained lasting partnerships with contractors, clients, suppliers, and vendors.
Lance graduated from Sam Houston State University in 2001 with a Bachelor of Science Degree. Outside of work, he enjoys spending time with his son, Maddox, boating, and fishing.
LEAH HOWARD, NATIONAL ACCOUNT MANAGER
Leah dreamed of touring the world doing international marketing – but her passions brought her back to her roots in TX after college. She now lives on the waters of Clear Lake, TX with her husband and two children, and joined the TCC team in 2022 as a National Account Manager. Leah has been fortunate enough to be part of some of the most industry leading master-planned developments in the southern region over her tenure. For 15 years, as Chief Strategy Officer, she would oversee all strategic efforts for clients and new business. Accomplishments include establishing alliances with global teams and collaboration with vendors regionally which added tremendous value to a diverse client list of developers. Leah earned her Bachelor of Business Administration from Baylor University.
In her free time, she enjoys kicking back with the kids at the beach, boating, living an active lifestyle and traveling.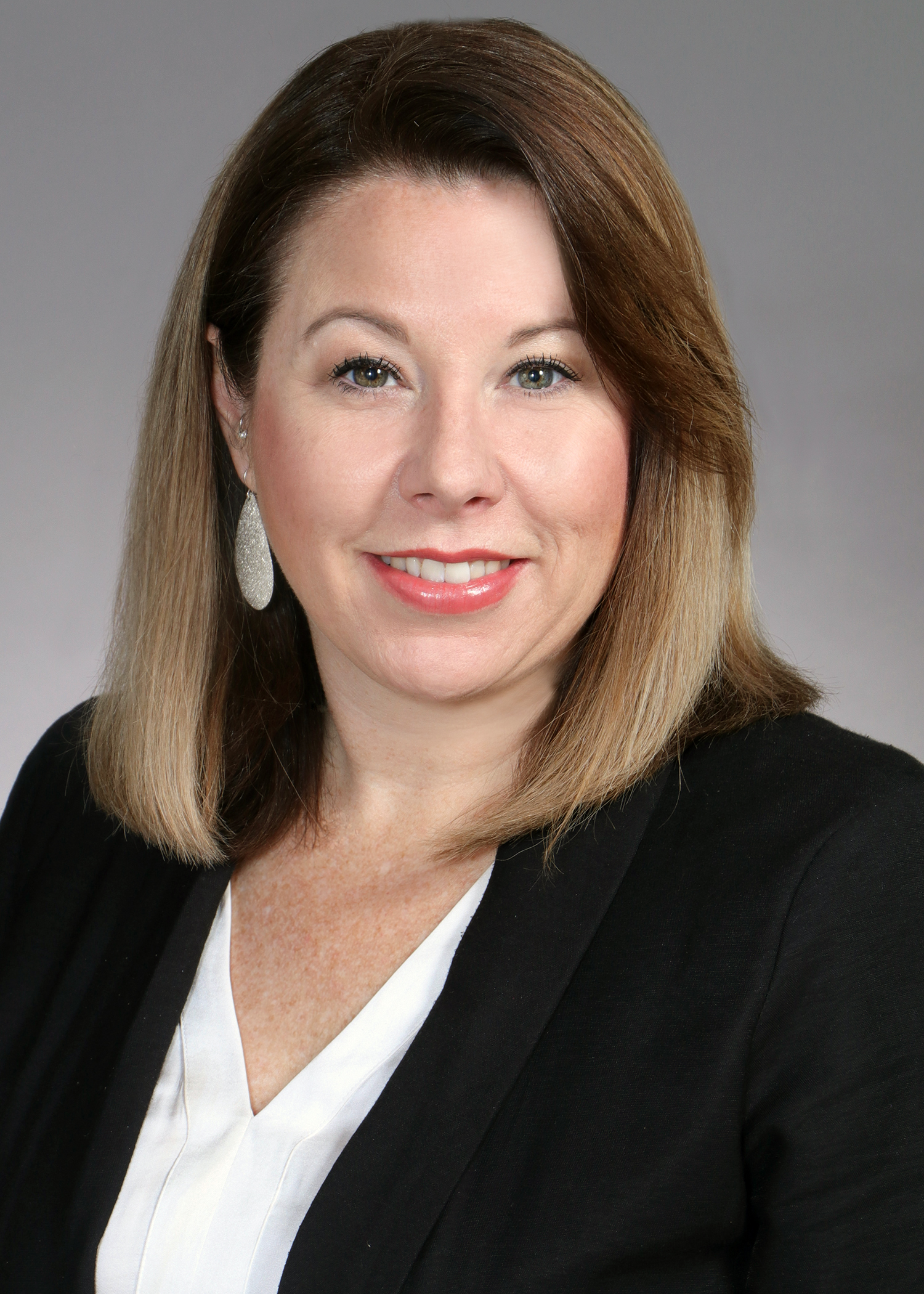 AMY BAILEY, EXECUTIVE ASSISTANT/CONTRACT ADMINISTRATOR
Amy Bailey started with TCC in November of 2019 as a Senior Administrative Assistant who works closely with the Executive Assistant/Office Manager, the Human Resources Director and Accounts Payable department. She has over 10 years of customer service and office administrative experience specializing in oil and gas operations management and is always looking for ways to improve her skills and takes on all projects with positive attitude and smile on her face. She was promoted to Contracts Administrator in June 2021 and Executive Assistant to the Vice-President of Sales in November of 2021.
Amy attended high school in Sealy, TX and attended college at Sam Houston State University studying business administration and moved to Houston in 2002.
Mrs. Bailey enjoys horseback riding, living an active lifestyle, and vacationing anywhere next to water. Her greatest joy comes from spending time with her husband, son, and 2 fur babies.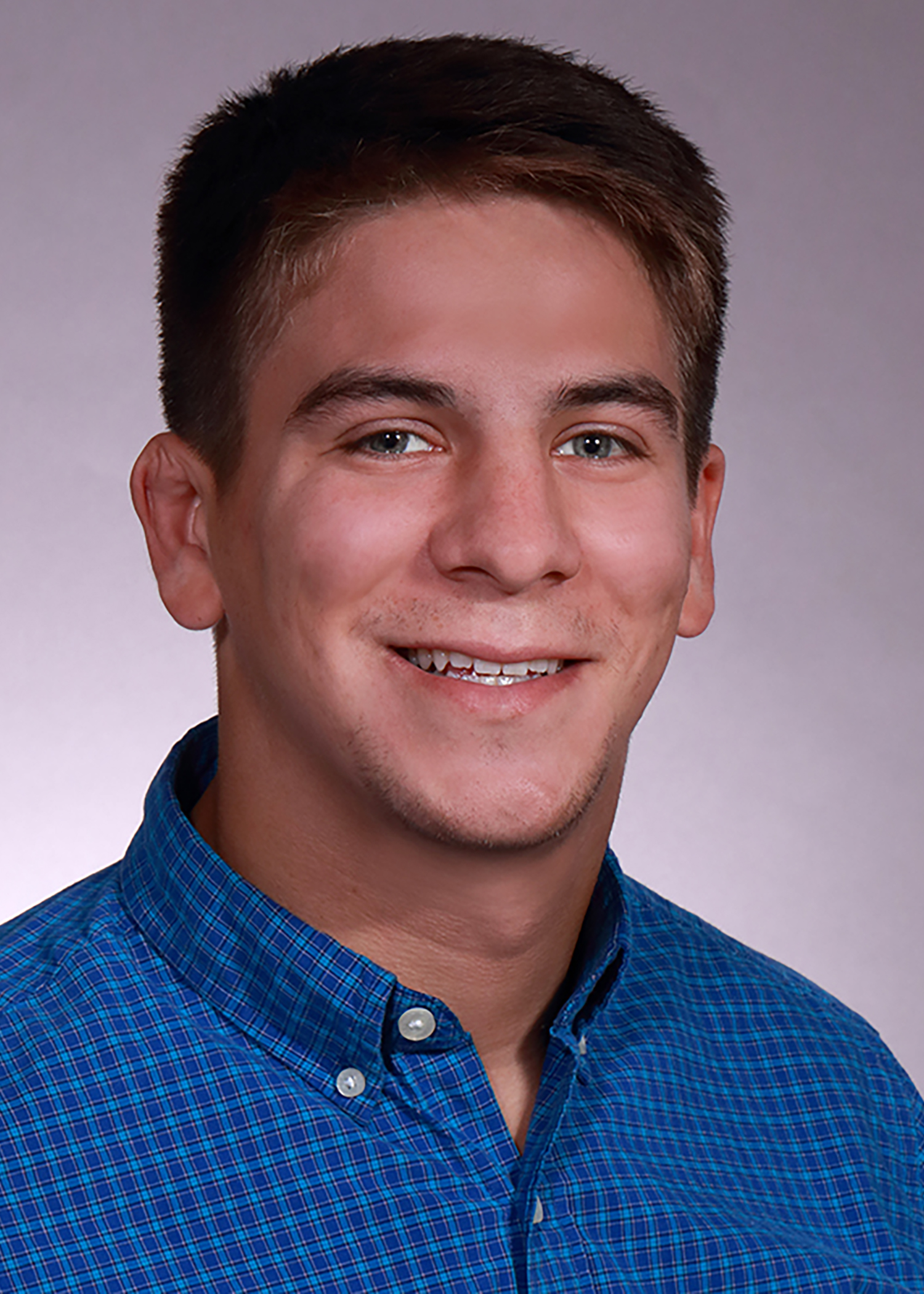 LUKE CERZA, SALES ASSISTANT
Luke Cerza joined TCC in February 2023 as a Sales Assistant supporting the National Account Managers. Luke enjoys getting to work with the people at TCC because they really care about the growth of themselves and the company. Everyone at TCC is always open to help or teach anyone.
Luke was born in Chicago, Ill and moved to Houston, Tx at 12 years old. He enjoys exercising, watching movies, and spending time with his family in his free time and will be getting married in the summer of 2024!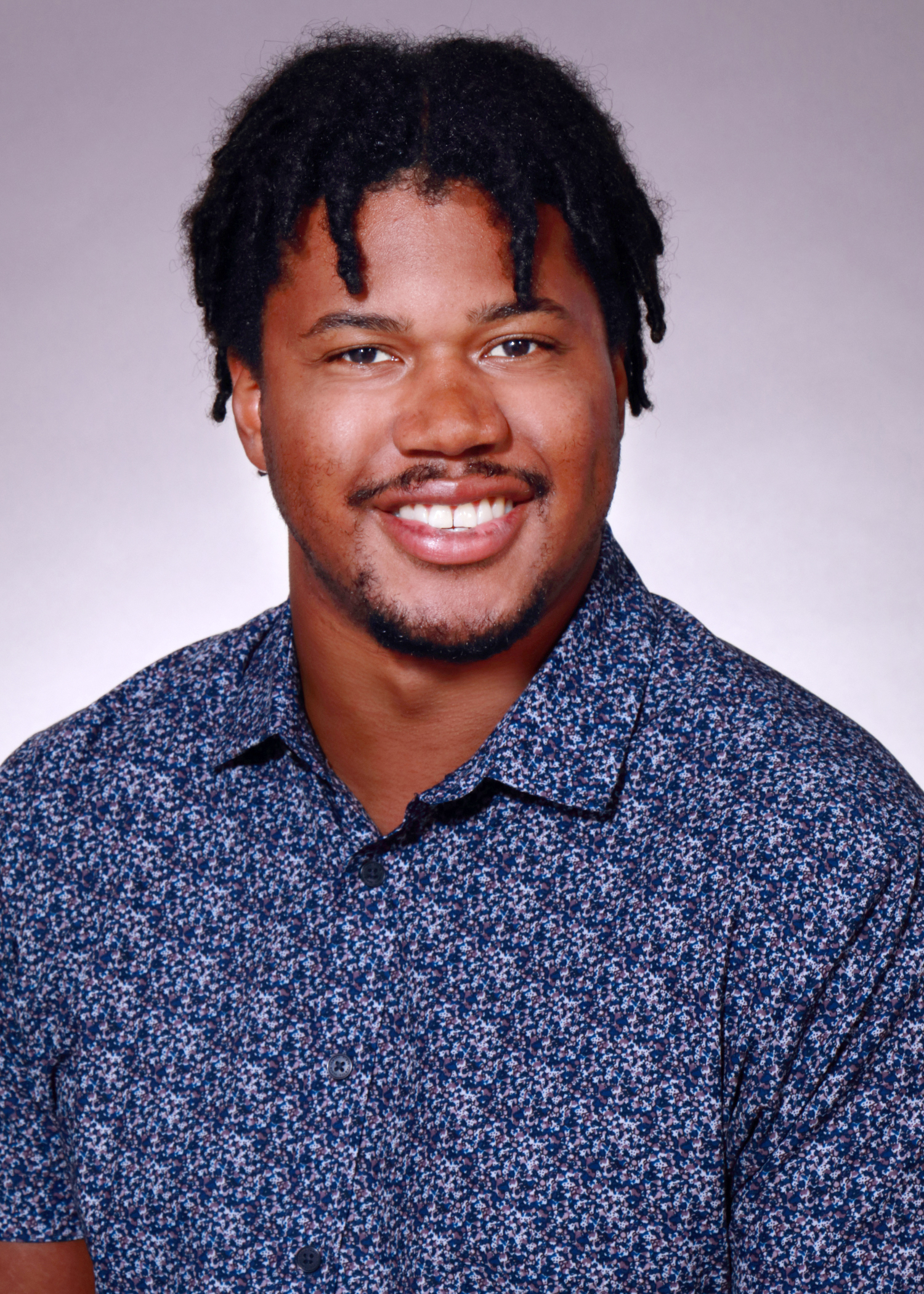 JUSTIN PEGUES, SALES ASSISTANT
Justin Pegues joined TCC in April 2023 as a Sales Assistant, working with our National Account Managers. Before joining the TCC family, Justin worked in the sales department for the Houston Dynamo. When asked about what he enjoys most about his job at TCC, Justin shared, "The opportunity to learn new skills, and to work with great people, willing to share their knowledge."
Justin is currently enrolled in Purdue University studying Informatics and will graduate in December 2023.
In his free time Justin enjoys basketball, golf, grilling, watching movies and spending time with family and friends.
MARY GASSIOT, ASSISTANT PROJECT MANAGER
Mary Gassiot brings over 35 years of experience in the flooring industry.
Mary joined the TCC Multi-Family Interior team eight years ago where she assists in various functions in bidding and managing numerous projects. Prior to TCC she spent five years purchasing flooring and scheduling installation in the medical field in the Texas Medical Center, twenty-two years in the commercial industry (for interior tenant finish buildouts, retail, and hospitality projects), where she handled various aspects of the business from the purchasing to the accounting (A/P and A/R).
Ms. Gassiot is a native Houstonian and attended University of Houston where she obtained a Purchasing Management Certification. Mary is a mother of one son. She enjoys spending time with her family and friends, riding her motorcycle, participating in fund raisers to bring joy to the less fortunate, horseback riding, dancing, bowling, hunting, fishing and is a certified rescue diver.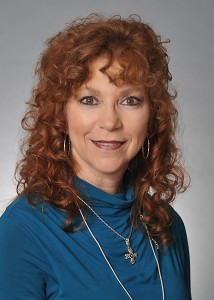 GEMMIE JACKSON, ASSISTANT PROJECT MANAGER
Gemmie Jackson brings 22 years of procurement and 15 years office/warehouse management and forklift operator experience to TCC. She enjoys working with her team as they collaborate on new ideas to better serve the other departments. Her goals and passion are to help others grow into their strengths and to encourage. Mrs. Jackson believes there are no bad ideas, some are just better than others, and knowing that her teammates are bringing their thoughts and ideas to the table is exciting to her; especially when she gets to see their ideas become reality, and to quote her, "they are a fearless group".
Outside of work, Gemmie's passion is going into the prisons with her husband and sharing the love and hope of Jesus Christ. She loves spending time with her 2 daughters and 2 grandkids, but the one thing she most enjoys is riding her motorcycle with her best friend, her husband.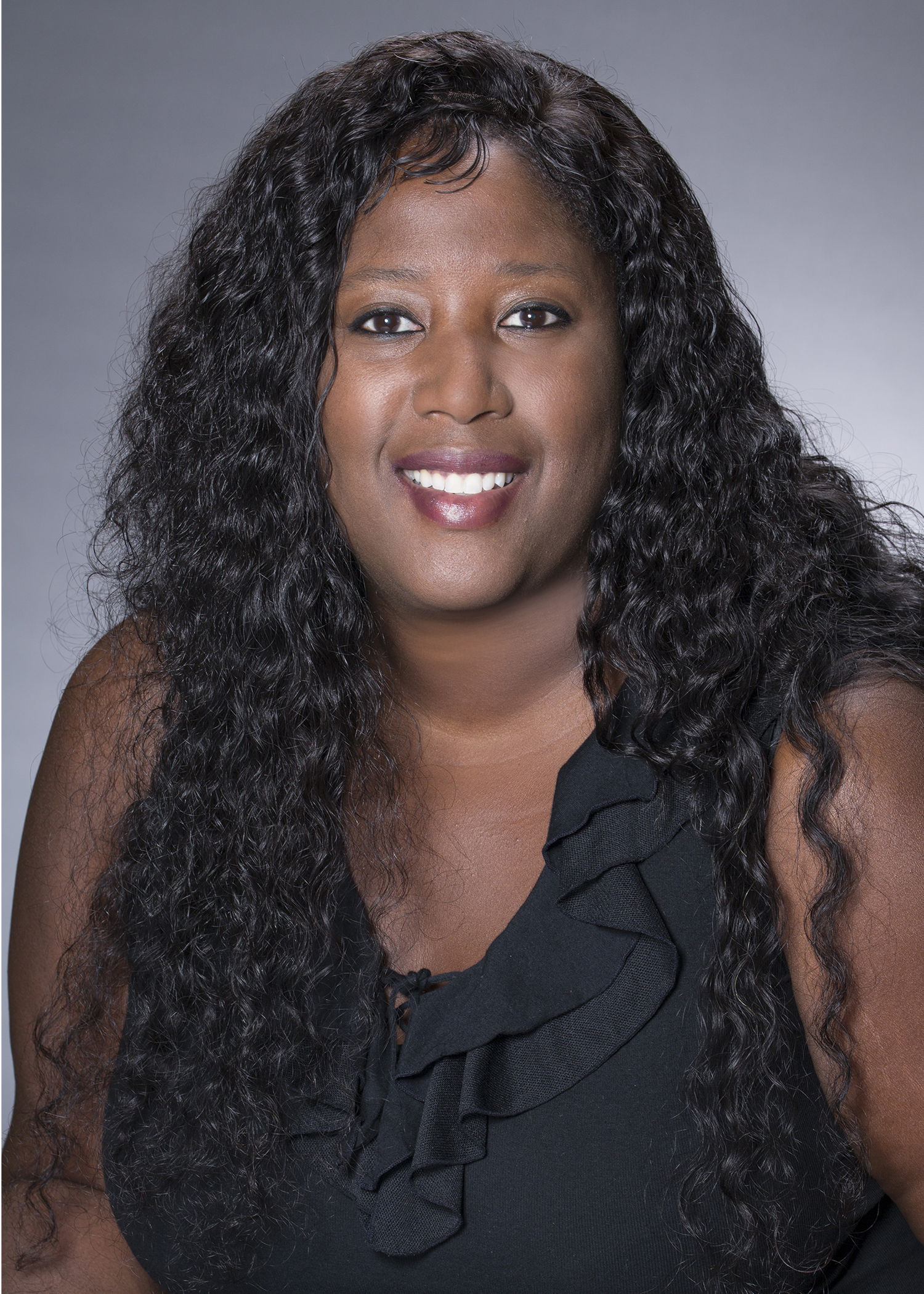 NIKKI SESSION, ASSISTANT PROJECT MANAGER
Nikki has over 20 years of experience in the flooring industry, which includes 10 years as part of the subcontractor organization for The Home Depot (our nation's largest flooring retailer). Past experiences include all aspects of the industry with a heavy focus on project management and expediting. She has a reputation for resolving issues and meeting project deadlines. Nikki's earlier flooring experience includes new construction residential projects as well as commercial. Her added knowledge specialties (blinds, postal and shelving) make her a valuable resource.
Mrs. Session is committed to providing her customers with quality service and is focused on TCC's goal to become the nation's premier provider. Nikki has collaborated on TCC projects from the east coast to the west.
She is a native Houstonian with a love for traveling the globe, football, and fishing. She is also the proud mother of 2 daughters.
HEATHER SHIFFLET, ASSISTANT PROJECT MANAGER
A Houston native, Heather has been a part of the TCC Family for 4 years, with a total of 10 years' experience in the construction industry. Before joining TCC, Heather had an extensive career in the medical field as a NCCMA, where she developed a keen eye for detail. Heather's impeccable work ethic ensures her projects are running smoothly and efficiently.
Outside of TCC, Heather enjoys spending time with her family, especially her two children.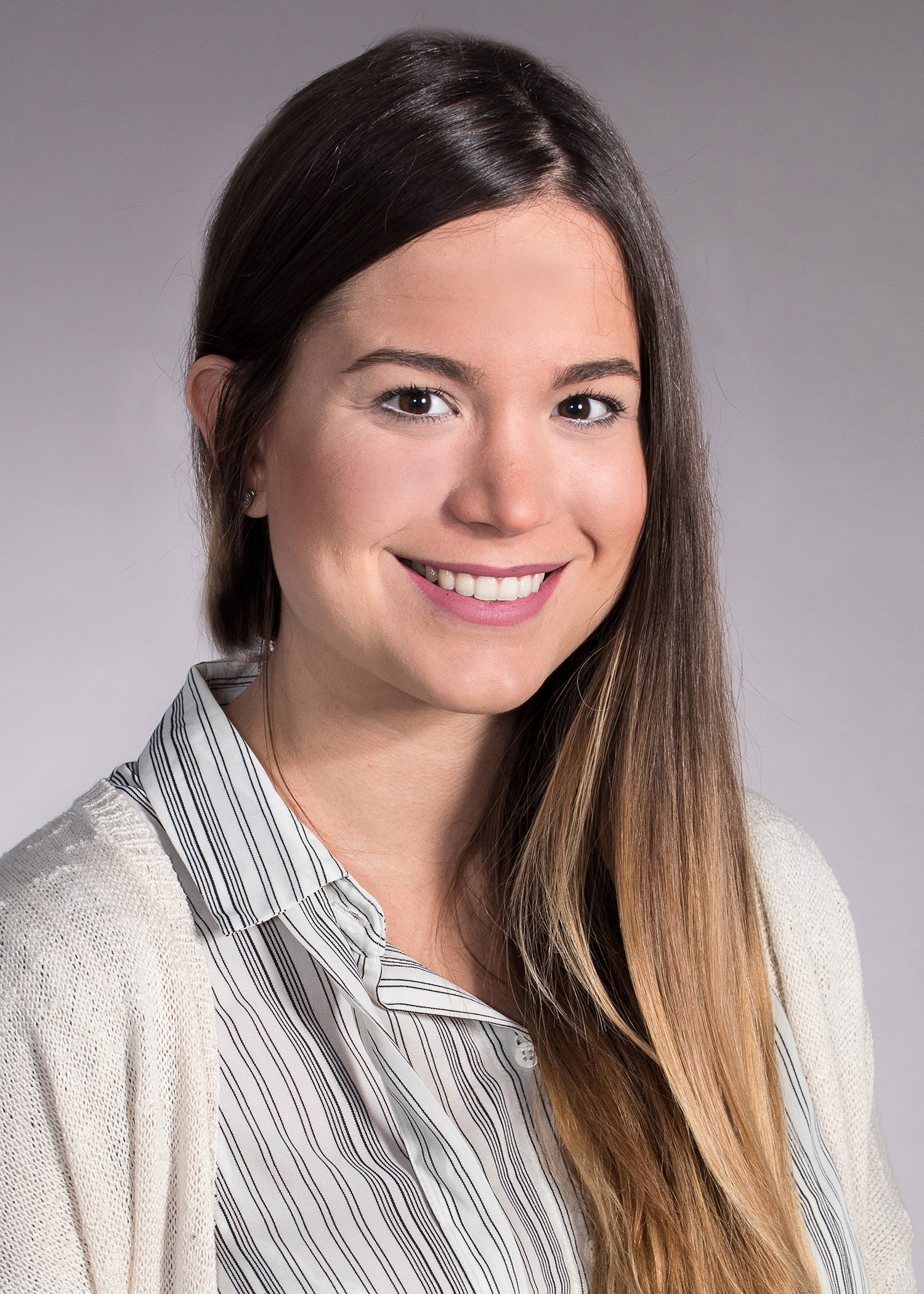 FABIANA HERNANDEZ, ASSISTANT PROJECT MANAGER
Fabiana Hernandez is a Project Controller with 6 years of flooring experience that started with residential construction in the sunny city of Miami and moving into multi-family builds in 2017. Fabiana holds a bachelor's degree in Marketing from UNITEC Venezuela.
Fabiana uses her positive attitude to work hard and succeed in all aspects daily. In addition to her construction experience, Fabiana is a certified nutrition coach. In her free time, Fabiana likes to workout, go for walks with her husband and dogs, and go to the beach.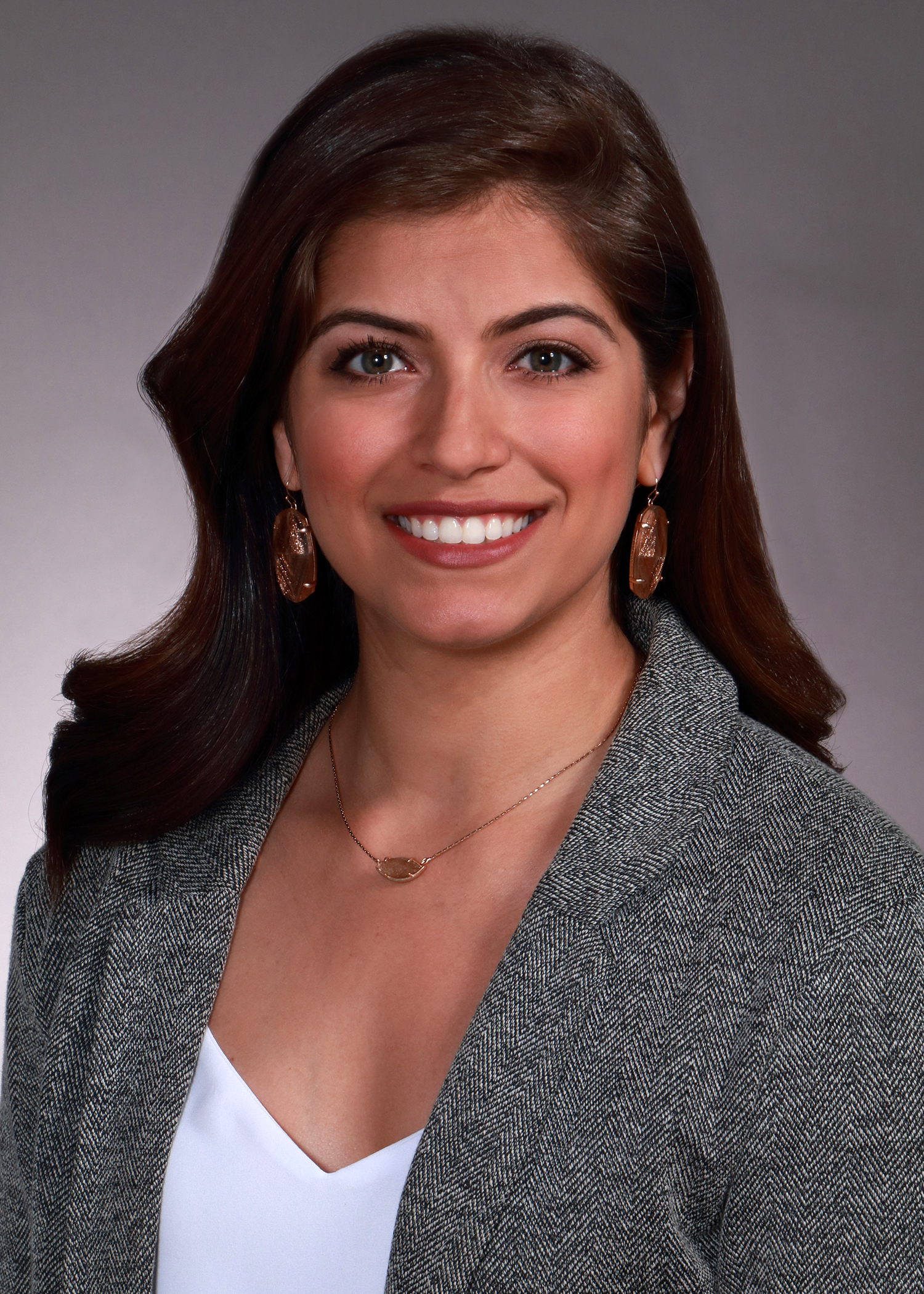 BRANDI STOUT, ASSISTANT PROJECT MANAGER
Brandi Stout has over 5 years' experience in the construction industry wearing many different hats as most do in this fast-paced industry! Brandi's attention to detail, ability to multi-task, and passion for work help her to cultivate projects to their highest potential.
Originally from Louisiana, Brandi received a bachelor's in Psychology from the University of Louisiana at Monroe. Knowing she wanted to pursue a career in human resources and organizational development, Brandi also received a master's in Industrial and Organizational Psychology from LA Tech University.
Upon graduating Brandi moved to Spring TX where she worked for 3 years before moving to Houston, what has held a special place in her heart since she was a young woman and Brandi is proud to finally call it home.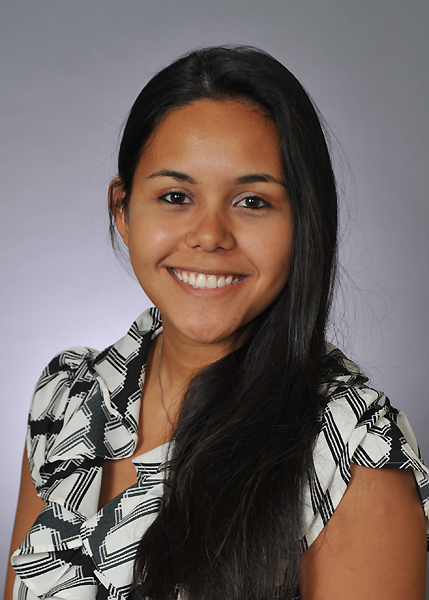 BASMA OSHIBA, ASSISTANT PROJECT MANAGER
Basma Oshiba joined TCC in 2013 upon graduating from the University of Houston with a bachelor's degree in Architecture and Environment Design. She worked various roles and projects within the company from the east to west coast, currently majority of her focus is at the California division. She possesses the gifts of being detailed, a quick thinker, and typically has a hearty smile on her face.
Basma takes any chance she gets to go traveling the world, camping, being on the lake, and playing sports.