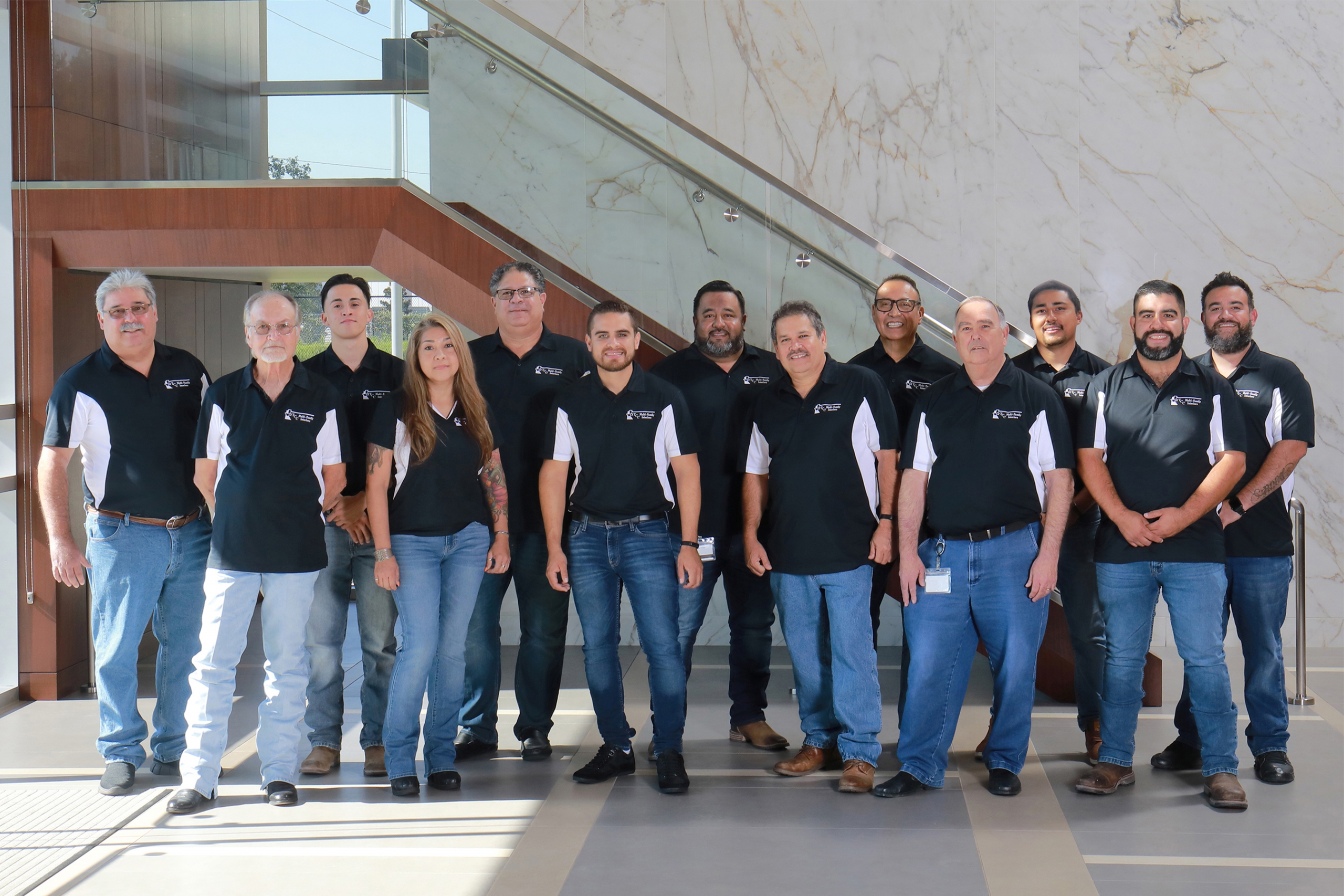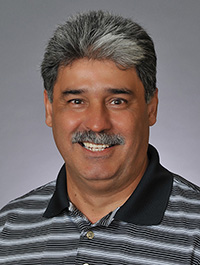 SERGIO ESCAMILLA, DIRECTOR OF OPERATIONS WEST COAST
Sergio Escamilla serves as TCC's Director of Operations overseeing the on-site installation arm of the company.  Sergio has over 30 years of experience in managing the finish trades on multifamily builds nationwide.  Mr. Escamilla's strength of character and loyalty are reflected in the consistency and quality of the performance from TCC's operational group.  He has overseen the installation of finishes on over 1250 projects for a variety of market rate, tax-exempt, student housing, and senior living builds. Sergio is a proud husband and the father of one son.  He also enjoys spending time on his ranch outside of Houston.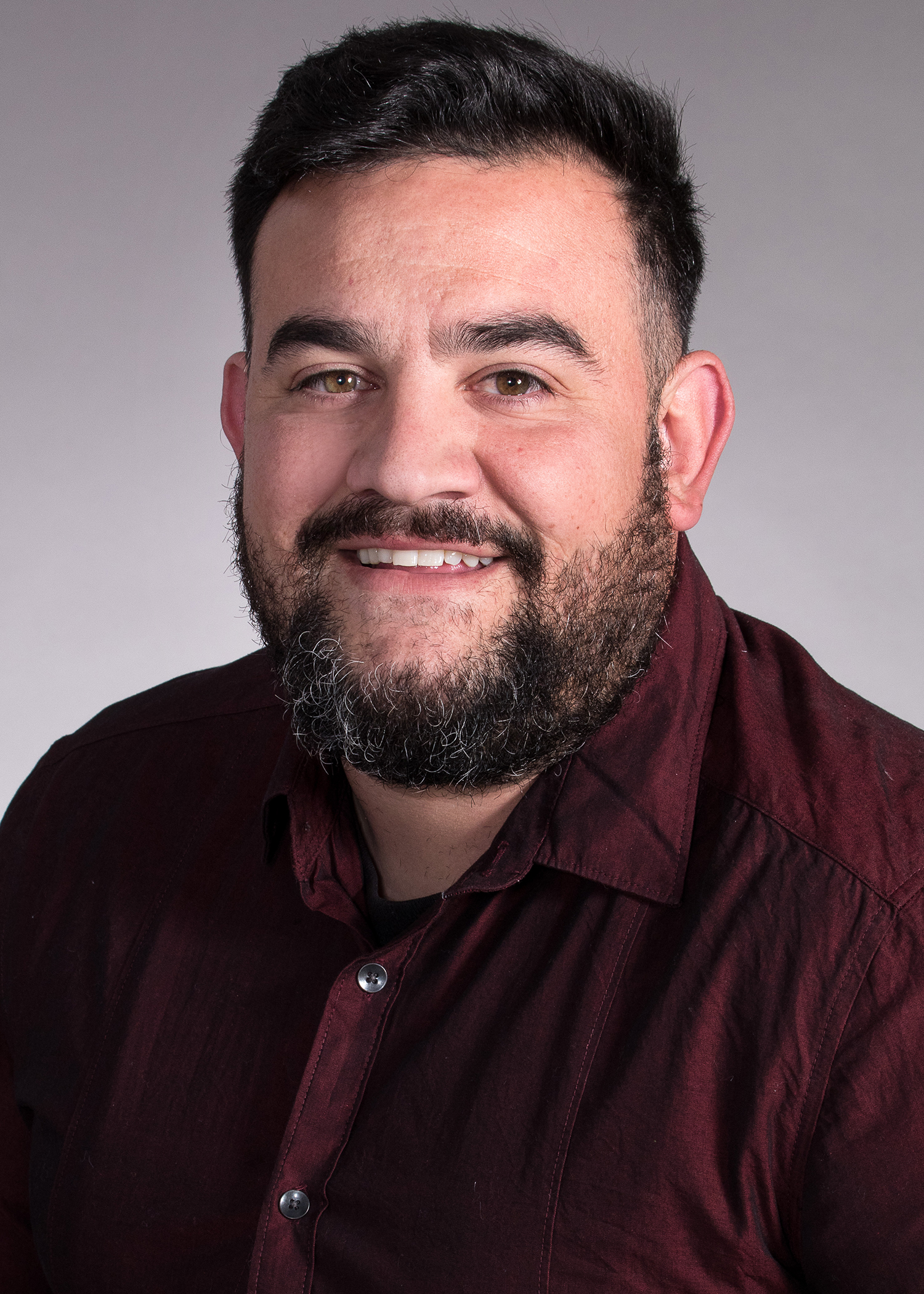 JASON SALAZAR, DIRECTOR OF OPERATIONS EAST COAST
Jason Salazar serves as TCC's Operations Manager. In his role, Jason oversees the relationship between the General Superintendents, Clients and installers. He is responsible for managing day to day functions of the Operations Department and works diligently with the Director of Operations in recruiting future installers, training and coaching General Superintendents to create a successful Operations Department. Jason's motivation is his passion and belief in TCC's ability to deliver a finished product to their Clients that reflects integrity and absolute confidence that they have chosen the right sub-contractor for their project. Having 10 years of flooring industry experience with finish trades within the multi-family industry reflects in his skills of communication, knowledge and understanding to make each project and interaction important for the growth of client relations and the success of TCC.
Jason is an Honored U.S. Navy Veteran, in serving our Country for 9 years he also did 2 tours. He enjoys going fishing with his family, hunting and watching football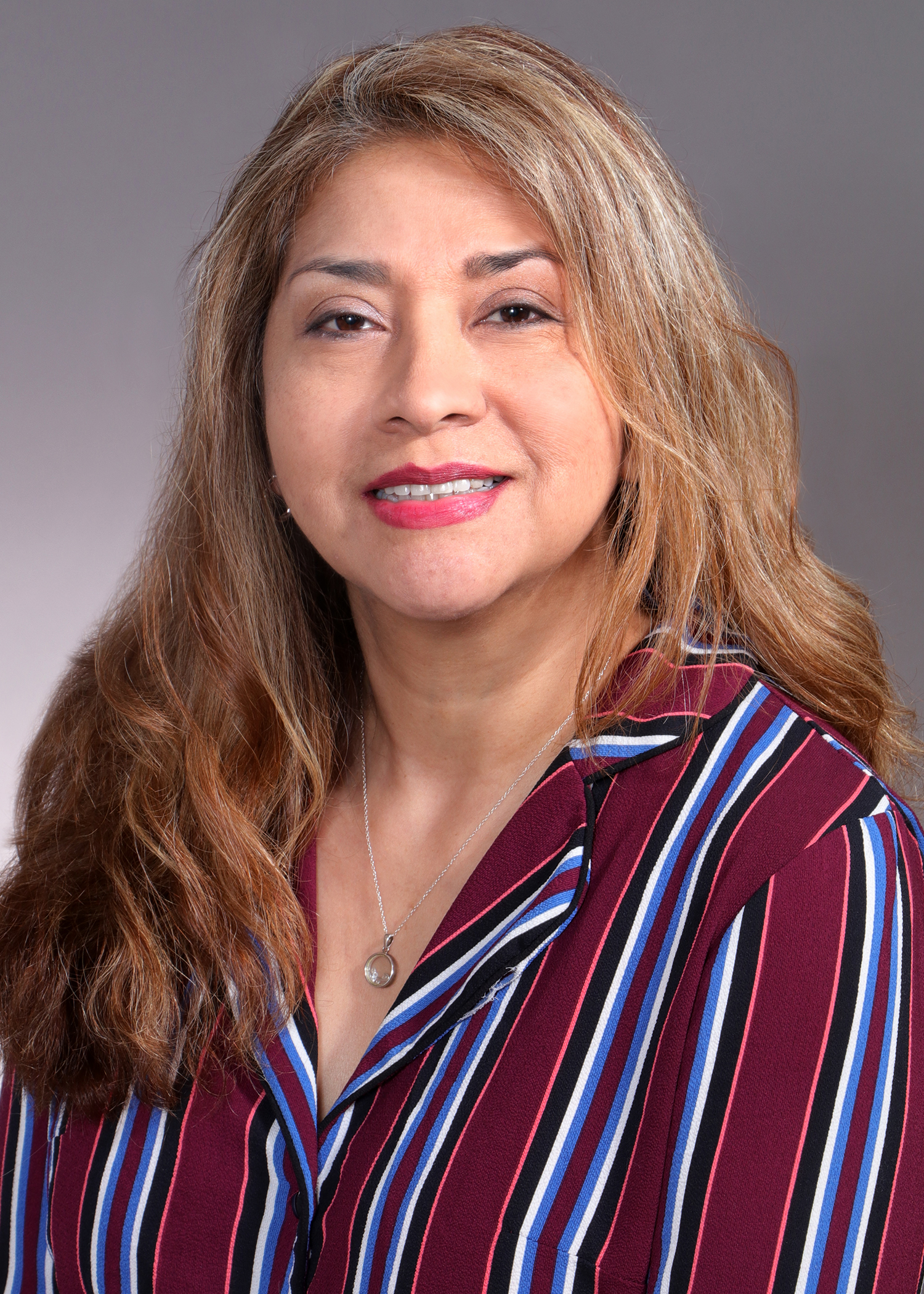 ANGELICA JACKSON, OPERATIONS & LOGISTICS ASSISTANT
Angelica Jackson is an Operations & Logistics Administrative Assistant who works closely with Director of Operations Sergio Escamilla and Operations Manager Jason Salazar to assist in making sure the Operations department run as smooth as possible. She has an extensive Oil and Gas Engineering background and brings many new ideas to the table.
Angelica is very family oriented and a team player. She is dedicated to her work and always willing to go the extra mile to get the job done.
Outside of work, she enjoys a good Netflix binge but can also be found on long bike rides on neighborhood trials or taking her dog, Buzz, to the dog park.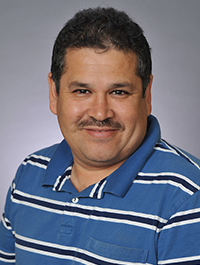 JESSE DELEON
GENERAL SUPERINTENDENT, CIM, TEXAS
MIGUEL JAIME
GENERAL SUPERINTENDENT, CIM, DALLAS, TEXAS
Miguel Jaime started with TCC in July 2018 as a General Superintendent who manages and schedules daily activities across multiple job sites. He is a construction industry veteran with over 35 years' experience in all aspects of finishes. Miguel loves that his role is always changing with new projects to undertake and installation scenarios to handle.
He is originally from El Paso, TX; has one daughter and one son, and enjoys swimming, biking and watching Netflix in his free time. He also enjoys getting together with friends, live music and classic rock.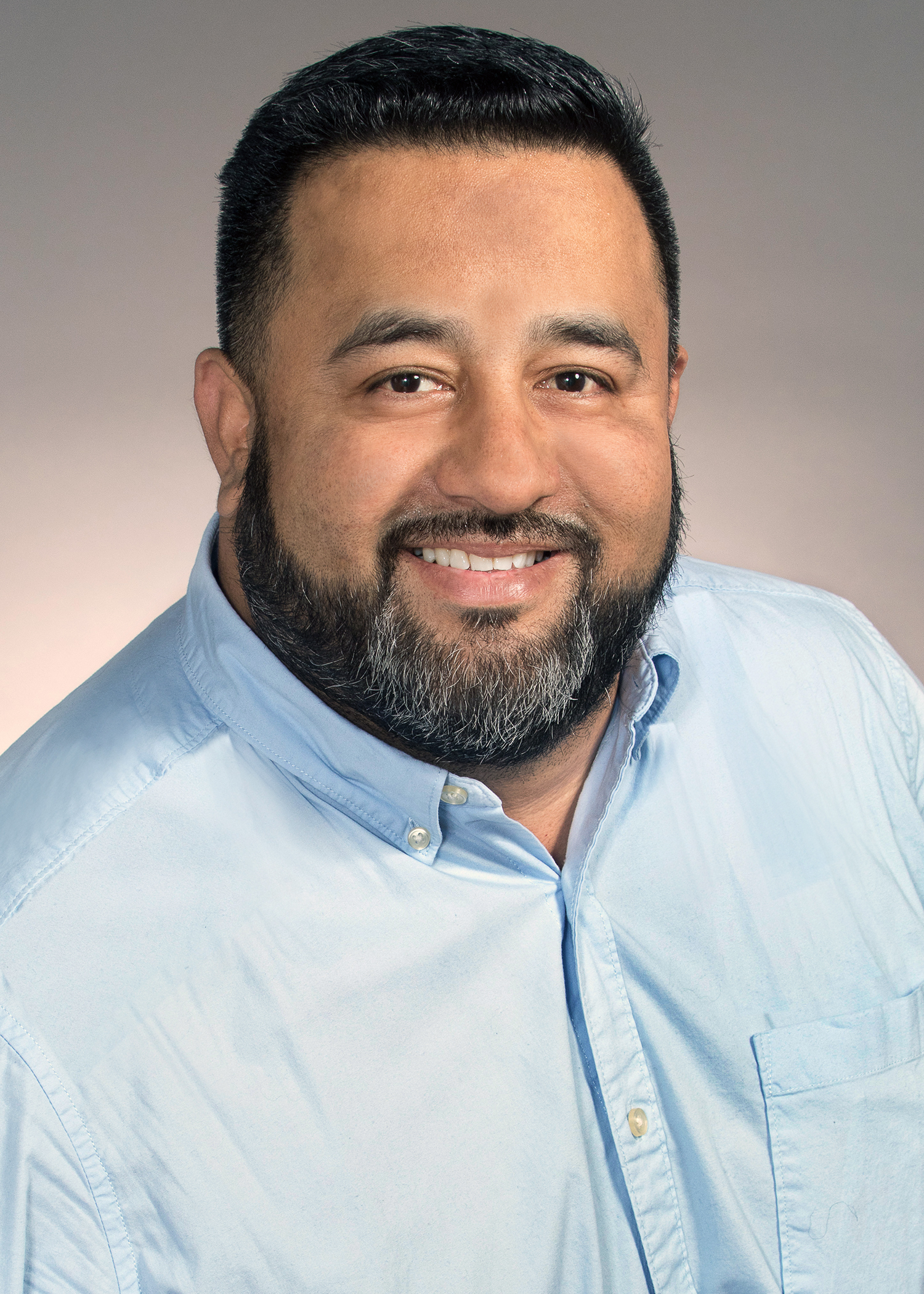 IVAN ROGUE
GENERAL SUPERINTENDENT, CIM, WEST COAST REGION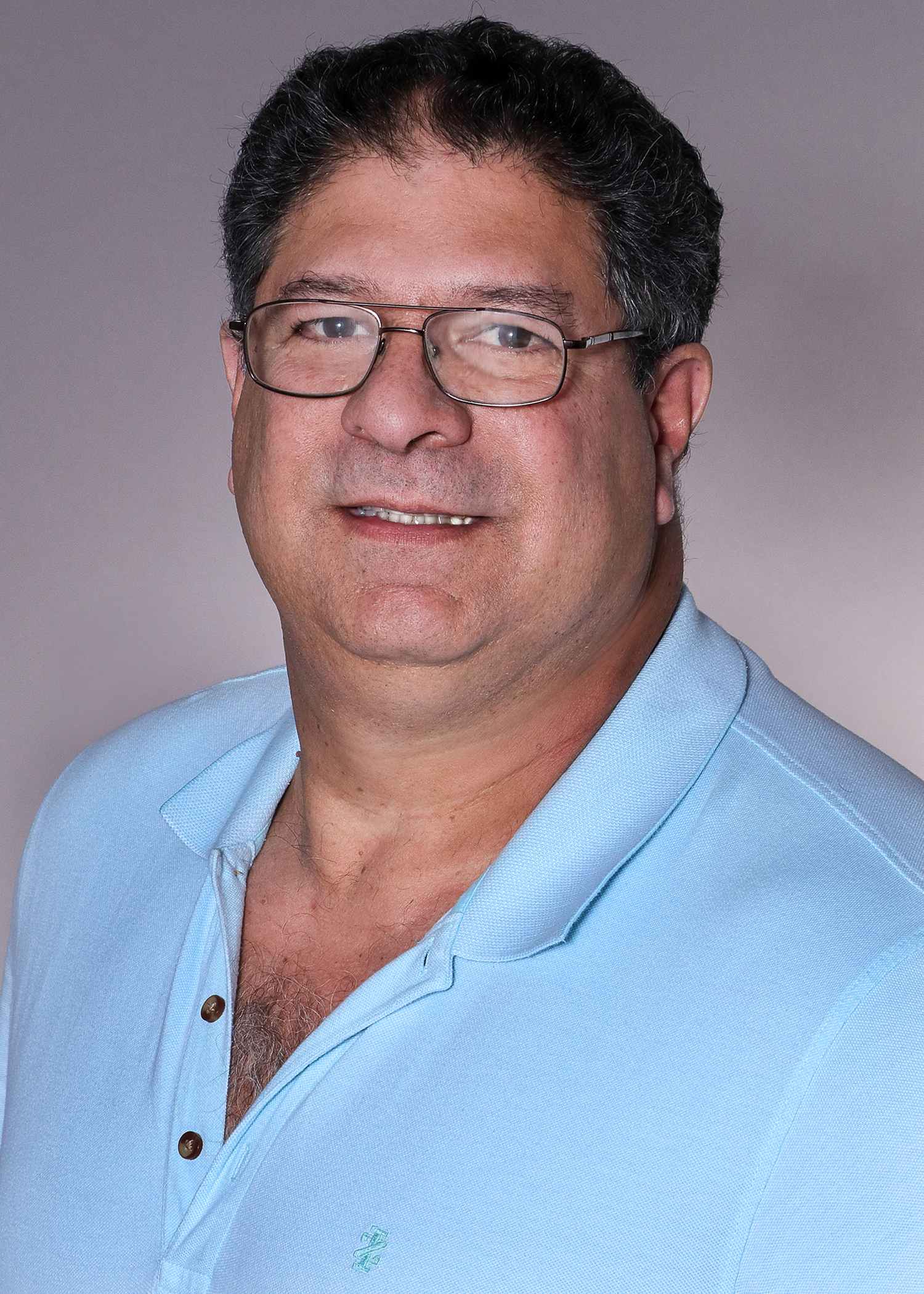 JORGE ISER
GENERAL SUPERINTENDENT, CIM, SOUTHEASTERN REGION
Jorge Iser is a General Superintendent at TCC and joined the company in 2018. He was born in Cienfuegos, which is in the central-south part of Cuba. Following the tradition of his family he graduated from the Naval Academy with a bachelor's in Navigation. He worked as a harbor pilot for 7 years until he emigrated to the United States. Jorge then studied and obtained an insurance license and worked as a financial representative for 5 years until starting his flooring installation company in 2001 and obtained a degree in project and operation management in 2006. Upon being hired at TCC he was able to pass ownership of his company to his older son.
Since he was a child, he liked to practice sports and participated in water polo all throughout high school.
Jorge is married with 3 sons and has 2 grandsons and 1 granddaughter.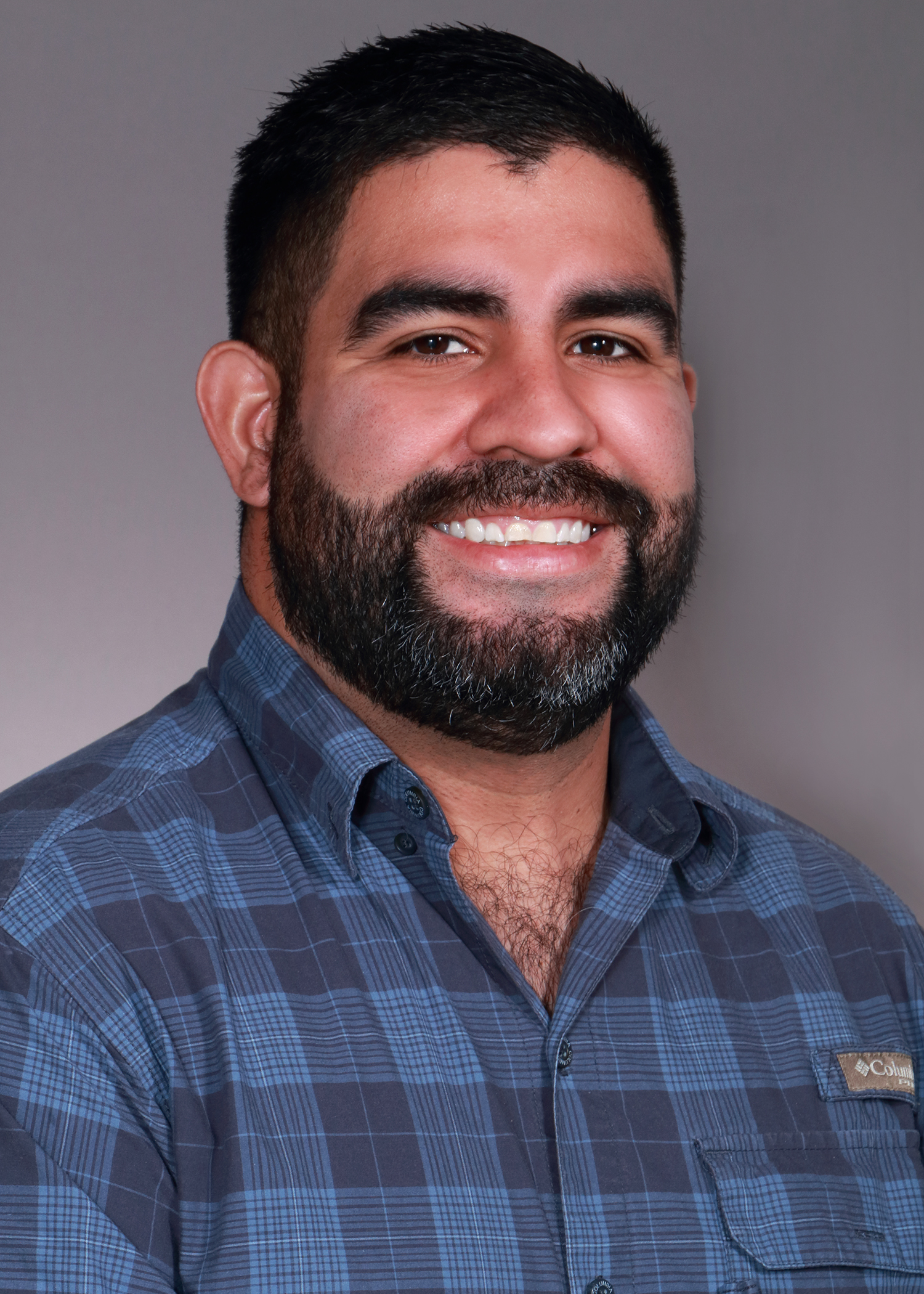 ERNEST GARZA, GENERAL SUPERINTENDENT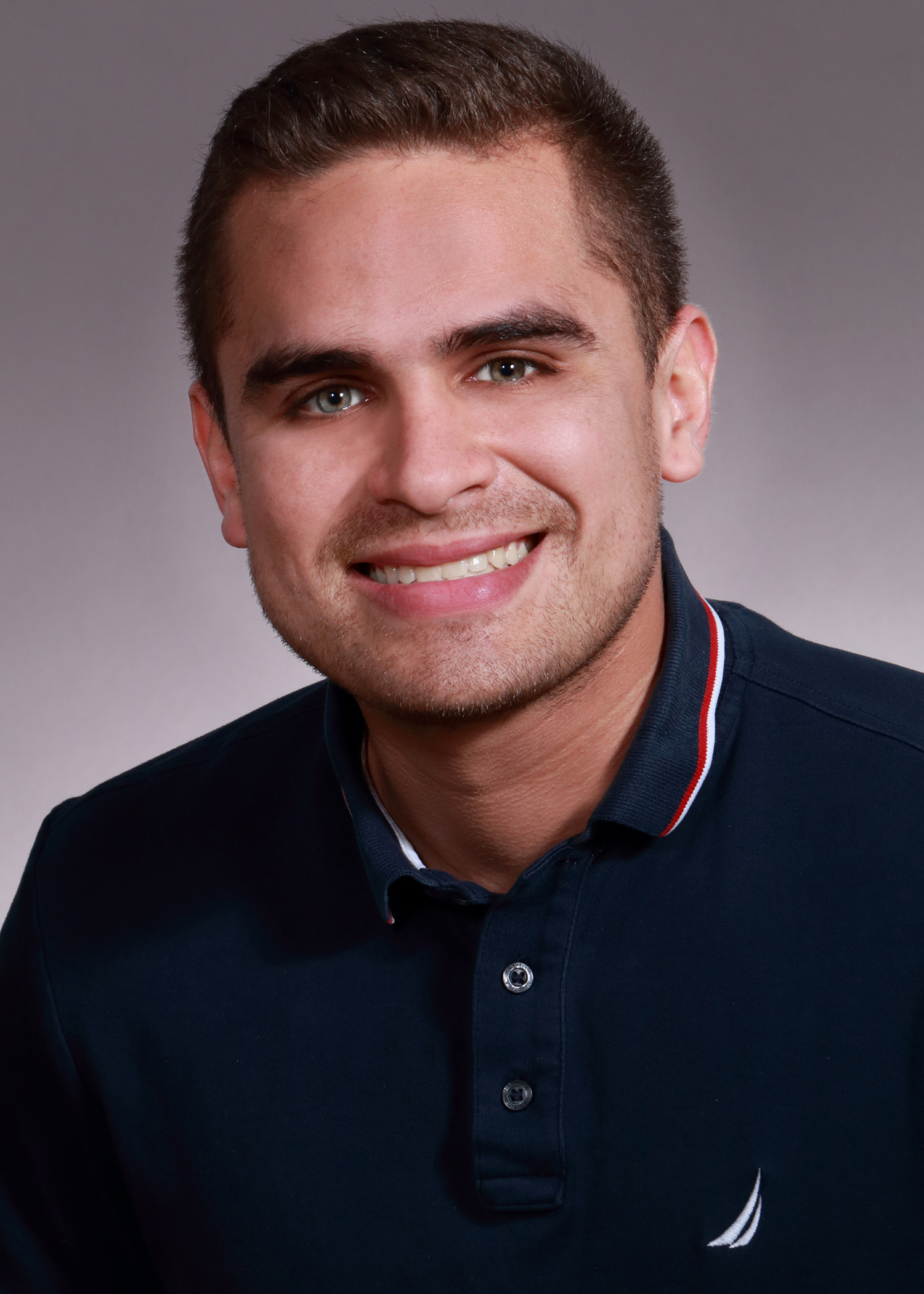 LUIS FERNANDEZ, GENERAL SUPERINTENDENT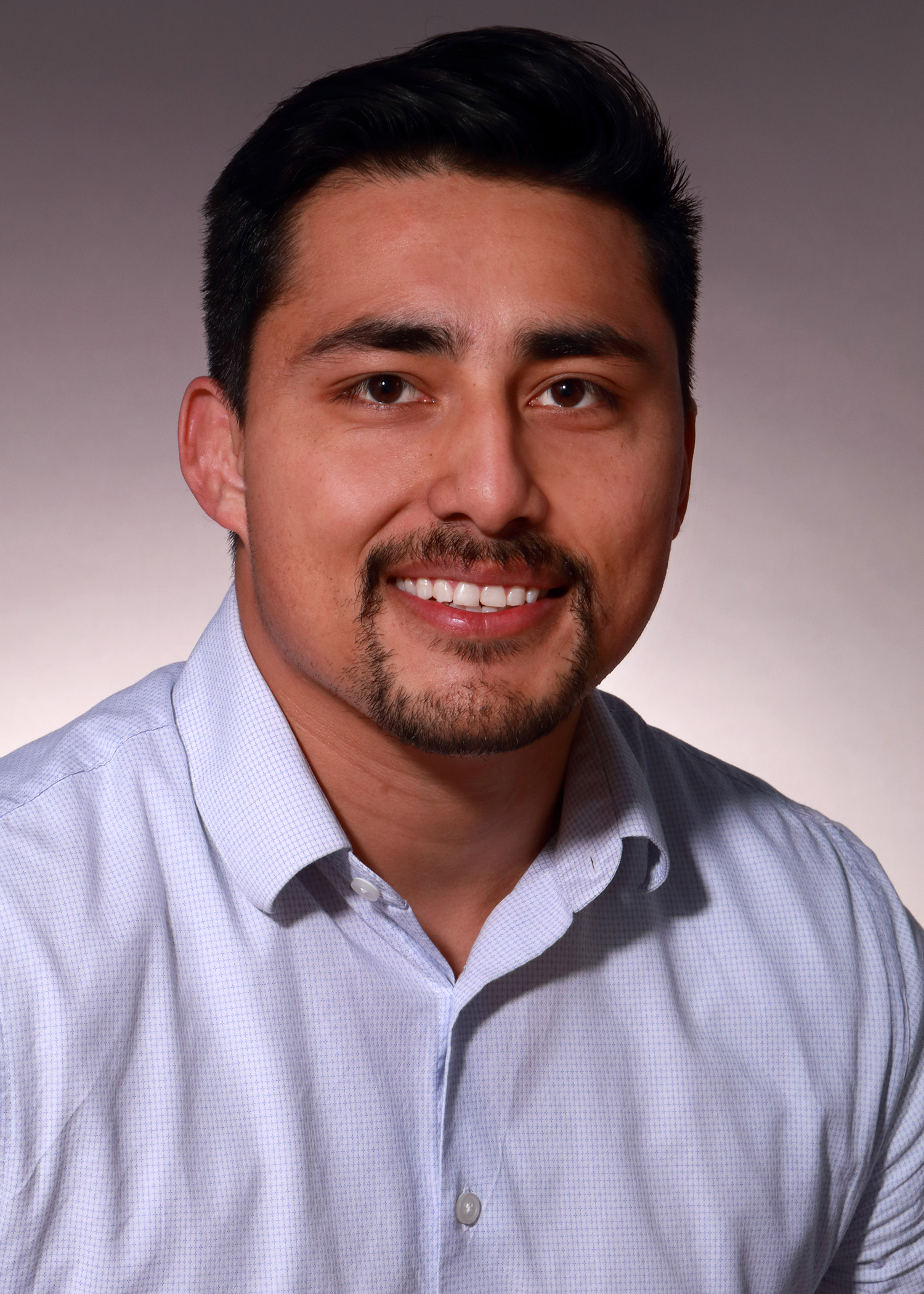 LUIS MEZA, GENERAL SUPERINTENDENT
Luis Meza joined TCC in March of 2021. He has previously worked in forestry management, construction, and electrical and design industries.
He earned 2 Associate of Applied Science degrees from Mitchell Technical Institute, Electrical Construction & Maintenance and Architectural Design & Building Construction. Luis also earned his Bachelor of Science degree from the University of Colorado-Boulder.
In his off time, Mr. Meza enjoys hiking, reading, spending time with his family and watching soccer games.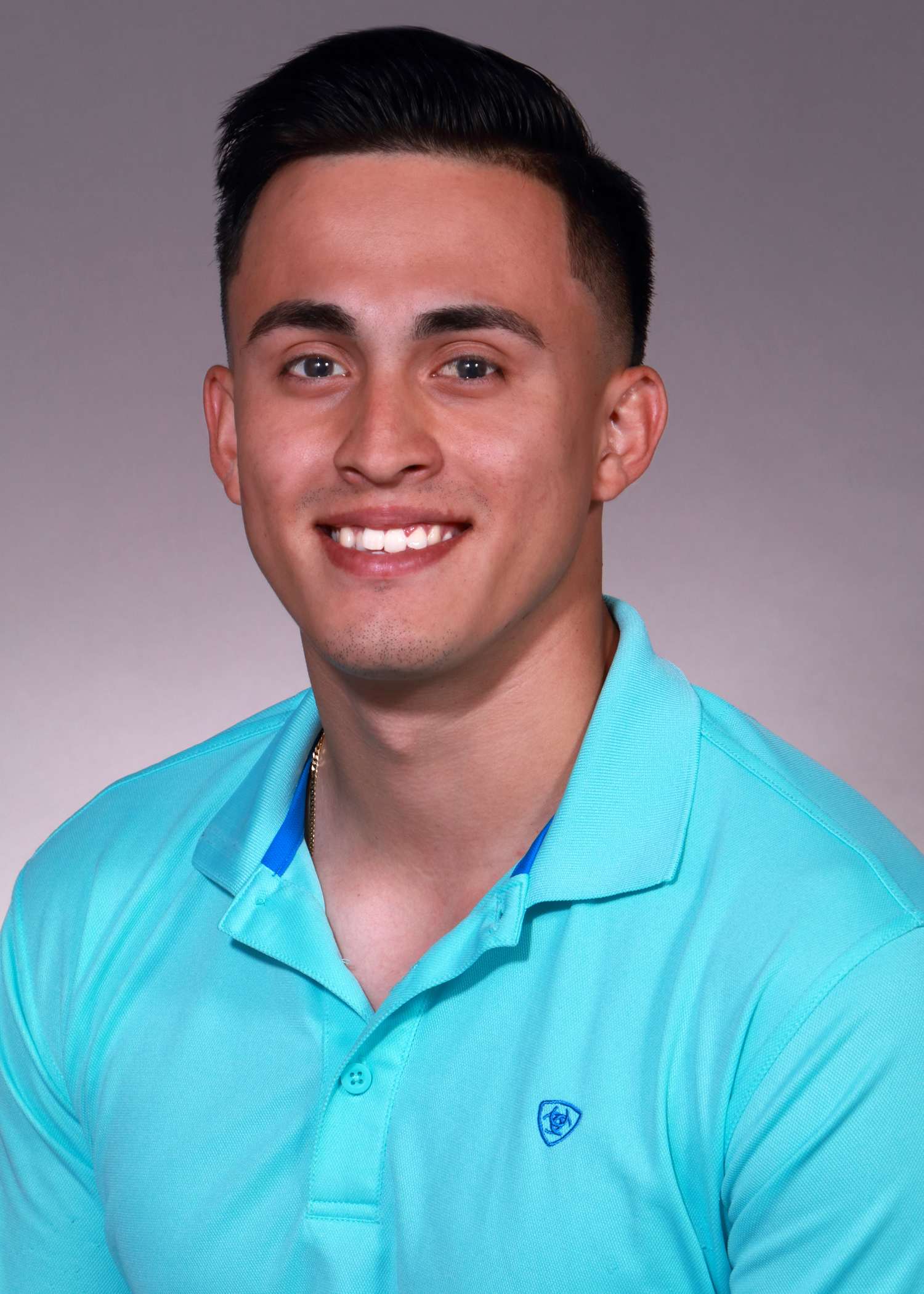 GUILLERMO ROQUE, GENERAL SUPERINTENDENT
Guillermo Roque serves as one of TCC's General Superintendents. He has served in the United States Marine Corps Reserves for the last 4 years, with 2 more years left to complete; and since joining, he has taken on the role of squad leader and guide. His responsibilities are to take care of the whole platoon along with the class leader. In addition to his military service, he is also currently
going to school to get his AA in Business.
He started working with his dad in his sophomore year of high school installing hardwood floors.
Guillermo enjoys spending all his free time with his German Shepherd, named Katara and loves being a dog dad.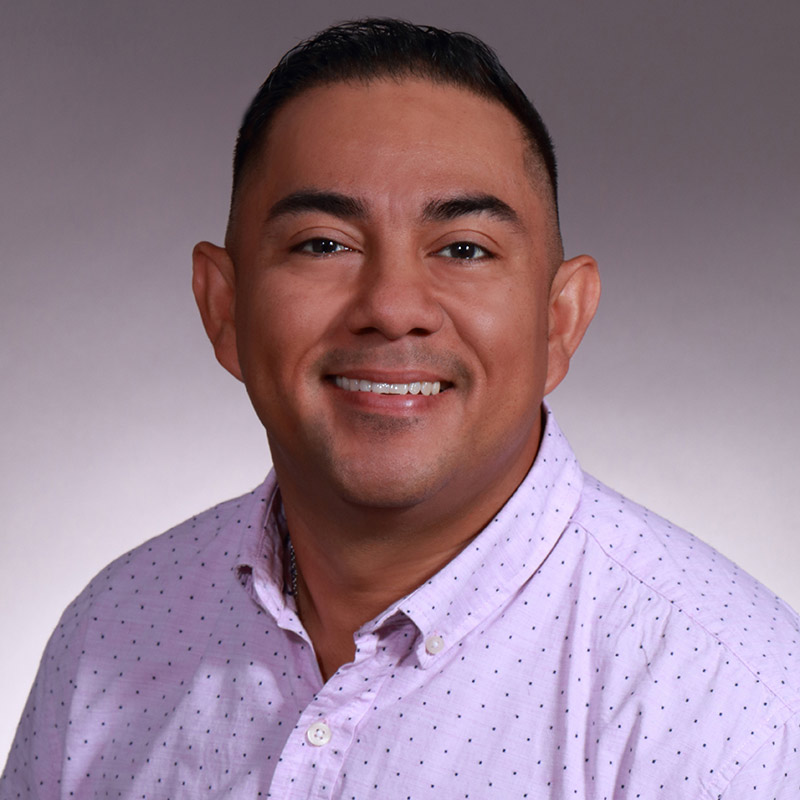 ENRIQUE ARMENDARIZ, GENERAL SUPERINTENDENT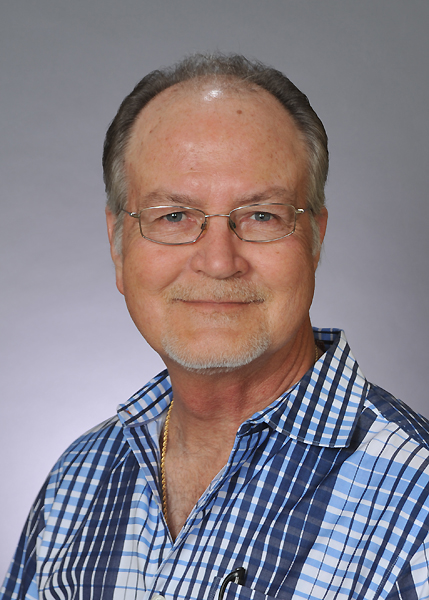 EDWARD SANFORD, SAFETY OFFICER
Eddie Sanford came to work for TCC in 2010, and for the last 3 years has managed the TCC safety program and jobsite quality and control.
His daughter, Brandi, and her husband, Chris, live in Broussard, LA and on March 5th, 2020 blessed him with his first and only grandson, Mason Edward.
He is a lifetime member of the Houston Livestock Show and Rodeo and the Hold'em & Hit'em club; with both organizations focusing on raising money to help educate the under privileged youth in Harris County and surrounding communities.
Eddie's greatest enjoyment come from his few hobbies, which include helping others, listening and dancing to country music from the 60's and 70's.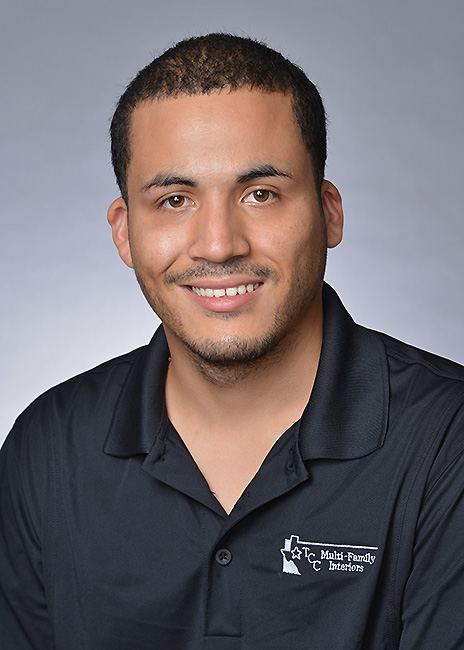 FERNANDO ESCOBAR, WAREHOUSE AND LOGISTICS MANAGER
Fernando Escobar has more than 12-years' experience in the Warehouse, logistics, and merchandiser area. Offering his skills and knowledge and operational strengths. Experienced Forklift operator, effective induction training, motivation. Proficient in the use of standard warehousing and distribution. I came to TCC in 2014 and I try always to do my best for the company in my department, and with my coworkers. I have a son he is most precious treasure for me in this world. I like to stay outdoors, and I like animals. I have two dogs and one cat. My favorite sport is soccer, and I run every day. I do not believe in religions, but I believe in God, and he is the center of my faith. When I wake up every morning, I thank God for the new day, because God gave us the gift of life, it is up to us give ourselves the gift of living well.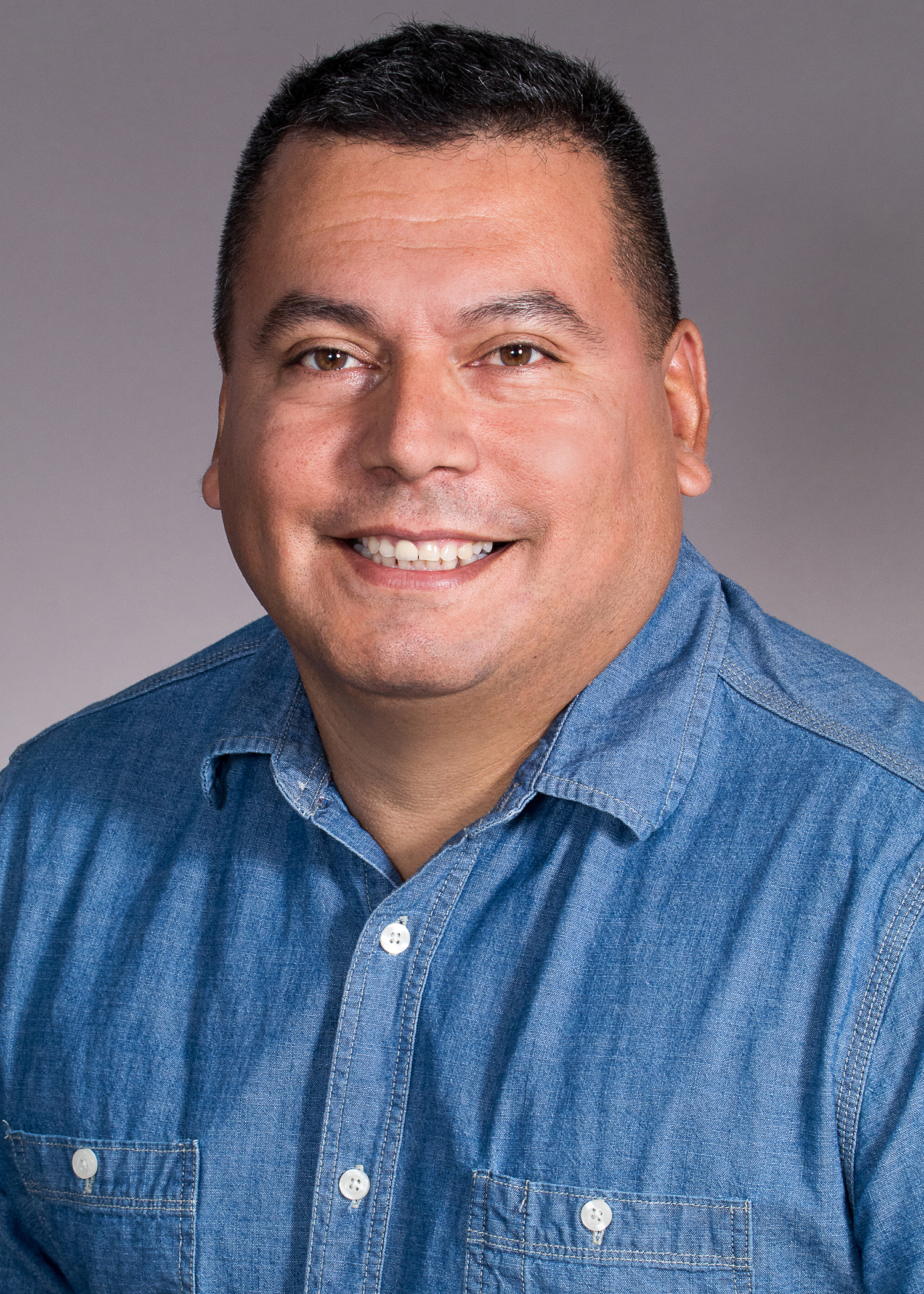 JOSE BAHAMONDE, WAREHOUSE
Jose came to TCC as a warehouse coordinator in June of 2018, and 10 years prior to TCC, he worked in inventory control for the oil and gas industry. He also, worked as a traffic supervisor in Miami, FL and in 2006 his company presented him an opportunity to move and work in Texas, which he was eager to accept and start a new life in Texas. Jose was an independent contractor in New Jersey City as well which he gained his flooring installation experience.
Today he is blessed to be the father of 2 children, and now has the joy of being a grandfather as well. He is passionate about soccer, music, and family time and enjoys the company of true friends. Above all he is a man of great faith who believes in, trusts, and hopes in the will and justice of God.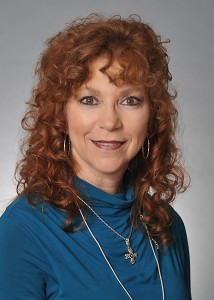 GEMMIE JACKSON, LEAD PROJECT CONTROLLER
Gemmie Jackson brings 22 years of procurement and 15 years office/warehouse management and forklift operator experience to TCC. She enjoys working with her team as they collaborate on new ideas to better serve the other departments. Her goals and passion are to help others grow into their strengths and to encourage. Mrs. Jackson believes there are no bad ideas, some are just better than others, and knowing that her teammates are bringing their thoughts and ideas to the table is exciting to her; especially when she gets to see their ideas become reality, and to quote her, "they are a fearless group".
Outside of work, Gemmie's passion is going into the prisons with her husband and sharing the love and hope of Jesus Christ. She loves spending time with her 2 daughters and 2 grandkids, but the one thing she most enjoys is riding her motorcycle with her best friend, her husband.
MARY GASSIOT, PROJECT CONTROLLER
Mary Gassiot brings over 35 years of experience in the flooring industry.
Mary joined the TCC Multi-Family Interior team eight years ago where she assists in various functions in bidding and managing numerous projects. Prior to TCC she spent five years purchasing flooring and scheduling installation in the medical field in the Texas Medical Center, twenty-two years in the commercial industry (for interior tenant finish buildouts, retail, and hospitality projects), where she handled various aspects of the business from the purchasing to the accounting (A/P and A/R).
Ms. Gassiot is a native Houstonian and attended University of Houston where she obtained a Purchasing Management Certification. Mary is a mother of one son. She enjoys spending time with her family and friends, riding her motorcycle, participating in fund raisers to bring joy to the less fortunate, horseback riding, dancing, bowling, hunting, fishing and is a certified rescue diver.
HEATHER SHIFFLET, PROJECT CONTROLLER
A Houston native, Heather has been a part of the TCC Family for 4 years, with a total of 10 years' experience in the construction industry. Before joining TCC, Heather had an extensive career in the medical field as a NCCMA, where she developed a keen eye for detail. Heather's impeccable work ethic ensures her projects are running smoothly and efficiently.
Outside of TCC, Heather enjoys spending time with her family, especially her two children.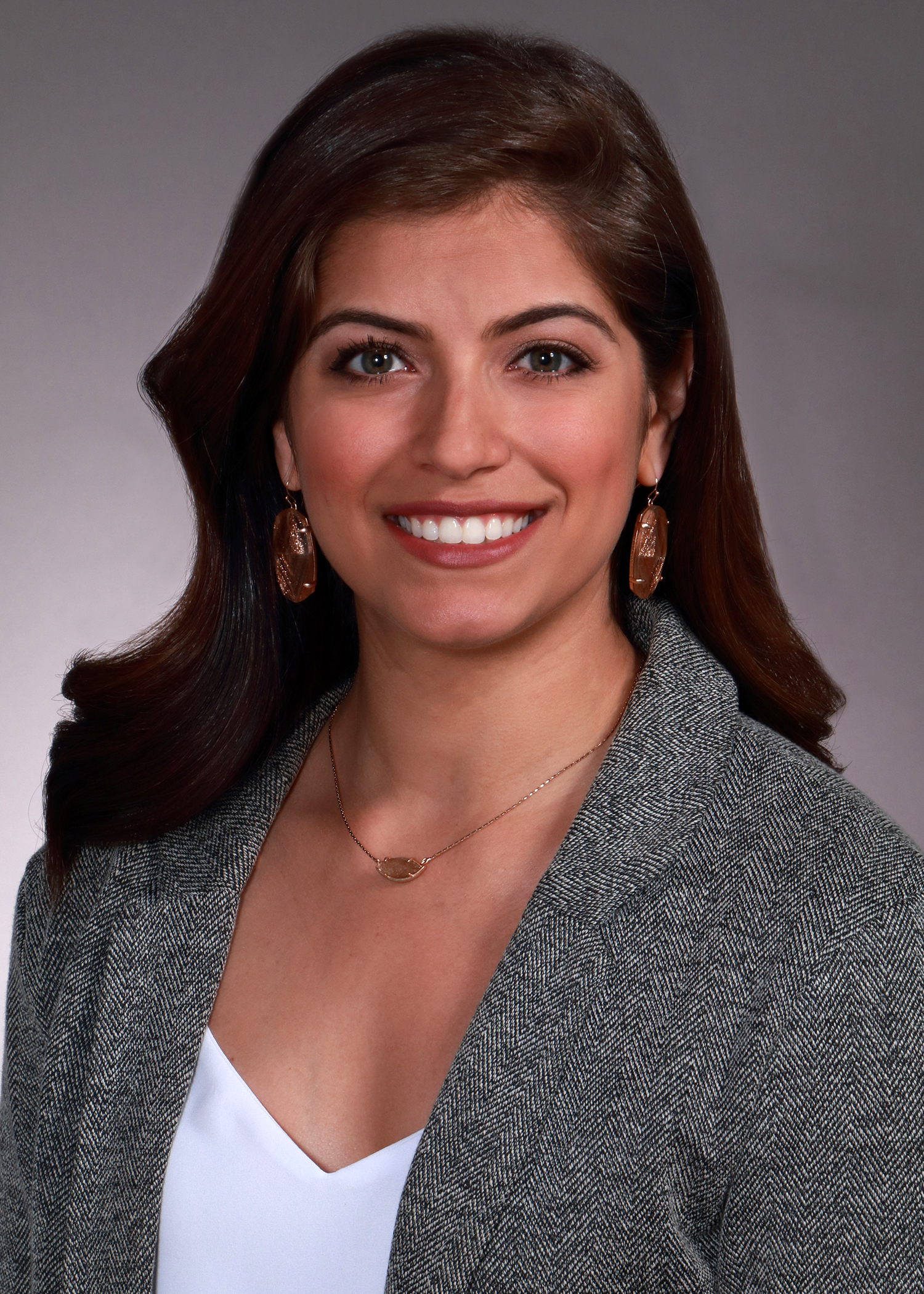 BRANDI STOUT, PROJECT CONTROLLER
Brandi Stout has over 5 years' experience in the construction industry wearing many different hats as most do in this fast-paced industry! Brandi's attention to detail, ability to multi-task, and passion for work help her to cultivate projects to their highest potential.
Originally from Louisiana, Brandi received a bachelor's in Psychology from the University of Louisiana at Monroe. Knowing she wanted to pursue a career in human resources and organizational development, Brandi also received a master's in Industrial and Organizational Psychology from LA Tech University.
Upon graduating Brandi moved to Spring TX where she worked for 3 years before moving to Houston, what has held a special place in her heart since she was a young woman and Brandi is proud to finally call it home.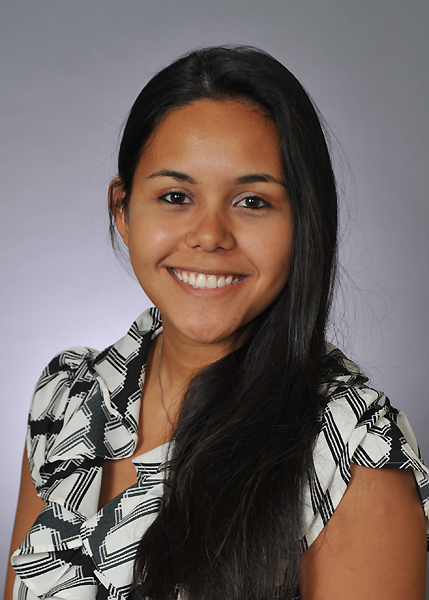 BASMA OSHIBA, PROJECT CONTROLLER
Basma Oshiba joined TCC in 2013 upon graduating from the University of Houston with a bachelor's degree in Architecture and Environment Design. She worked various roles and projects within the company from the east to west coast, currently majority of her focus is at the California division. She possesses the gifts of being detailed, a quick thinker, and typically has a hearty smile on her face.
Basma takes any chance she gets to go traveling the world, camping, being on the lake, and playing sports.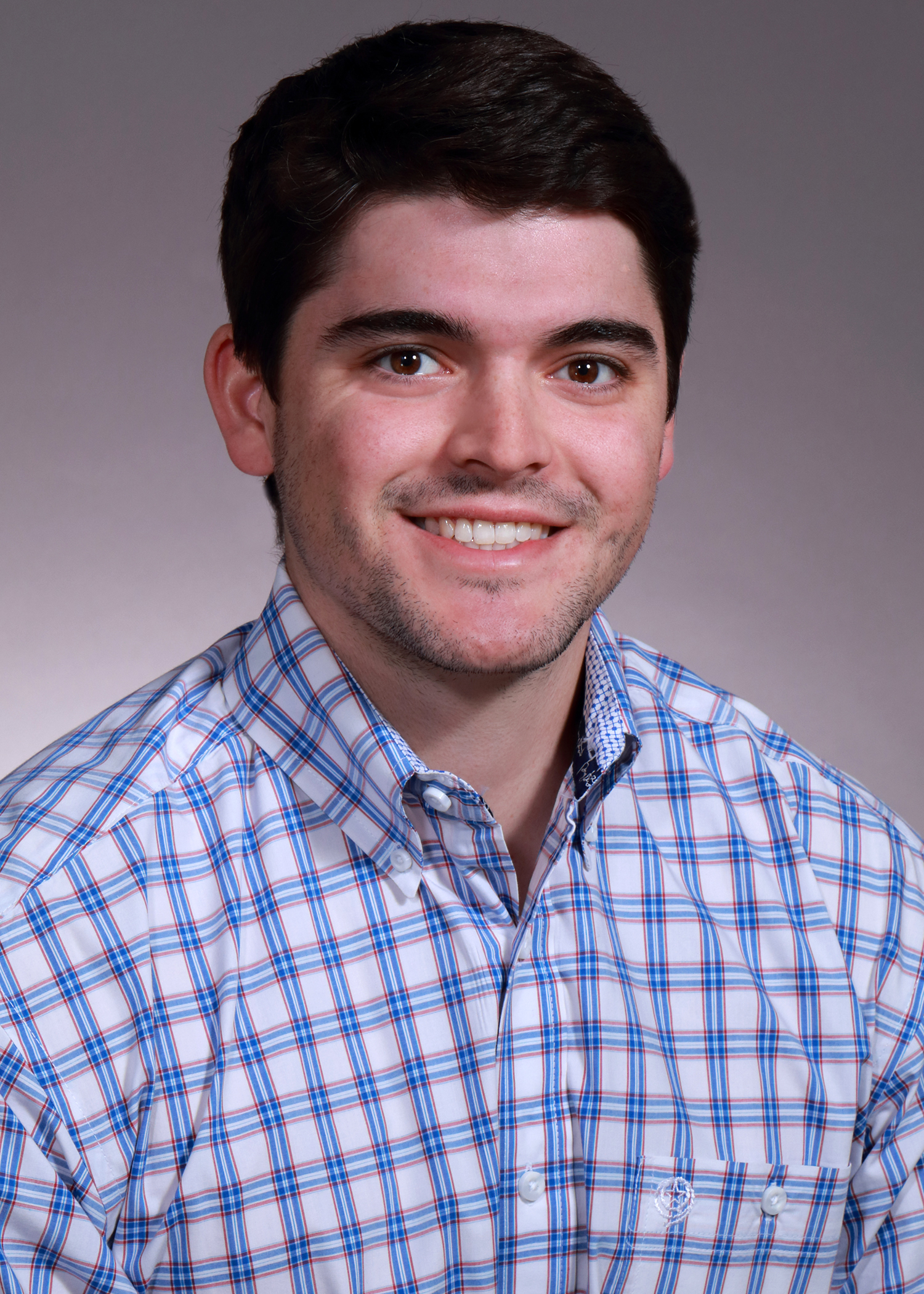 CHRISTIAN SANCHEZ – PROJECT CONTROLLER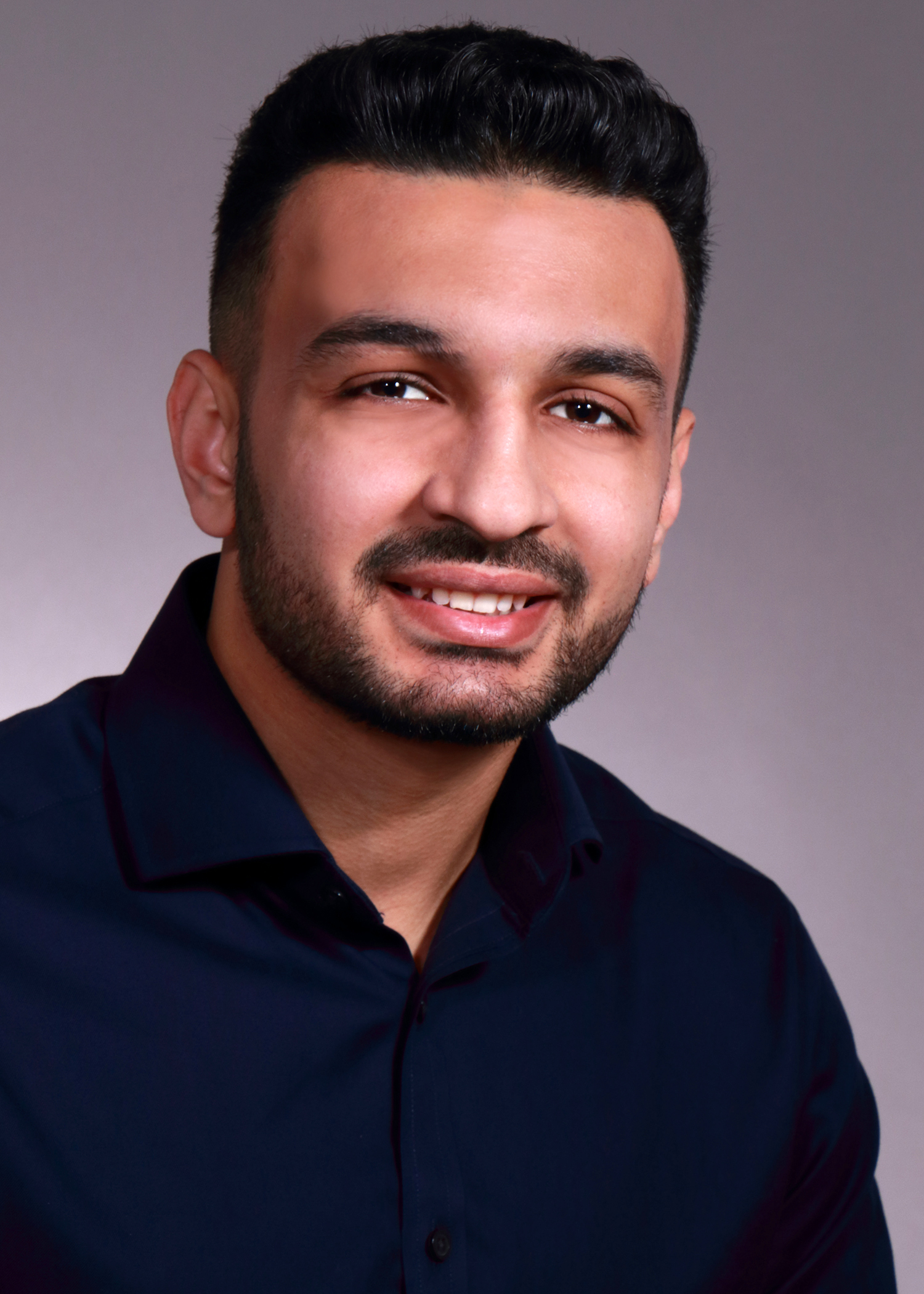 AHMED ABDULAZIZ- PROJECT CONTROLLER
AMAURY REYES – PROJECT CONTROLLER
Amaury Reyes Morris joined the TCC family in 2018 and is a proud member of the drafting and estimating department. Amaury is originally from Havana, Cuba, lived abroad in various countries like Argentina, Ecuador, and now the United States.
He graduated as an architect in 2010, which gave him the capability of working in the construction field in areas like residential, commercial, and now, in the multi-family industry. He has also worked in the medical field as a physical therapy technician and because of his love for dancing, studied to become Zumba instructor. Amaury is currently studying at the University of Houston to become a certified construction project manager and in his own words "at TCC there are many unique visions and ideas that come together to form something truly special. We are a real melting pot, and no, I am not just talking about the Texas heat. Furthermore, TCC encourages and supports its team members through professional development and growth".
In his off time Amaury enjoys spending time with my family and friends and his hobbies cover a wide spectrum from listening to music, cooking, exercising, or roller skating.