AYSEL AMIN, HR DIRECTOR
Aysel Babayeva is the HR Director at TCC and is tasked with building and developing our most valuable asset, our personnel. With her educational background in Law and Business Administration, Aysel brings a unique perspective in the field of Human Resource Management. Aysel brings over 10 years of HR experience in various industries including construction, telecommunications and oil/gas. Aysel studied law in the University of Nice Sophia Antipolis, and also has Bachelor's & Master's Degree in Business Administration (MBA) from McNeese State University. She is multi-lingual, fluent in Russian, French, Turkish and Azeri. Aysel is married, has a son, and enjoys attending ballet, travelling and reading.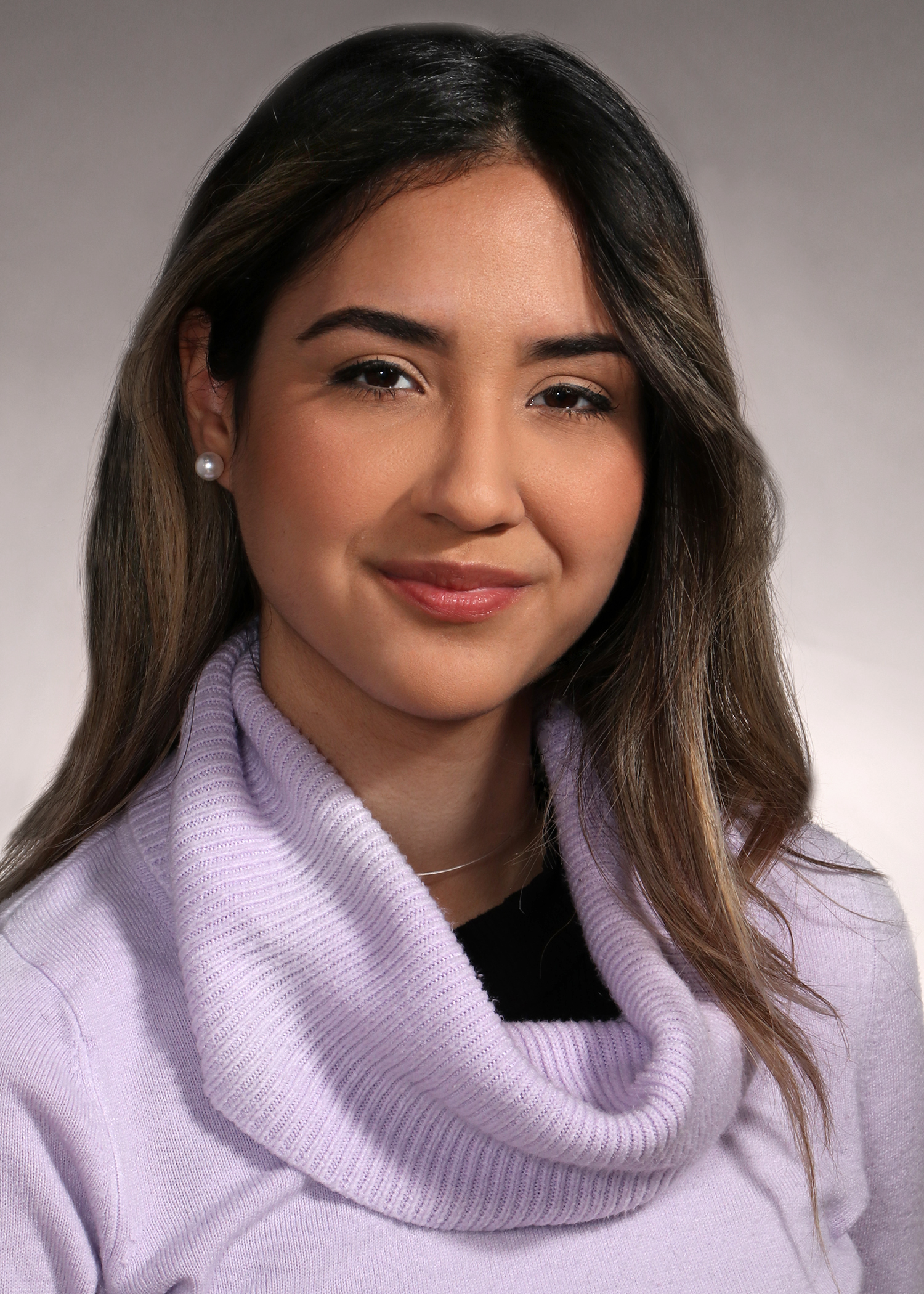 CLAUDIA VALVERDE, ADMINISTRATIVE ASSISTANT
Claudia Valverde is the Accounts Payable Clerk at TCC. Her role includes processing payables, coding transactions in compliance with policies and procedures, performs monthly reconciliations, among other duties.
Claudia is a freshman in college where she also volunteers in the Houston food bank.
In her free time, she enjoys watching movies, cooking, and baking.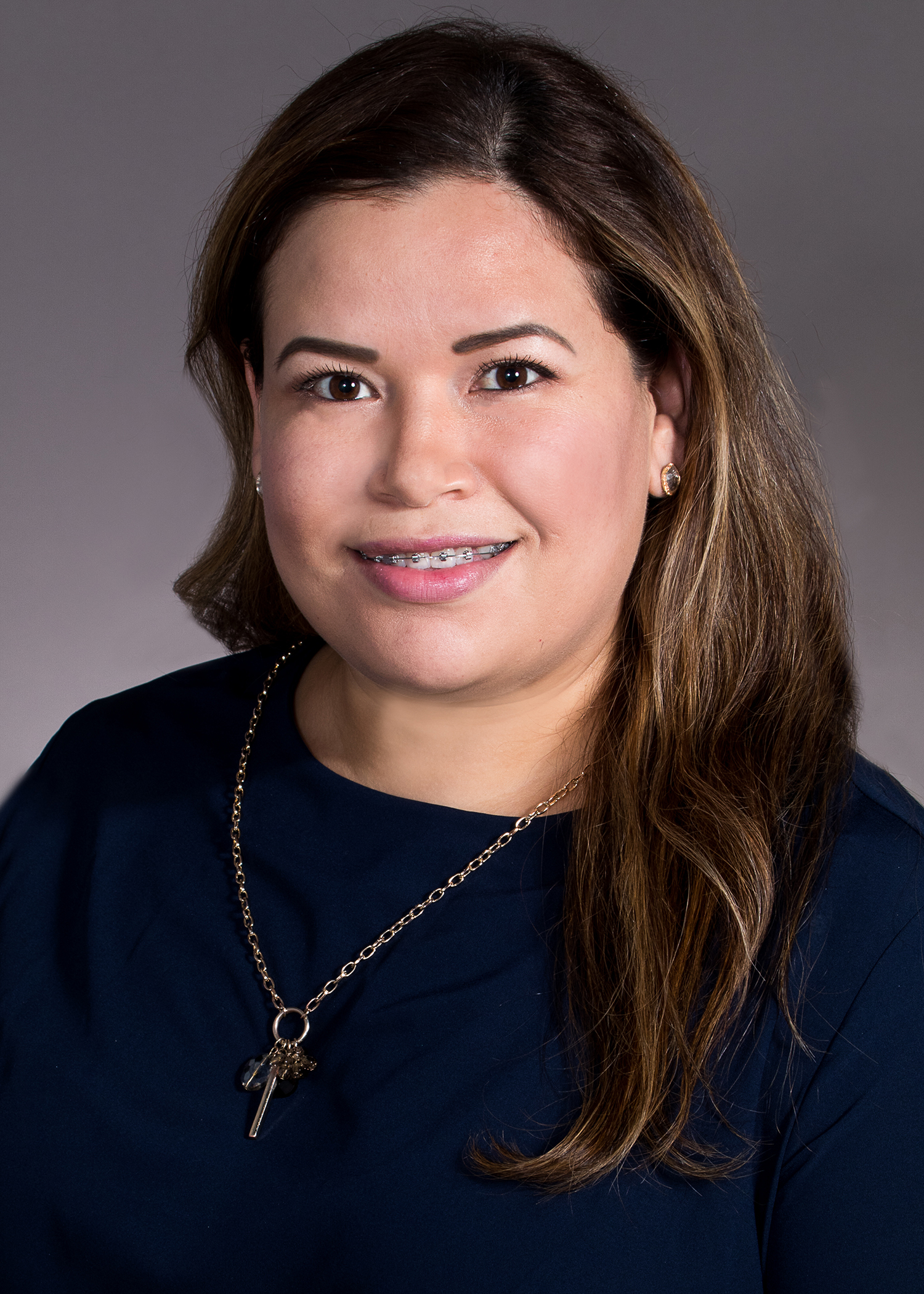 CLAUDIA VENTURA, ACCOUNTING MANAGER
Claudia Ventura is a Project Accountant at TCC and has been part of this family for the past two years. She is responsible for the billing and monitoring of projects, among other duties. Claudia looks forward to the opportunity to grow professionally and gain experience in the construction industry.
Claudia graduated with a Bachelor of business administration in accounting from the Bauer College of Business at the University of Houston.
She enjoys listening to music, dancing, and decorating. She spends most of her weekends gathering with family and friends or cheering on the sidelines at her children's soccer games.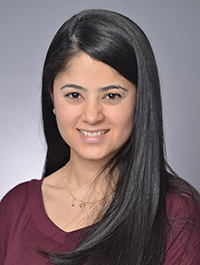 GABBY ZAMORANO, ACCOUNTS PAYABLE
Gabby Zamorano is the Accounting Manager at TCC and is tasked with assisting the Controller with the accounting team.
Gabby joined TCC in July 2012 while doing her curricular practical training for her master's degree in Sciences in Accounting at St. Thomas University in Houston, TX.
Mrs. Zamorano was born and raised in Venezuela, where she obtained her bachelor's degree in Public Accounting with the honorary title of Summa Cum Laude. She came to the United States to learn English and ended up staying.
She is now married and a mom to 2 boys and has a passion for helping those in need and serving the Lord.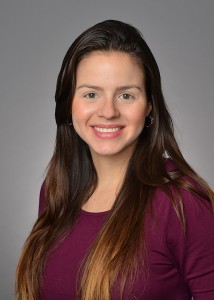 CLAUDIA SANDOVAL, PROJECT ACCOUNTANT
Claudia is a Project Accountant and is responsible for monitoring the progress of the projects, investigating variances, and ensuring that project billings are issued to customers and payments collected.
She obtained her accounting degree in Venezuela (Universidad Rafael Urdaneta), started working at TCC 5 years ago and finally made the decision to move to the United States.
She has a passion for fitness and really enjoys supporting the Houston baseball and basketball teams.
ELOIZA HERNANDEZ, PROJECT ACCOUNTANT
Eloiza Hernandez joined the TCC team in August of 2021 as a project accountant after initially working as an accounting clerk in travel and then as an accounting manager in law. New challenges are what gets her excited and her mind rolling. What she loves most about TCC is the friendly environment, welcoming team, and the diversity of projects.
Eloiza graduated from Houston Baptist University and majored in accounting. Born and raised in Houston, Texas, she is a first generation Mexican American, the youngest among 5 in a large family. Having 4 married sisters, much of her time is quality time spent with her nieces and nephews.
Outside of TCC, Eloiza enjoys reading a good book, sleeping, hiking, and traveling. Specifically, there are a few national parks riding the top of her bucket list! Most of all though, she values her time with family – attending and planning birthday parties, watching her nieces and nephews play soccer, and having mini family volleyball tournaments.